No visit to Europe is complete without tasting the local product. The continent is dotted with incredible wine regions. And there are so many great options for flights to Europe it's easy to choose a spot with great food and wine.
Some of these may be familiar, and for good reason. This year consider these regions for your European holiday, which are both beautiful but also delicious.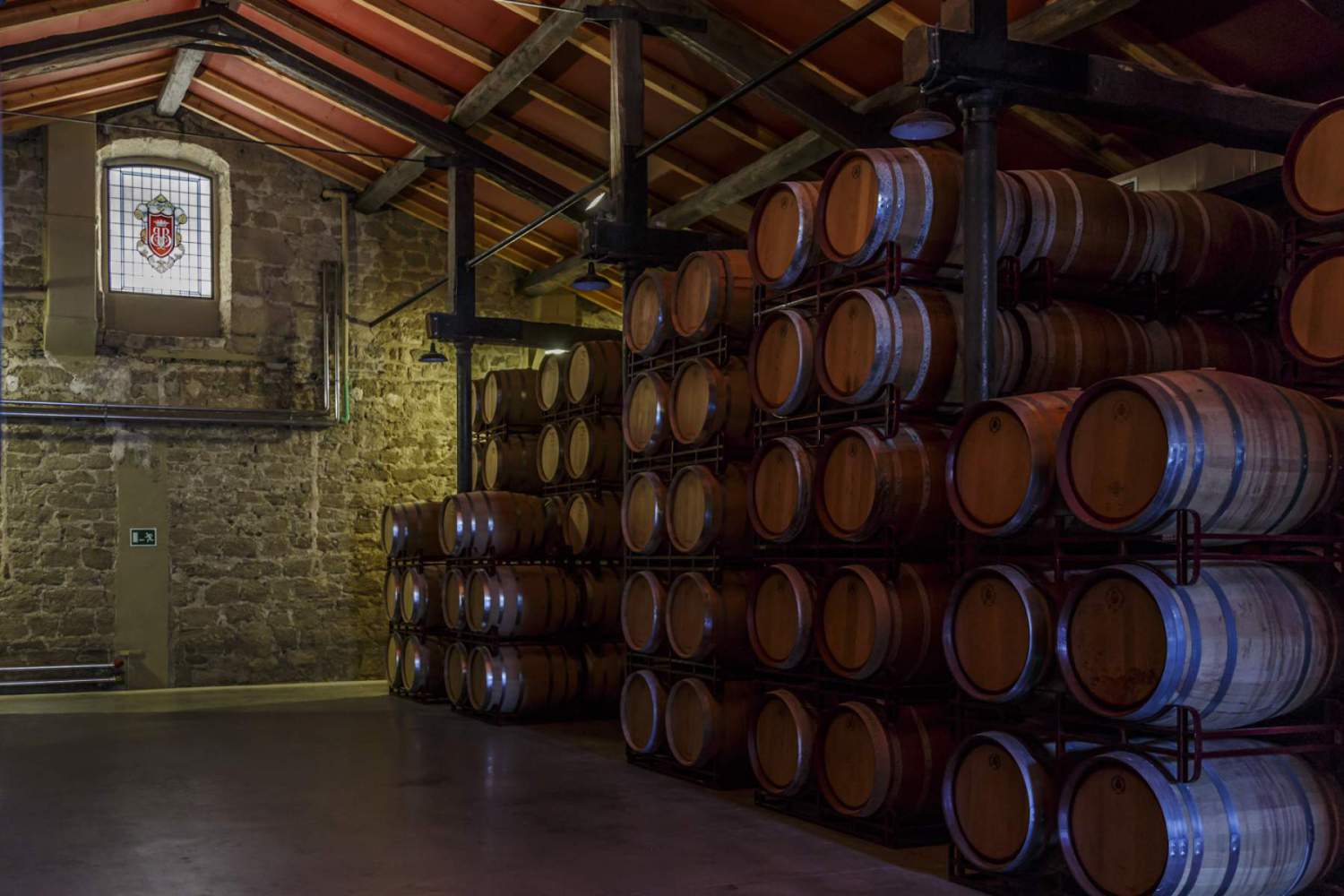 La Rioja, Spain
A wine region in Northern Spain, La Rioja is known for growing Tempranillo grapes and producing great wine from the basic to very expensive.
Stay in Haro, a small town built around a rail station so grapes could be easily received and wine shipped out. Full bodied Rioja wine has strict rules regarding how it can be made but the stories behind the vineyards are diverse and fascinating.
If you're heading to Spain also check out these 5 great day trips from Madrid.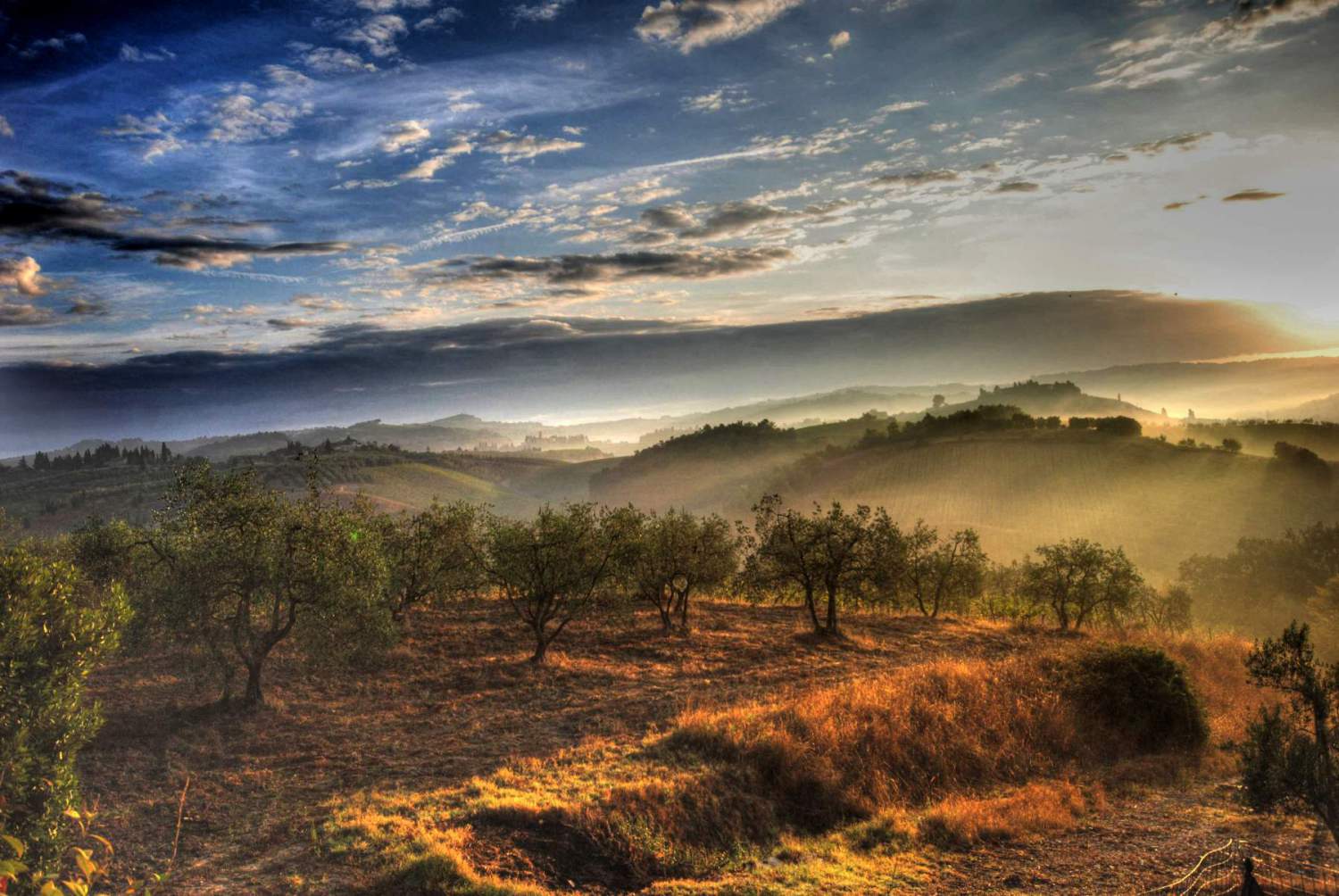 Tuscany, Italy
Perhaps the most famous wine region in Italy, Tuscany stretches through beautiful villages and is capped off with popular Florence.
Tuscany is easy to visit as it's located in central Italy. It will charm even non-wine loving visitors with its epic landscapes and wealth of Renaissance art and architecture.
No visit is complete without a glass of Chianti, but the standard for quality is so high you can't go wrong with an inexpensive house red.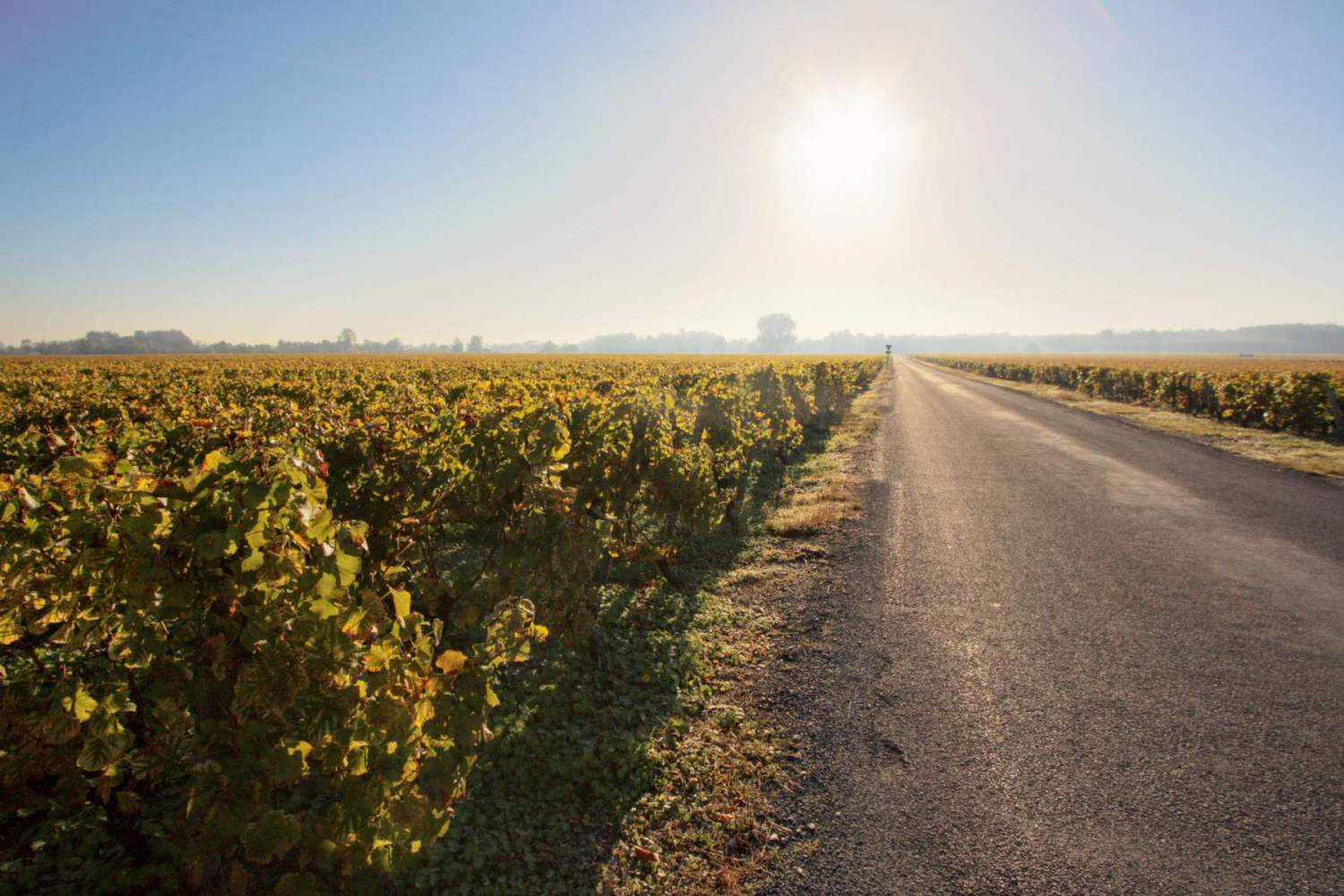 Bordeaux, France
Located in south west France, Bordeaux is one of the largest wine regions in Europe. It's easily accessible by train and has a great mix of food, drink, castles and modern shopping. There really is something for everyone here.
Don't be intimidated by wine in Bordeaux, much of it is an easy drinking blend of Merlot and Cabernet Sauvignon and is made to drink with food. Many believe this region to be the wine capital of the world.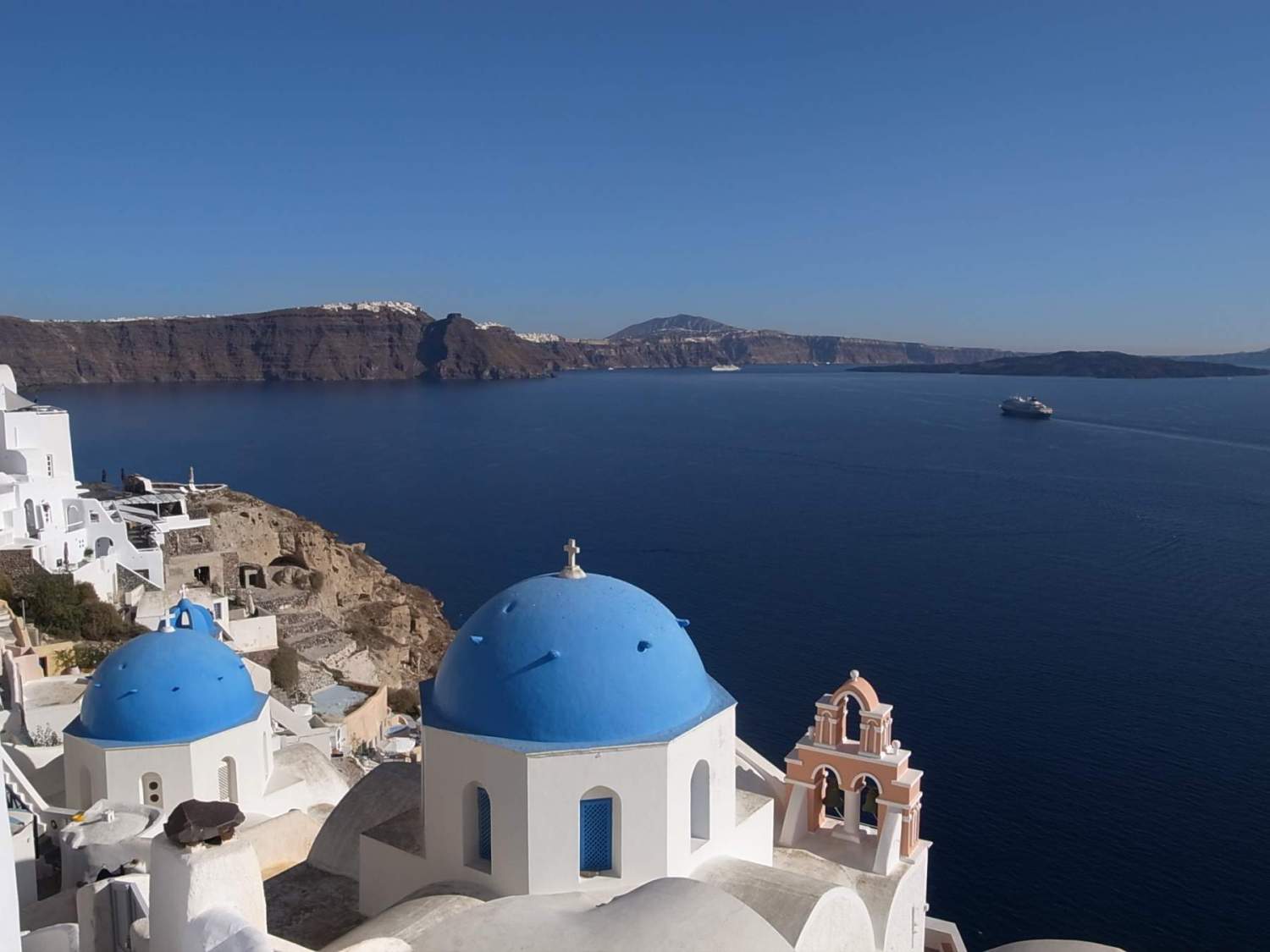 Santorini, Greece
Although Greek wine isn't well known in North America it was the first wine region in Europe. There are many regions to try Greek wine but perhaps the most beautiful is iconic Santorini.
Santorini isn't just a postcard perfect view of white villas contrasting the gorgeous Aegean Sea. It's also home to Assyrtiko, a wine similar to Riesling with light citrus and fruity notes. It's refreshing and pairs perfectly with olives, fresh fish and sunsets.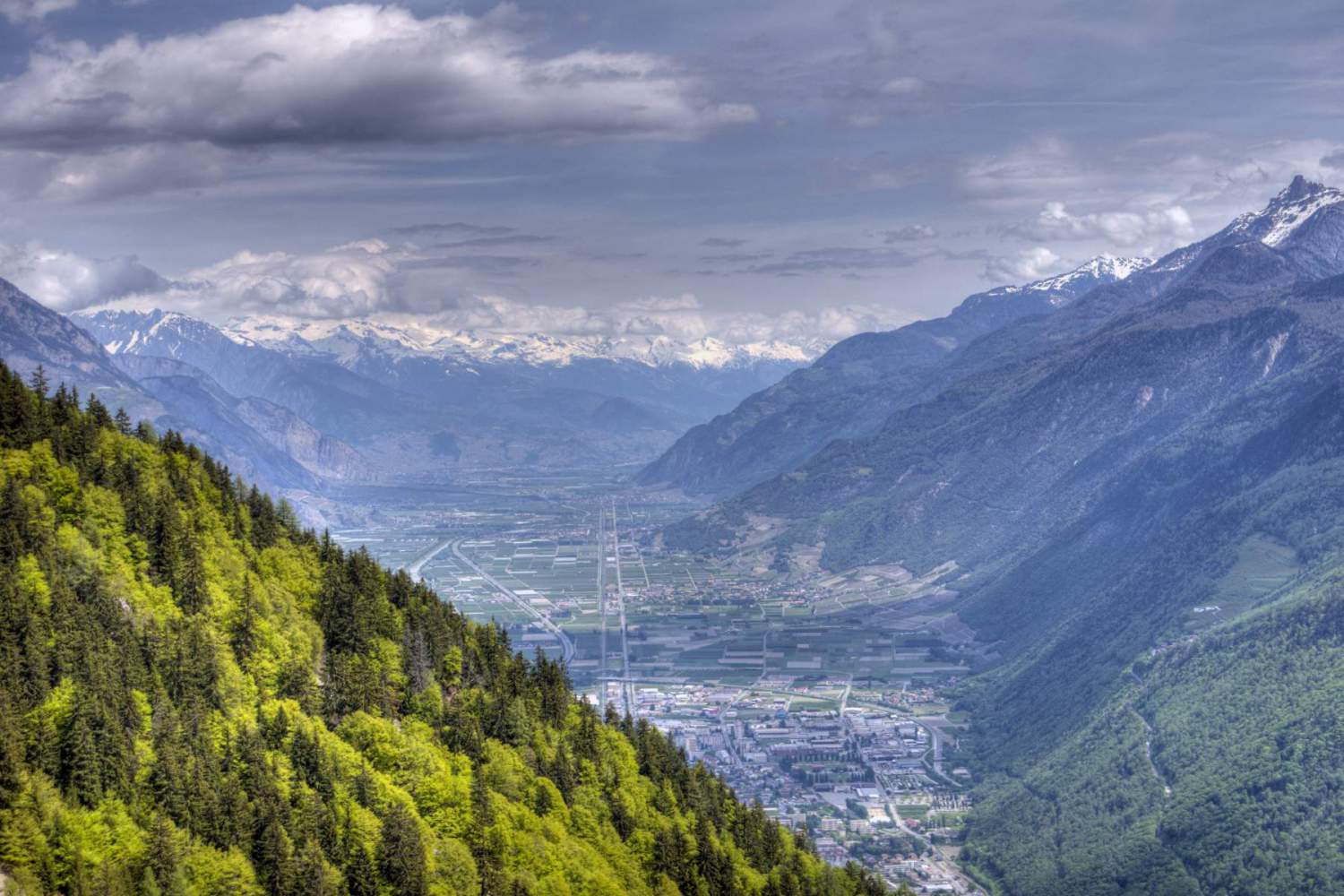 Rhone Valley, France
This region isn't as prominent as others such as Champagne; however, it's a favourite of many wine lovers for being so complex and surprising.
The valley is not only stunning, but makes a great wine with hot days and cool evenings. This is the home of the deeply delicious French Syrah, Grenache and one of the most popular appellations – Châteauneuf-du-Pape.
The region was created during the ice age as a glacier carved the mountains and left a river. The soil and climate changes from north to south, creating a region of interesting wines that travellers love to explore.
What's your favourite wine region in Europe? Are there any that should be on this list?
The comments and contributions expressed are assumed only by the author. The recommendations, intentions or opinions expressed are not necessarily those of Transat. AT Inc. or its affiliates. See terms of use of the Air Transat website.