Article by Marie-Ève Vallières originally published in the Atmosphere magazine. Read the latest edition here.
àAlthough Cuba is mostly famous for its white sand beaches and its hard-to-believe-they're-real pristine waters, the country also holds a fascinating history and a Technicolour architecture that don't fail to impress. In addition to the on-site activities organised by resorts (catamaran, snorkelling, windsurf, etc.), many excursions in different parts of the island are possible from Cayo Santa Maria, one of the most popular destinations in Cuba.
Intrigued by Cuban culture? Unable to remain motionless on a beach for seven entire days? Thirsty for adventure? Whatever the reason, here are five excursions you can book to complement your holiday in Cayo Santa Maria.
Things to Do Near Cayo Santa Maria
Cigar Factory
Did you know Cuba produces 77 million cigars every year? Torcedores know how to roll over sixty different types of cigars each, and are familiar with the various specificities of every brand. No wonder these artisans are considered to be part of the country's elite and benefit from an elevated status in the Cuban society. Seeing them in action in their workshop is a fascinating spectacle.
Good to know: it's forbidden to take pictures inside cigar factories. Competition is fierce within the industry, and producers try to avoid unnecessary leaks whenever possible.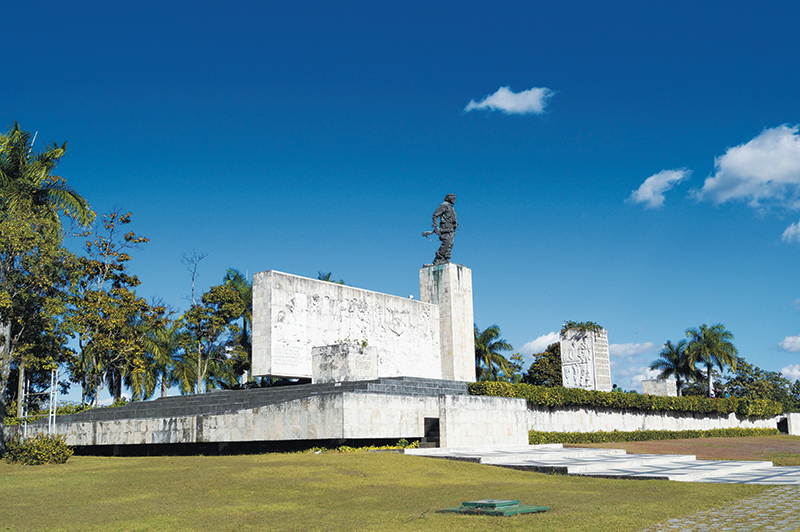 Ernesto Guevara Mausoleum
The funerary complex, located in Santa Clara, houses the remains of the famed revolutionary and sixteen of his companions killed during a guerilla in Bolivia in 1967. The monument, which is crowned by a colossal Che statue, dominates the whole avenue; the bottom layer is inscribed with his most famous quote, Hasta la victoria, siempre ! ("Until victory, always!"). In addition to Guevara's resting place, the mausoleum also comprises of a small but interesting museum about his life and accomplishments.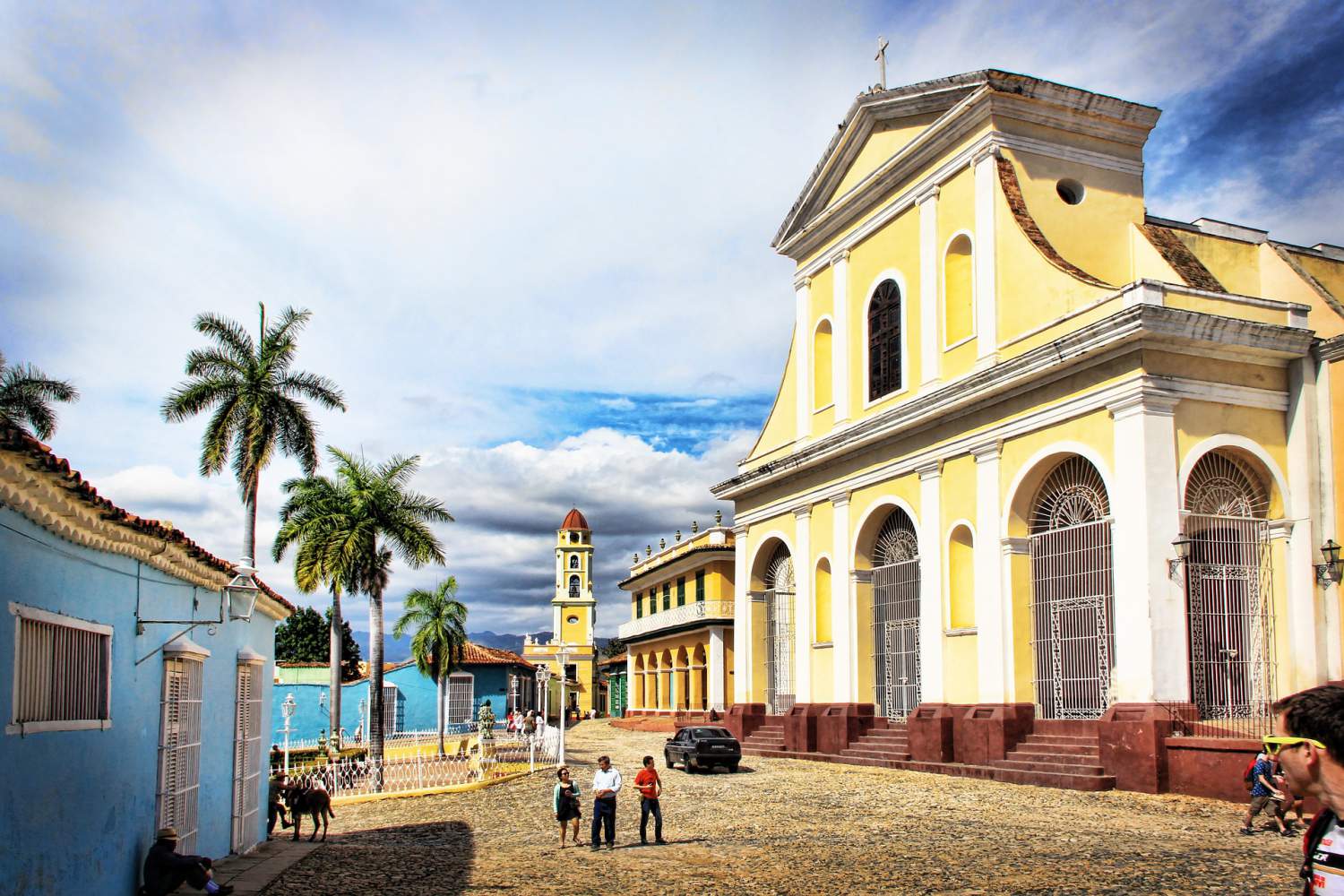 Colonial Villages
History buffs will be pleased in Cuba: the country's pre-Bay of Pigs past remains rather mysterious to outsiders even though it really is quite fascinating, if only for the rainbow architecture bequeathed by the Spanish.
Two excursions to the centre of the island are possible from Cayo Santa Maria. The shortest one stops in Santa Clara's historical centre and Remedios (which also includes a quick stop at a cigar factory and a ride on an antique train). The longest one goes as far as UNESCO World Heritage city of Trinidad as well as legendary Sancti Spiritus, both in the sugar cane valley.
Forest Adventure
Nature lovers will certainly be enthused by this day trek in the Guanayara National Park with a naturalist guide. The Cuban forest holds a luxuriant flora, sprinkled with creeks and exotic fauna; the tour ends by stopping at a local farm for a traditional meal and by swimming in a natural pool formed by the towering waterfall above.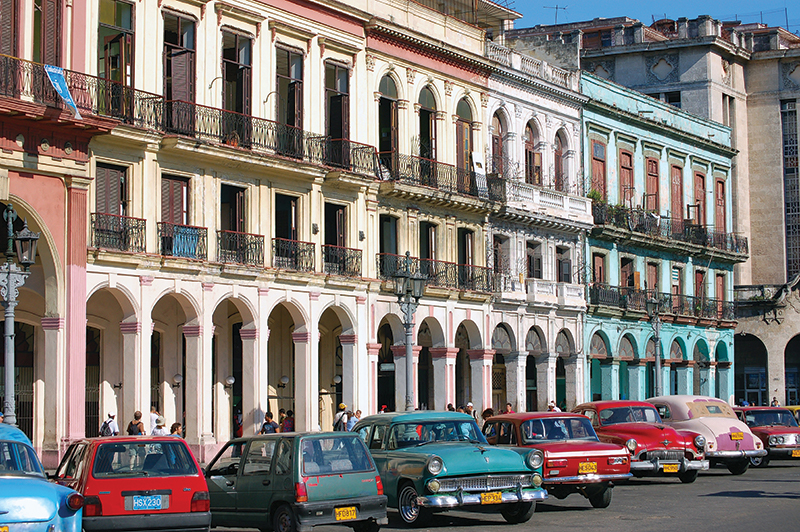 Havana by Plane
If you're intrigued by the Cuban capital but can't be bothered to spend half a day on the bus, rest assured: it is possible to get there by plane from Cayo Santa Maria airport. The excursion consists of a guided visit of Havana's main attractions, like 5th Avenue, Revolution Square, the University, the Malecon, Central Park and the Great Theatre of Havana, Plaza de Armas, Cathedral Square and the crafts market. Going to Havana by plane costs around $160 per person. Should you wish to stay in the capital for more than just a few hours, another excursion includes an overnight and additional guided visits.
Fly to Cuba on the wings of  Transat and discover this wonderful country.
The comments and contributions expressed are assumed only by the author. The recommendations, intentions or opinions expressed are not necessarily those of Transat AT Inc. or its affiliates. See terms of use of the Air Transat website.