With coastlines on both the Atlantic and the Pacific oceans, it is no surprise that the best beaches in Mexico are also considered some of the best in the world.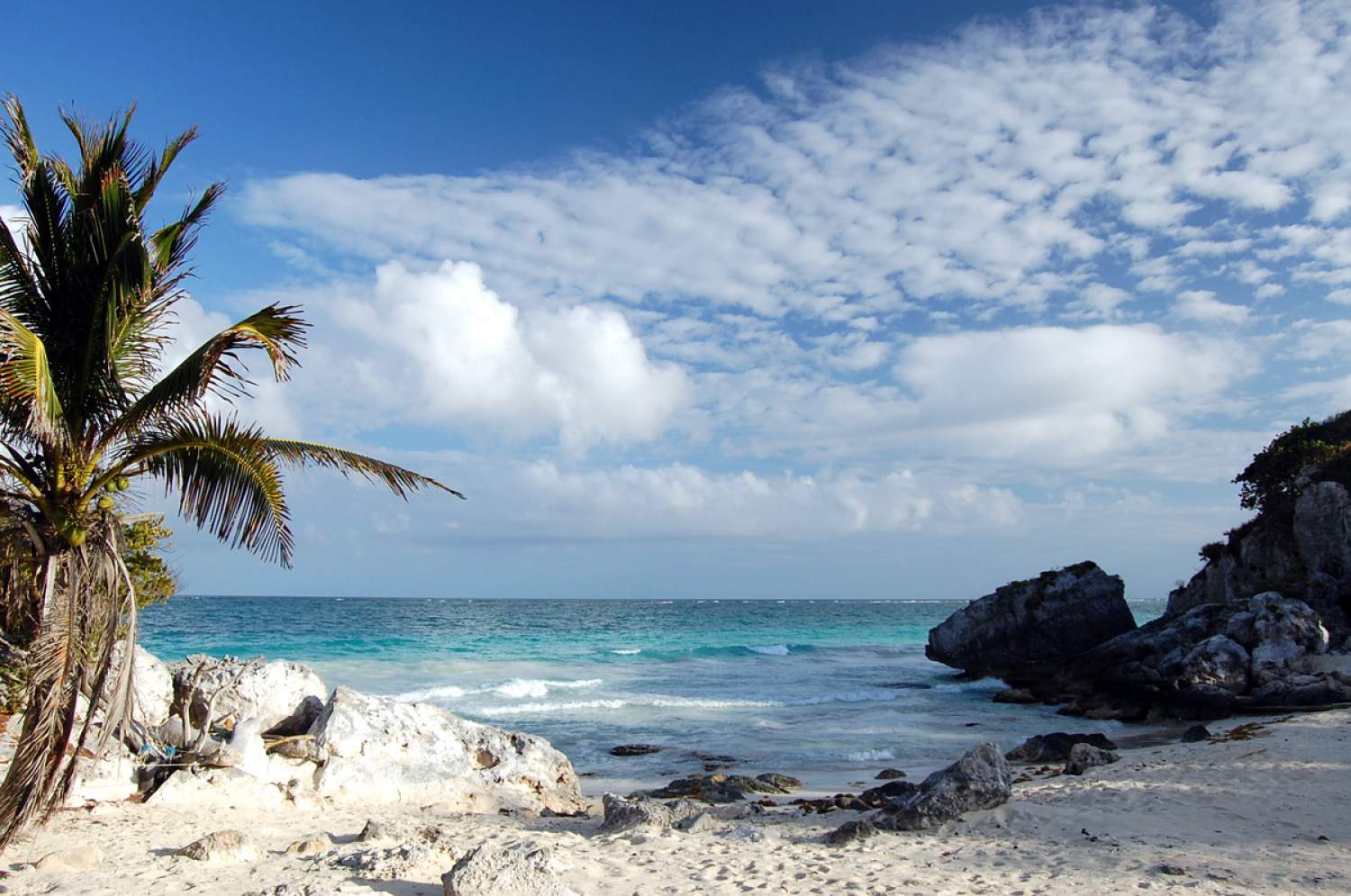 There's something for everyone on the beaches in Mexico. While some travellers prefer to relax on a towel or a sun lounger on the beach, others enjoy swimming and more active watersports. Snorkelling and scuba diving are also great activities along the Mexican coastline which can make a beach holiday even better. Here are some of the best beaches in Mexico to consider:
Playa Norte, Isla Mujeres
Located at the northern tip of the island, this beautiful sandy stretch faces on to the Gulf of Mexico and has a wonderful, calm sea that is perfect for paddling and swimming. With beautiful clear water, snorkelling along the beach is also great. Once you leave the water, you have a selection of beach bars that offer snacks, meals and drinks. Don't forget to check out the palapa bars with their wooden swings.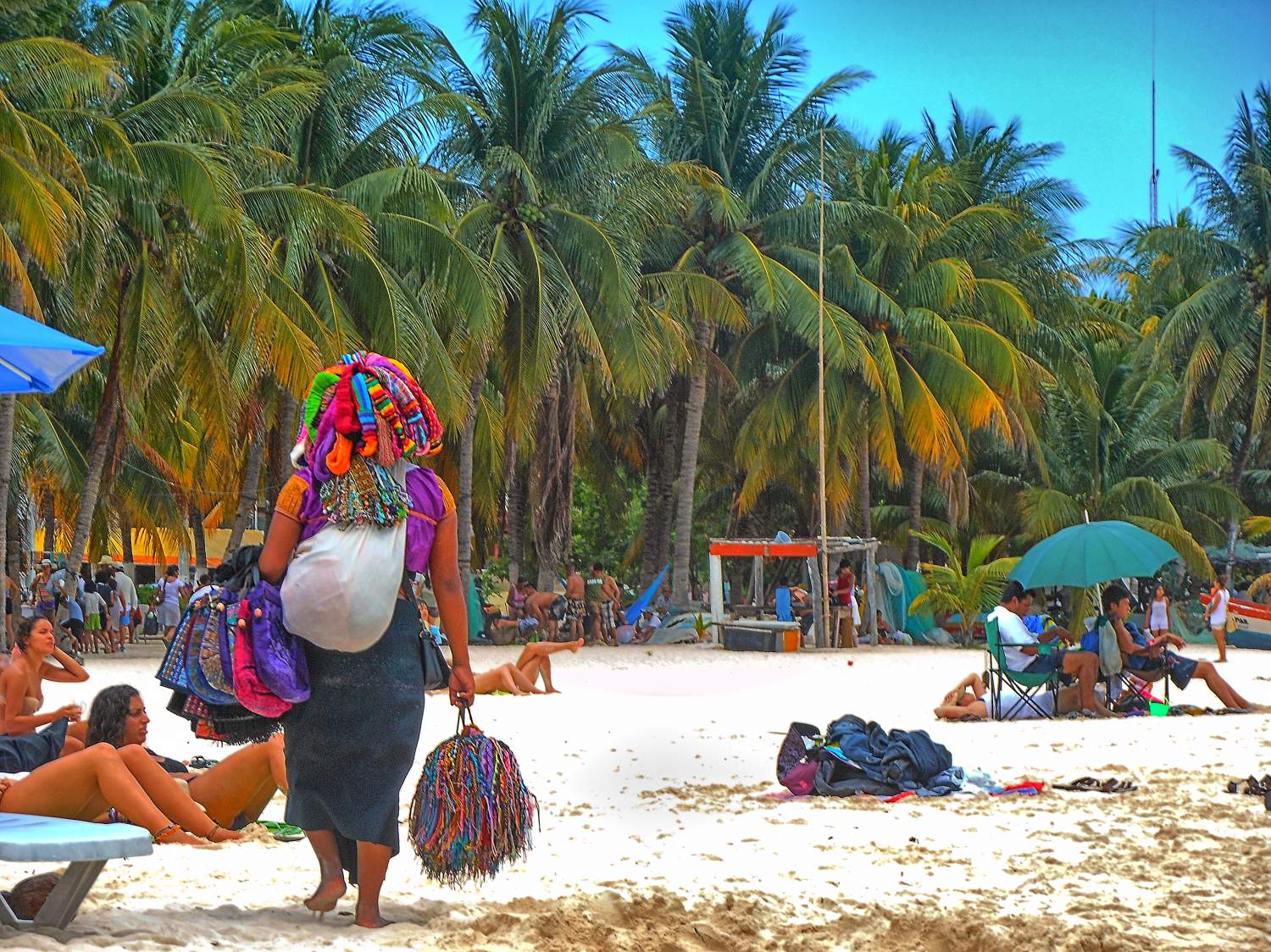 Playa Paraiso, Tulum

Most discover this great beach during a day trip from Cancun or Playa del Carmen. It's considered one of the best beaches in Mexico because of its lovely azure waters and white sand dotted with palm trees. There are plenty of spots renting out sun loungers and some nice places for a drink along the beach. If you'd like a bit of culture, you're only a stone's throw away from the historic Tulum ruins.
Nuevo Vallarta Beach
On the Pacific Coast, this man-made planned resort destination is popular for its beach that stretches for over five miles. Nuevo Vallarta was not a town before the arrival of the resort, but was chosen for development because of its pristine location. The beach is known for having some of the softest sand in Mexico, with waves just big enough to enjoy without making the water too intimidating to swim in.
There is plenty of marine life for those who enjoy snorkelling, or you can take scuba diving trips farther out. If you'd prefer to take a break from the sun and sand, there are great shops, cafes and bars near the beach.
Playa de Akumal
This popular beach is best known for the excellent wildlife, and at several times of the year if you go snorkelling or swimming, you may find yourself in the water with beautiful sea turtles and other animals. The sand is pristine and there are many great facilities around the beach, which help make this one of the best options for those looking for a beach holiday.
Playa Zipolite
Located on the southern coast of Oaxaca, Playa Zipolite is known as one of the best beaches in Mexico because of its long history of being home to a hippie culture. It is particularly a favorite of backpackers because of the range of affordable accommodations available. The beach is good for surfing, although there are some areas of rocks and undercurrents to consider for swimmers. You can't beat the sunset on Playa Zipolite.
Playa del Amor
Near the town of Cabo San Lucas, this small and beautiful beach has a spectacular series of rock formations that help to isolate this lovely stretch of sand. Some of the snorkelling is very good, with plenty of marine life to be spotted, but the waves that crash onto the sand do mean that it isn't ideal for family swimming.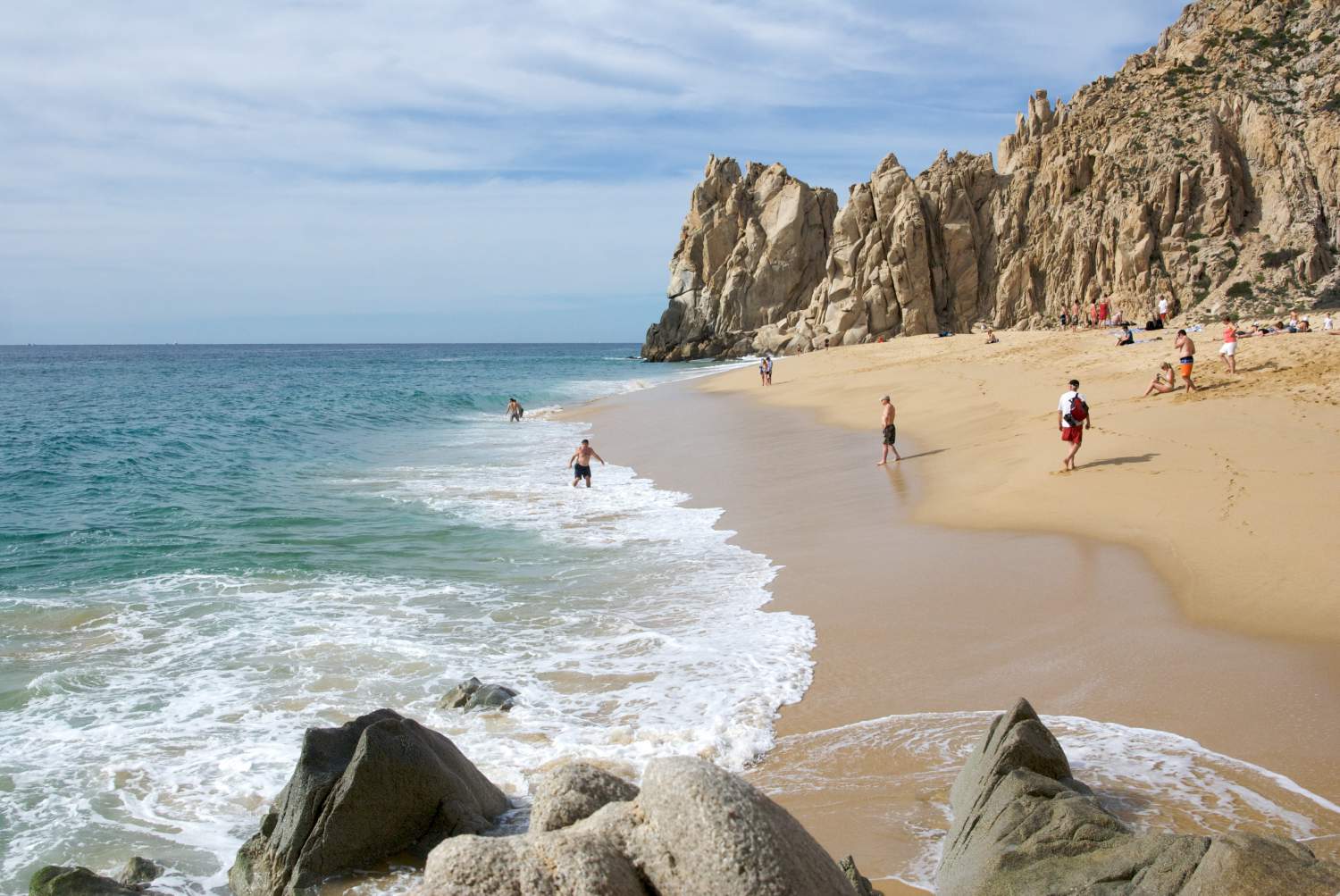 Playa la Ropa, Zihuatanejo
This lovely beach in a town made famous by the movie The Shawshank Redemption does have an element of the paradise getaway, although the majority of the people that visit here are domestic tourists. The beach has lovely golden sand and is a nice area for swimming, while there is a nice range of restaurants, bars and cafes along the beach too.
Start planning your beach holiday in the sun today!
The comments and contributions expressed are assumed only by the author. The recommendations, intentions or opinions expressed are not necessarily those of Transat AT Inc. or its affiliates. See terms of use of the Air Transat website.