Most people will not think of Central America as their first port of call when they are considering a tropical family holiday, but there are a range of reasons why Nicaragua is actually a very competitive and interesting family destination. First of all, the costs of travel in this part of the world are significantly cheaper than those in the Caribbean and other tropical destinations, so you will get a lot more bang for your buck. Second, Nicaragua is an amazing place to visit, with a range of things to do and some truly memorable activities to enjoy.
Playing on the Beaches
While you will find some beaches on the Caribbean coast, most of the biggest beach resorts and towns in Nicaragua are found on the Pacific coast. There are some wonderful places where you can relax with the children, with safe water for paddling and soft golden sand. The beaches at Poneloya and Las Penitas are among the most impressive in the country, and more adventurous children can learn to surf. Here, a family can have the typical idyllic vacation with plenty of sunshine, sand, and palm trees wafting gently in the breeze.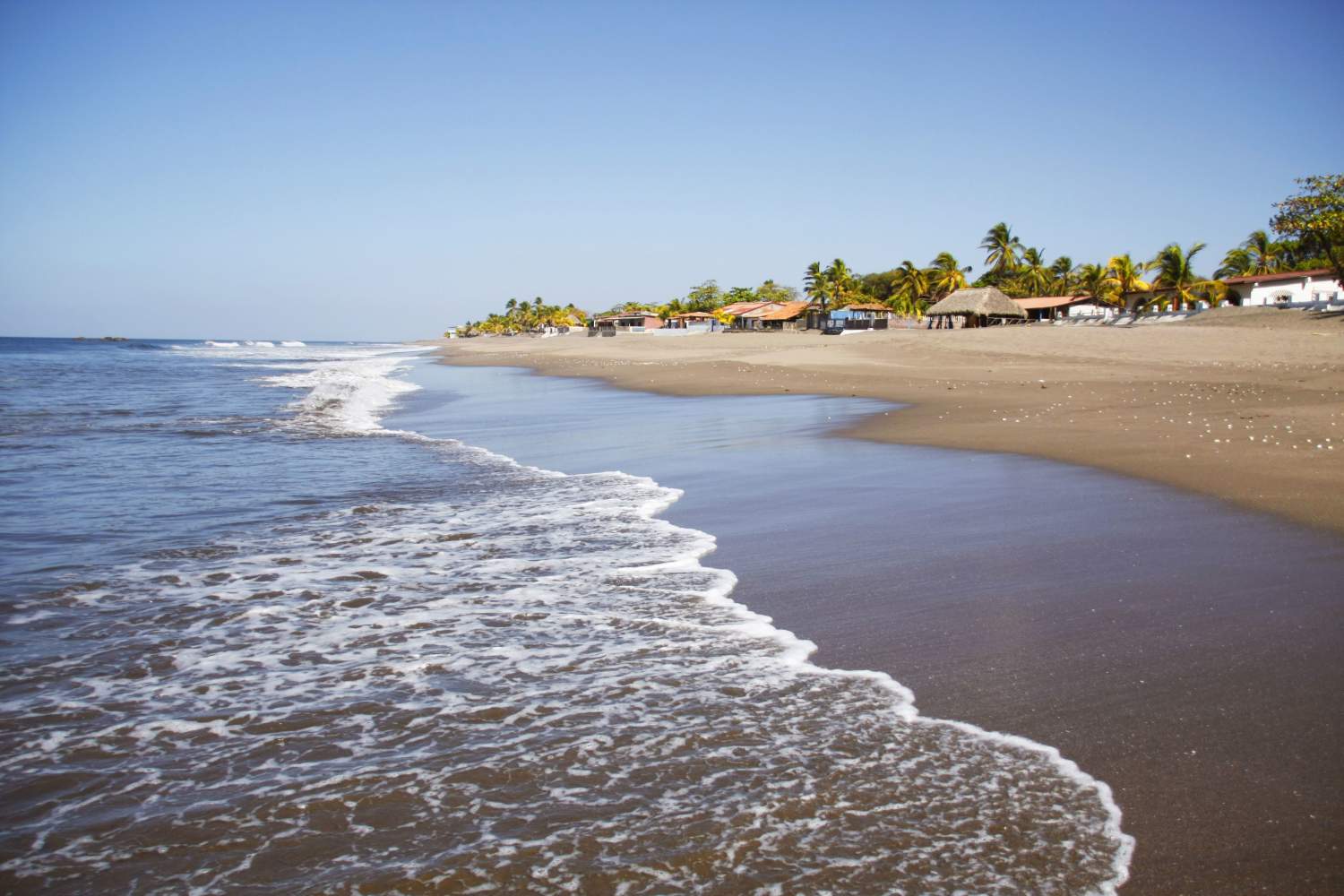 Volcano Surfing in Leon
If you have teenagers or older children, one of the most exciting activities that you can do together is volcano boarding. Instead of using a surfboard, you will use a specially converted wooden board. The safety equipment and overalls are provided, and you use your feet to control your speed as you whiz down the mountain. While the hike up to the start of the volcano surfing zone can be tiring for younger children, it certainly pays off when you get the adrenaline thrill from the activity.
Relaxing in the Colonial Town of Granada
Granada is a wonderful old town which has plenty to offer older visitors and children alike. The city's colonial architecture is particularly impressive. You will also find that there are some wonderful restaurants, waffle houses and other places offering tasty treats. The Mombacho Volcano Nature Preserve is only a short drive from the city, and offers some amazing natural sights and great zip lining courses.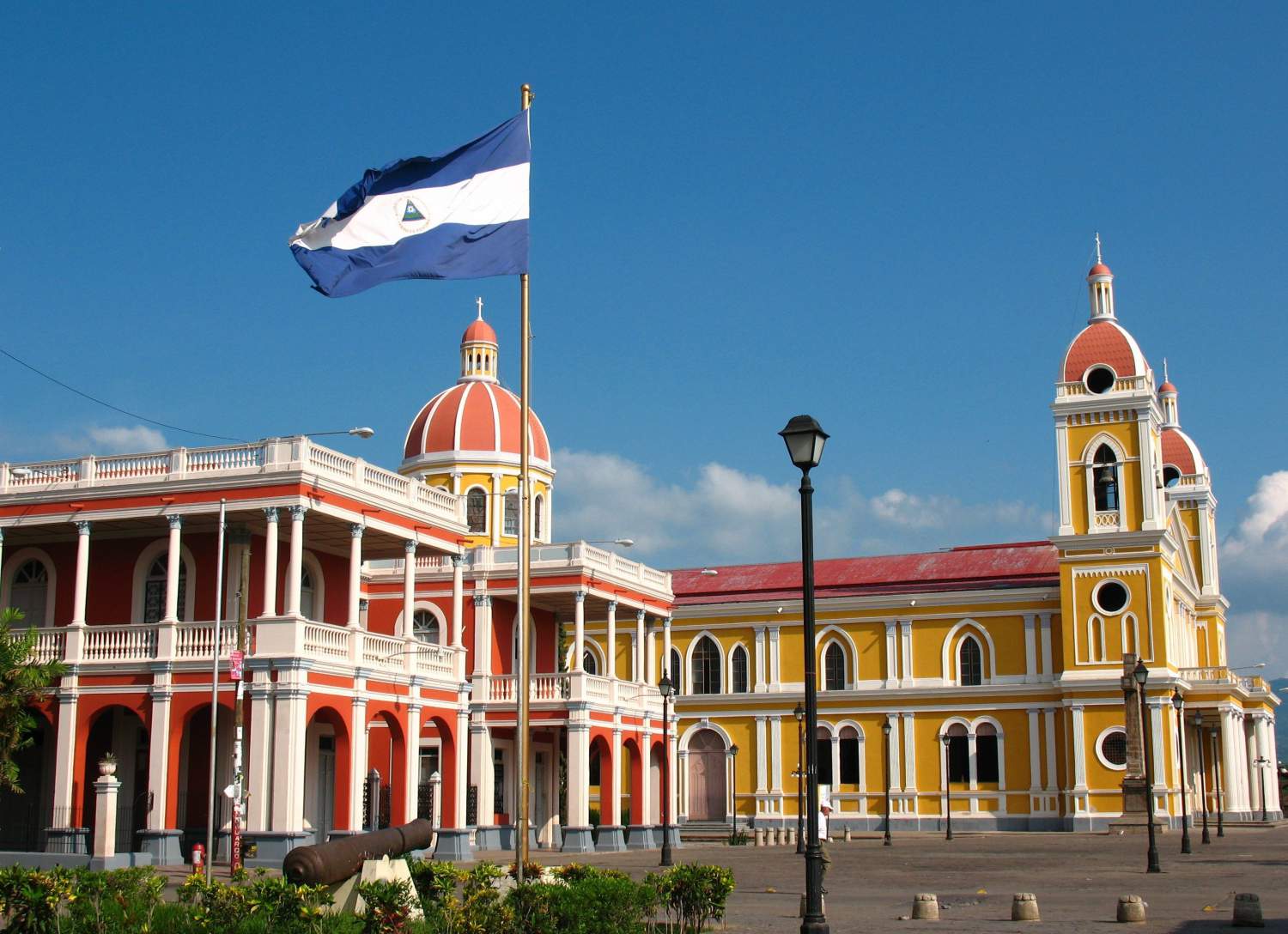 Exciting Water Sports in San Juan del Sur
San Juan del Sur is one of the most popular beach destinations in the country, and there are several surf schools in town for children who are looking to learn the art of surfing. Youngsters can enjoy the range of adventure sports, while adults can indulge themselves at the local spa, unwind at the yoga studio or simply chill out on the beach.
Practical Tips for Travelling in Nicaragua with Children
Preparation is vital if you wish to travel Nicaragua with children, and whether they are a few years old or into their mid- to late teens, it's important to make sure you have something for them to do when there is a lull. It is also worth thinking about whether you need to carry food and snacks with you, and whether or not your children are going to be willing to try the traditional food in Nicaragua.
Safety and Security
Although Nicaragua has suffered its fair share of instability over recent decades, there have been great strides made in terms of safety and security, and there is no doubt that it is now among the safest countries in Central America for visitors. You will find the usual range of small-time scammers and pickpockets that are found in any tourist destination, but generally Nicaragua has very low rates of crime. Taking practical precautions such as not walking through unfamiliar areas at night and looking to arrange taxis through your hotel will generally help to keep you safe.
Find flight information and more great tips for travelling to Nicaragua here.
The comments and contributions expressed are assumed only by the author. The recommendations, intentions or opinions expressed are not necessarily those of Transat AT Inc. or its affiliates. See terms of use of the Air Transat website.
[cf]skyword_tracking_tag[/cf]