I hop into a shallow-hulled boat piloted by a man with a gold tooth. He drives me deep into the mangroves of Roatan, Honduras, weaving from one hidden waterway to the next. Then, in a remote inlet, we come upon it: the Hole in the Wall, a floating wooden refuge for modern-day seafarers. It looks like a secret hideaway, the kind of place where a pirate might plot his nefarious raid. I can almost imagine a Jolly Roger flapping overhead.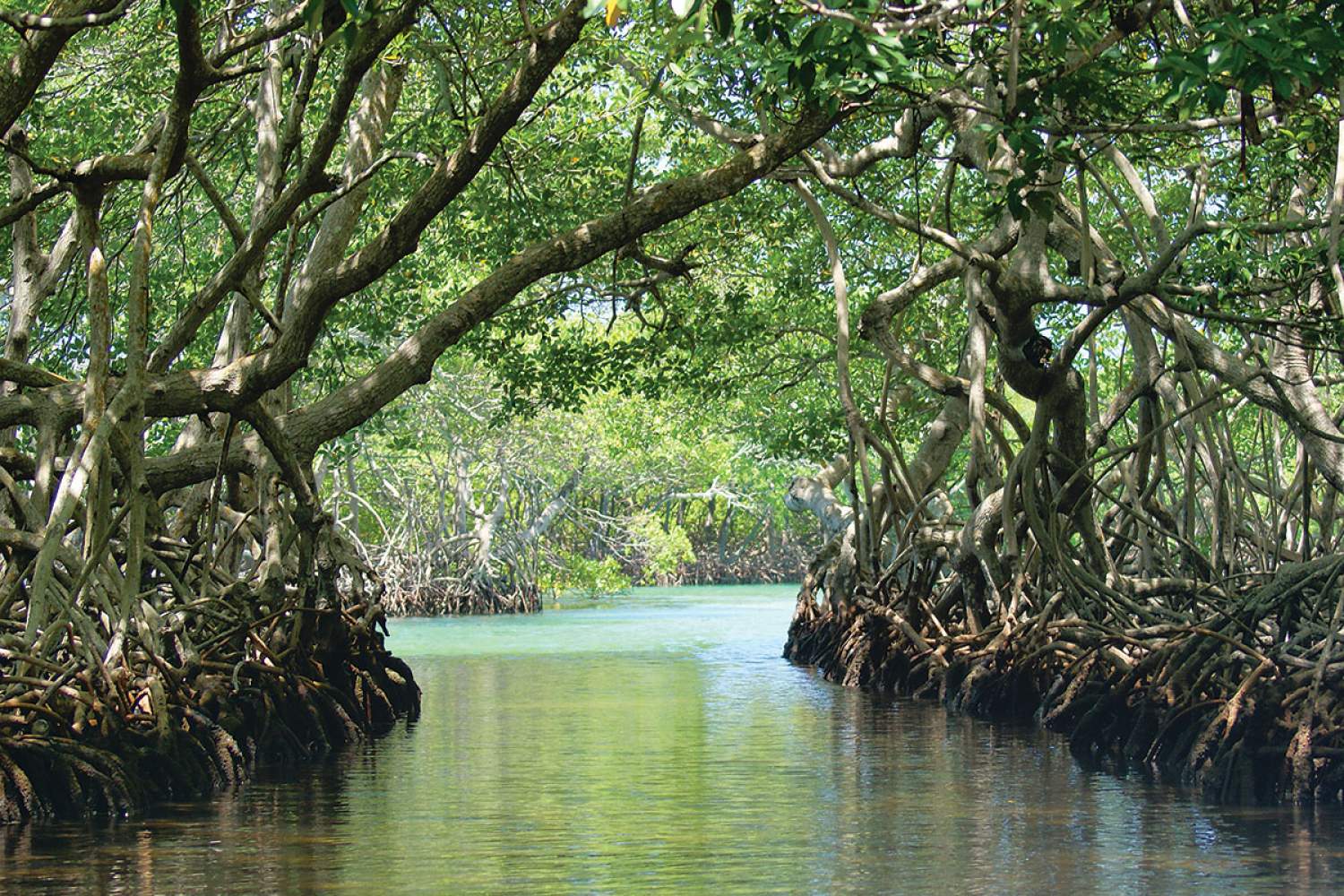 Sitting some 60 kilometres off the Honduran coast, Roatan is an island with a swashbuckling past. It was
once home to some 5,000 pirates who came here to raid the many Spanish ships laden with gold from
the Americas.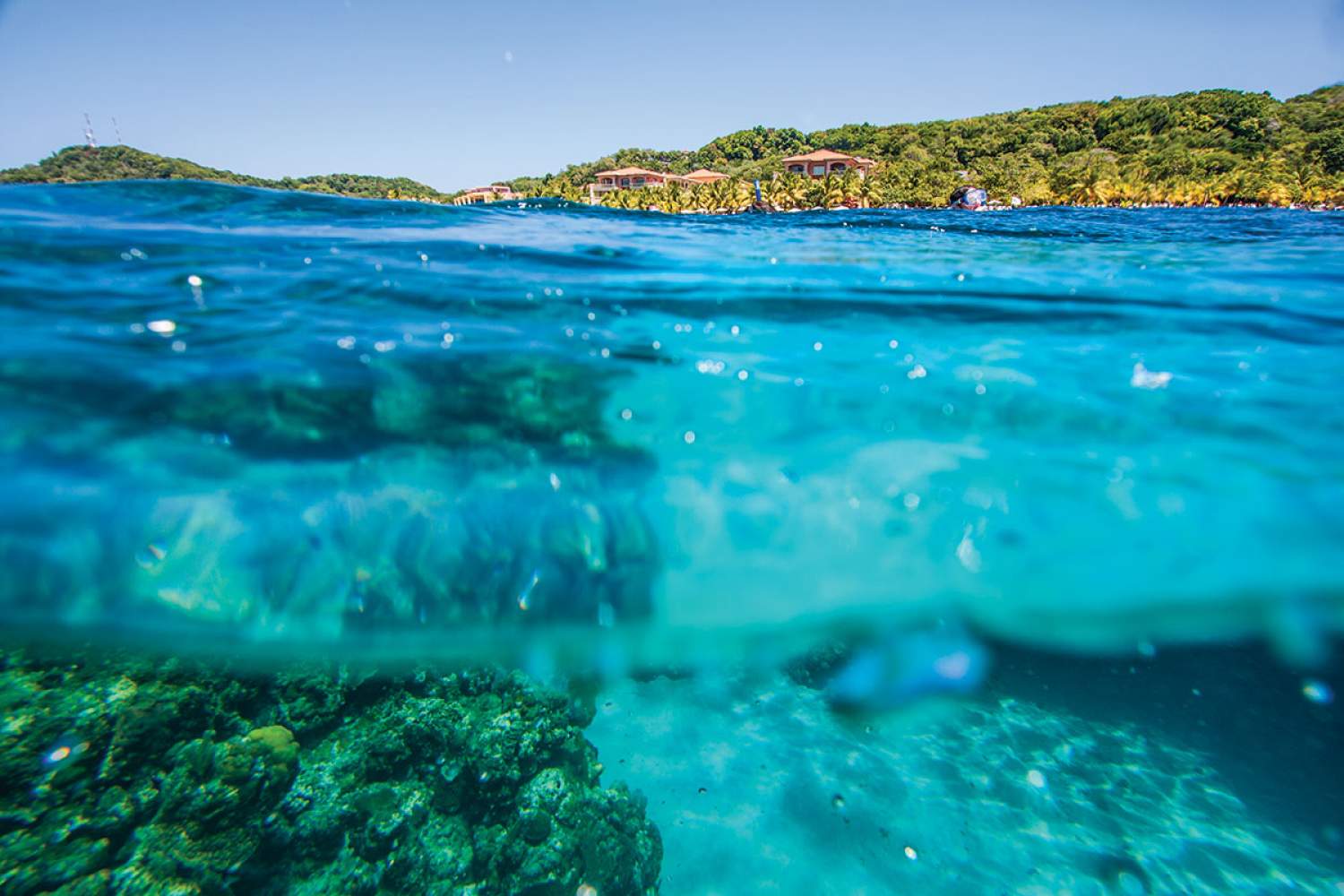 The pirates are long gone, but their legacy lives on, even the capital, Coxen Hole, takes its name from
pirate Captain John Coxen. The legends persist, too. As I travel across this 77-kilometre-long island, the
locals, with their lilting accents, report seeing ghosts burying gold on the beaches, of hearing voices of
buccaneers telling them where to find the treasure.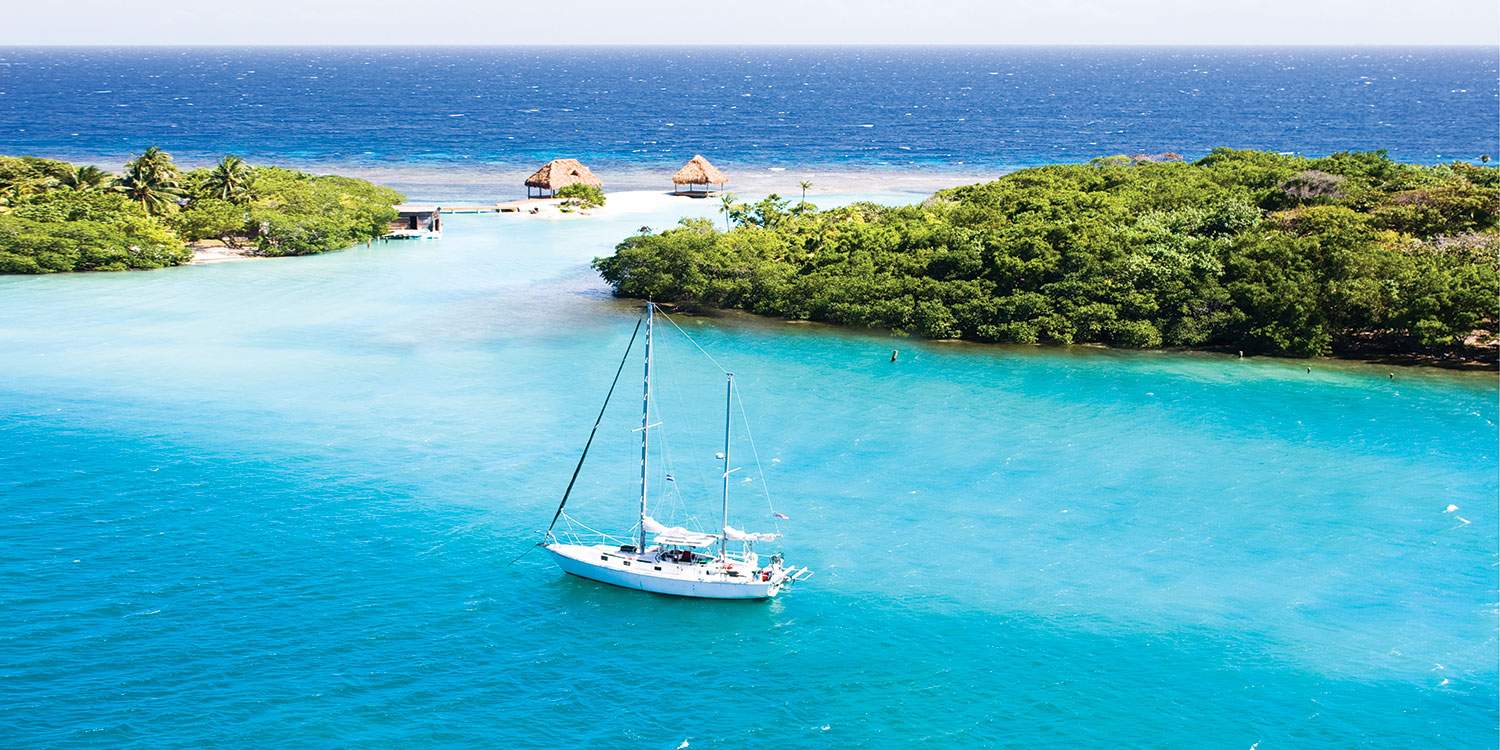 I look for it, on beaches like palm-lined Pirate Bay, a turquoise cove that was once a haven for these
marauders, where now you can laze in a lounger, kayak and snorkel off the beach, or hike into the
nearby rainforest. And I find some treasure, there at the Hole in the Wall, this floating bar and restaurant in the mangroves that serves up frosty mugs of beer and fresh conch, crab and lobster brought in by local fishermen. I find it in the hearts of these modern-day pirates, all around me, blown in by the wind.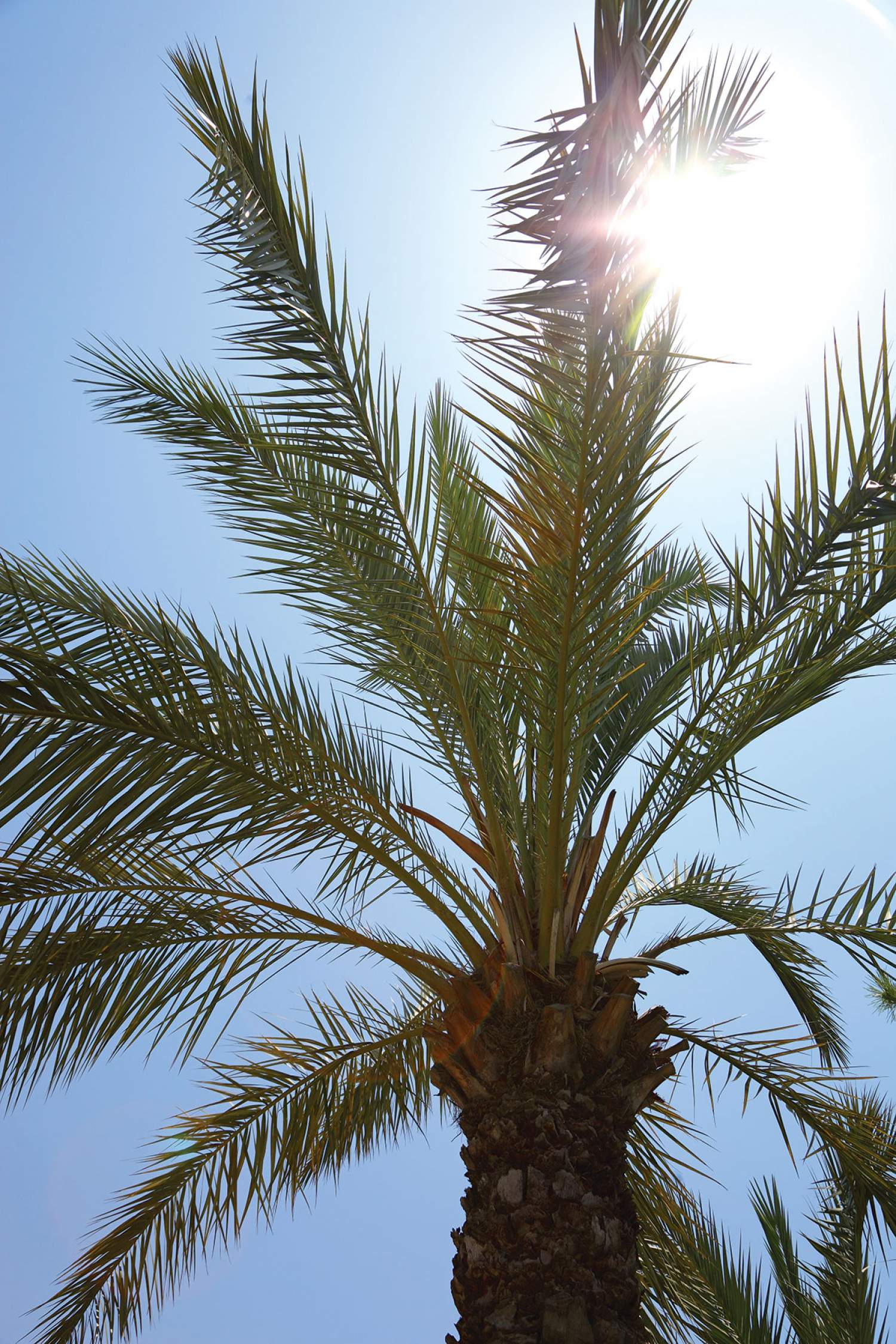 The comments and contributions expressed are assumed only by the author. The recommendations, intentions or opinions expressed are not necessarily those of Transat AT Inc. or its affiliates. See terms of use of the Air Transat website.