Did you know that Roatan, a 65-kilometre-long island off the northern coast of Honduras, is ringed by the second-largest barrier reef in the world? With a population of about 50,000, some ten fishing villages and no less than 90 diving sites, it's a veritable island of tranquillity… that has seen its share of tumultuous times in the past. Coveted by both the English and the Spanish, in the 17th century Roatan became a haven for pirates, the notorious Captain Henry Morgan among them, before finally becoming a part of Honduras.
See
Iguana Farm
Near French Harbour, the farm is home to over 2,000 iguanas and other small creatures such as monkeys.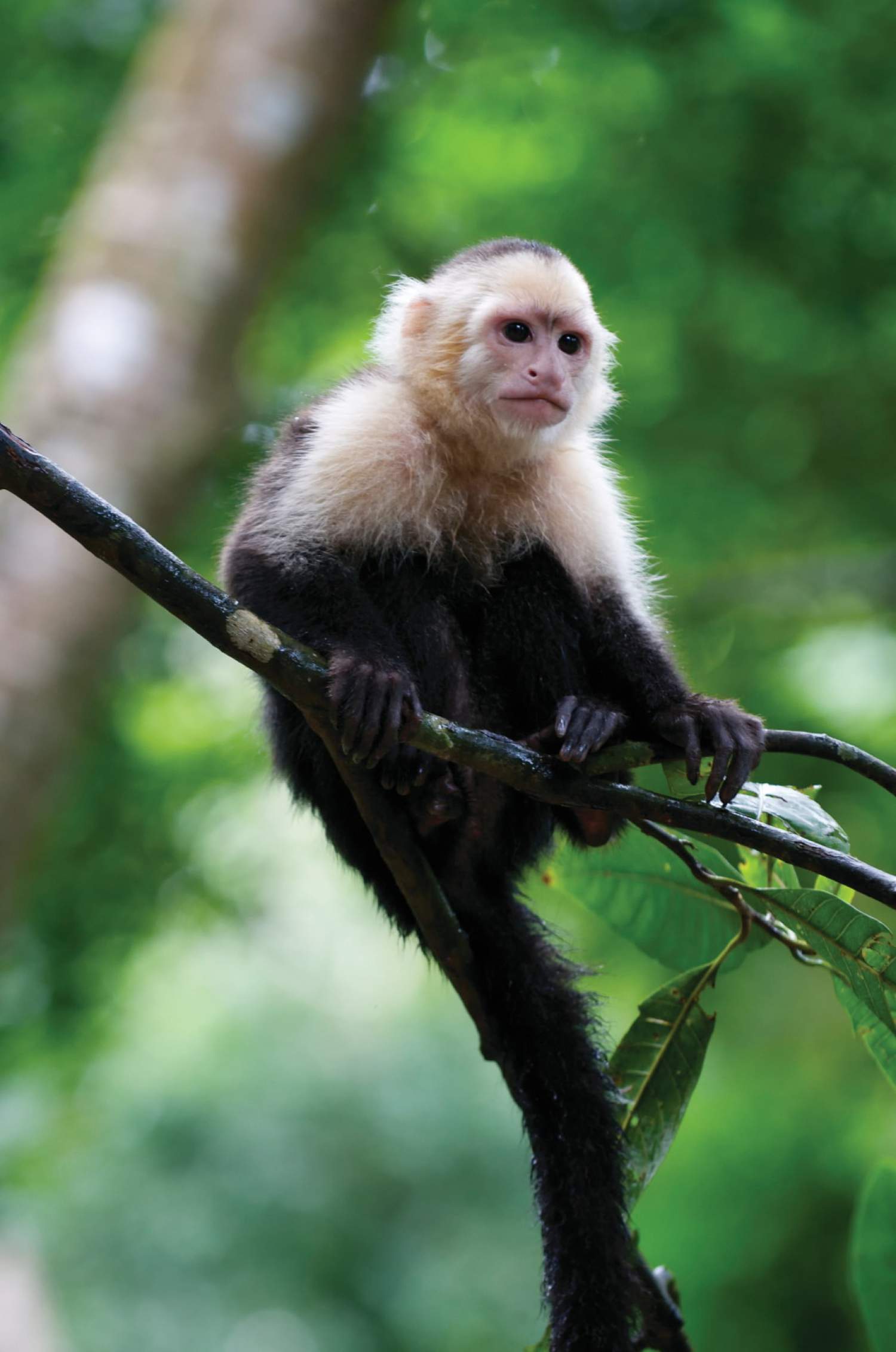 Roatan Butterfly Garden
In West End, thousands of butterflies, as well as macaws and parrots, flit among orchids and hibiscus. Guided tours of the garden are available.
Explore
Diving
Roatan's diving is among the best in the Caribbean. We recommend diving, diving and more diving, especially among the many shipwrecks.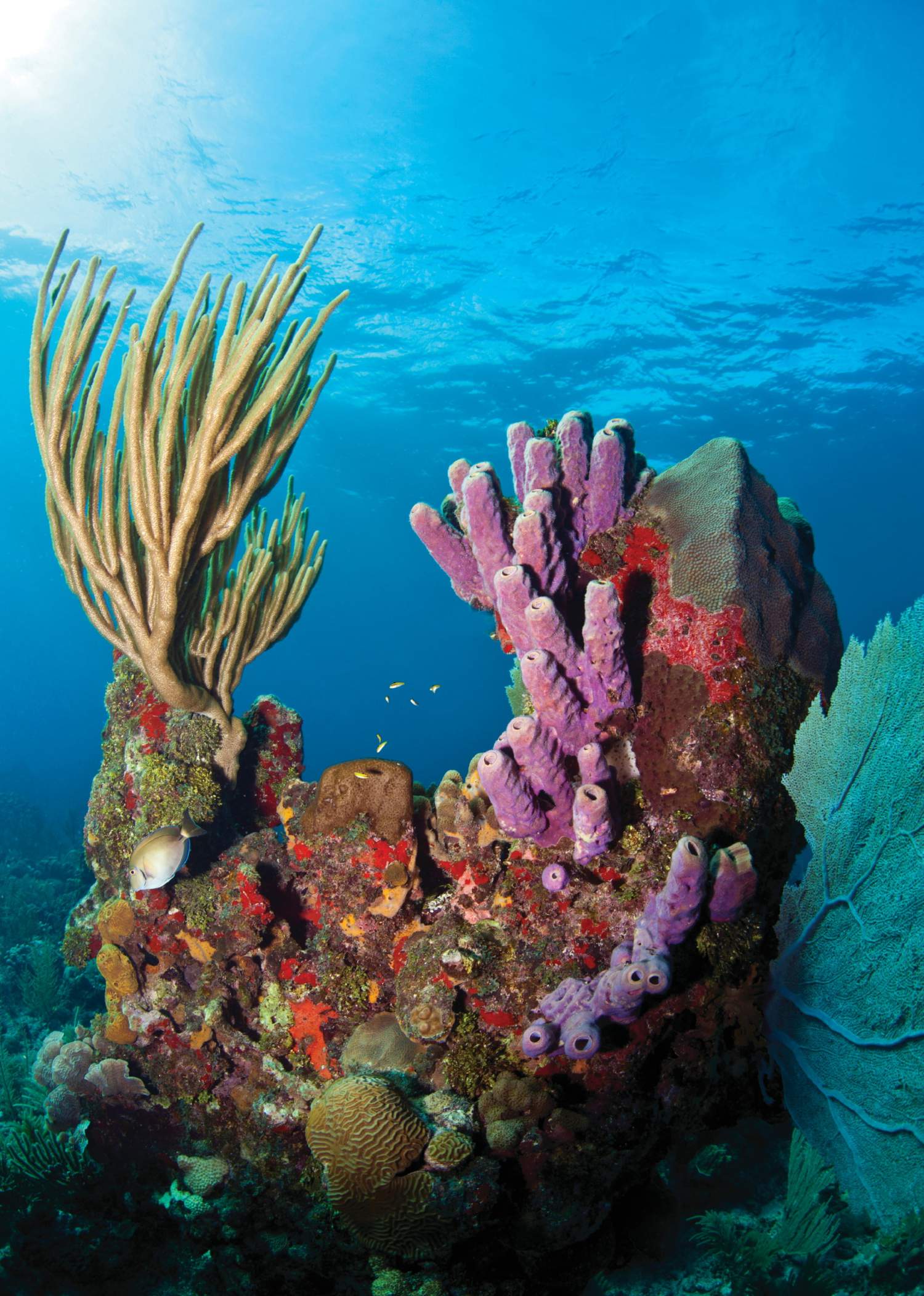 Utila Island
Spend a relaxing day on Utila Island, just 30 km from Roatan Island, exploring its dormant volcano, caves and beautiful beach.
Eat
The western part of the island, with its abundance of restaurants, cafés and bars, is the liveliest.
Bando
Be sure to try bando, a seafood stew slow-simmered in coconut milk, sopa marinera (seafood soup) and pan de coco (coconut bread). Sopa de caracol, or conch chowder, is another not-to-be-missed tasty treat.
Earth Mama's Garden Cafe & Lifestyle
A peaceful oasis of hummingbirds and fruit trees that provides the ideal setting for enjoying a healthy brunch or smoothie. Plus, it offers yoga classes!
Creole's Rotisserie Chicken
The Creole-style chicken is so delicious that you'll find it hard to save room for the equally scrumptious desserts, like key lime pie and tres leches (three milk) cake.
Drink
West End: Sundowners
This bar has an idyllic location right on the beach, where you can unwind sipping a Monkey La La, an iced blend of Baileys, Kahlúa and coconut cream, laced with a dollop of chocolate syrup, while taking in the spectacular sunset.
Find flight information and more great tips for travelling to Roatan here. 
This article was originally published in Atmosphere, Air Transat's inflight magazine. Check the latest edition here!
Photo credits: Air Transat
The comments and contributions expressed are assumed only by the author. The recommendations, intentions or opinions expressed are not necessarily those of Transat AT Inc. or its affiliates. See terms of use of the Air Transat website.