Article by Steve Burgess originally published in the November 2018-April 2019 edition of the Atmosphere magazine. Read the latest edition here.
From ice sculptures to sugar skulls, discover some of the coolest winter festivals in the world.
Lemon Festival
When you watch Game of Thrones, do you ever think, What if that dragon were made entirely of lemons? Wonder no more. The Lemon Festival in Menton, France, located right on the Italian border of the French Riviera, celebrates all things lemon. That includes giant lemon sculptures and parade floats, and since this year's theme is Fantastic Worlds, expect to see "Game of Lemons," "Lord of the Lemons"… Well, you get the picture.
Ideal for: Anyone who wishes J.R.R. Tolkien ran a lemonade stand.
Menton, France, February 16th to March 3rd, 2019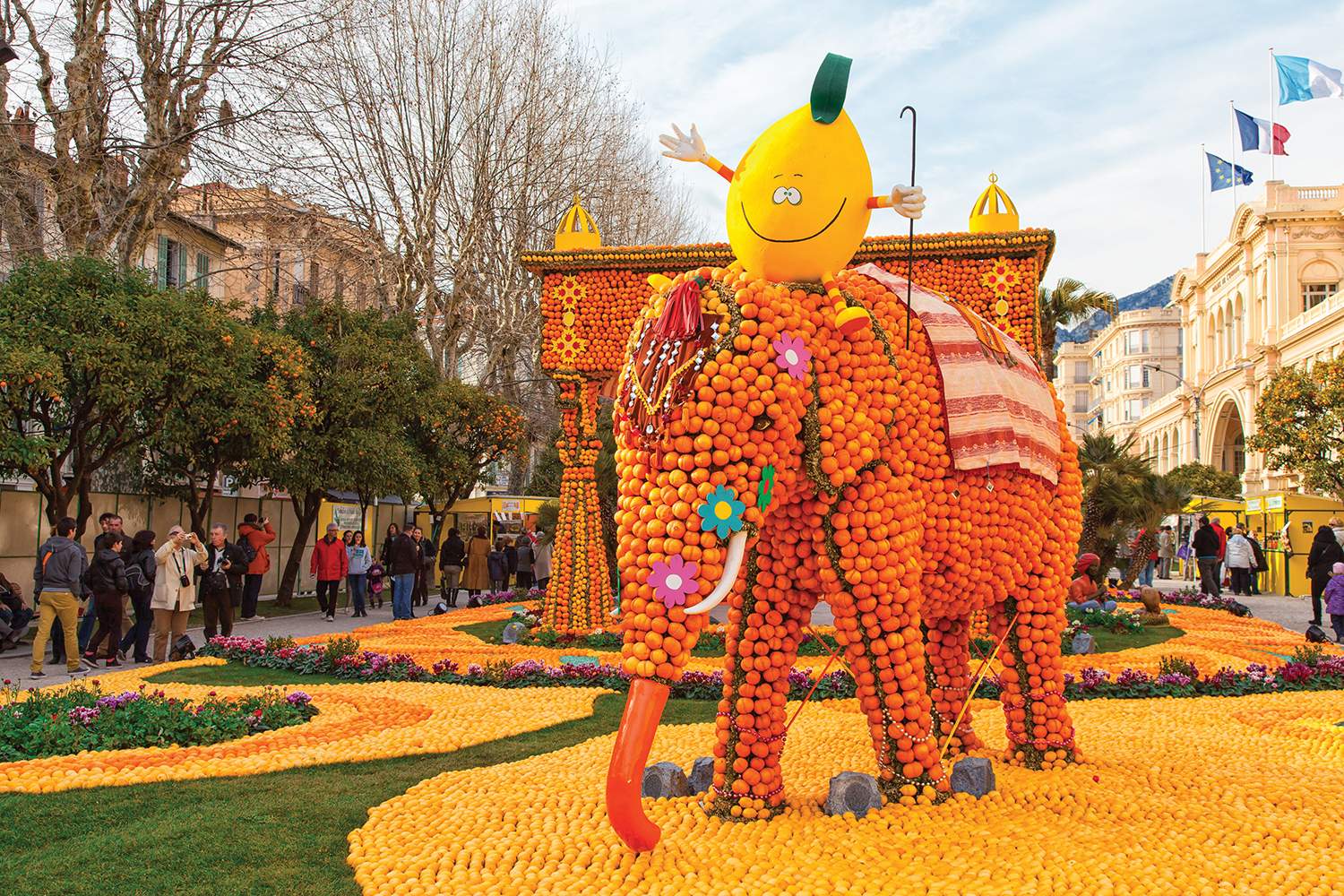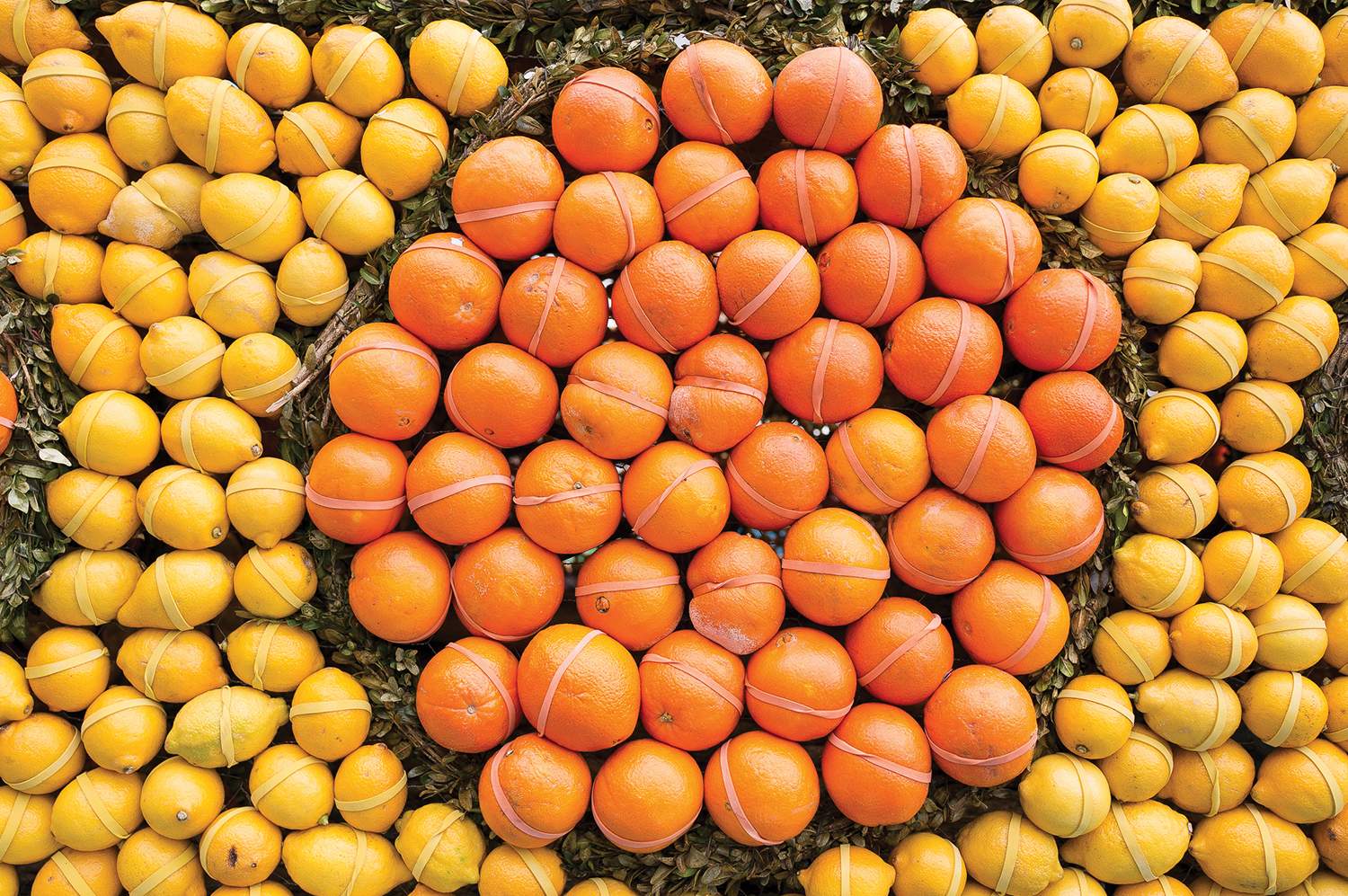 Día de los Muertos
Puerto Vallarta's Día de los Muertos welcomes the souls of departed loved ones. The Death Is Alive parade is a colourful flurry of mariachi bands, folkloric costumes and girls dressed like skeletal La Catrina. Along the Malecón (boardwalk), expect to see lots of altars decorated with marigolds, skeletons and popular treats like sugar skulls and bread of the dead (it's better than it sounds).
Ideal for: The living.
Puerto Vallarta, Mexico, October 31st to November 2nd, 2018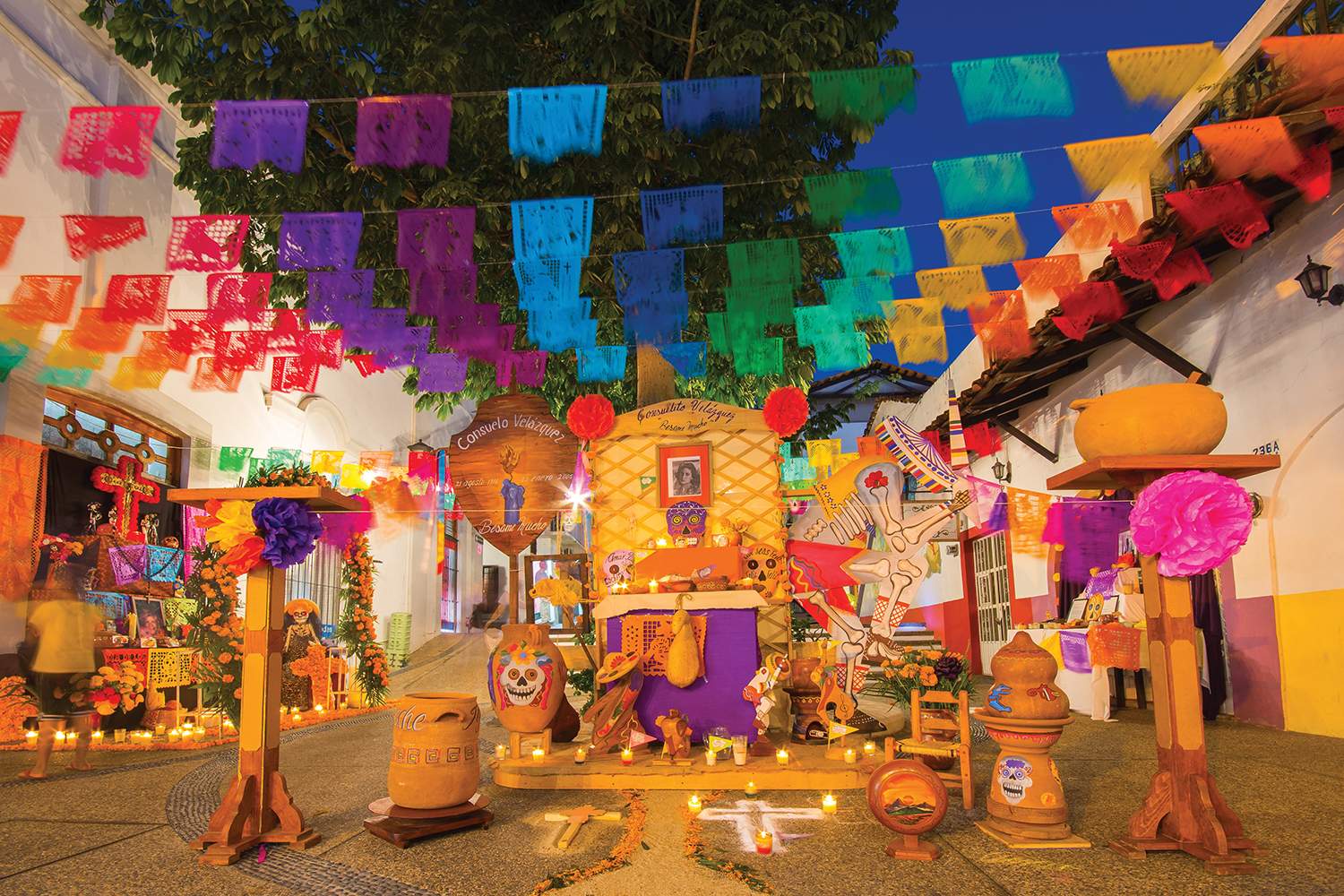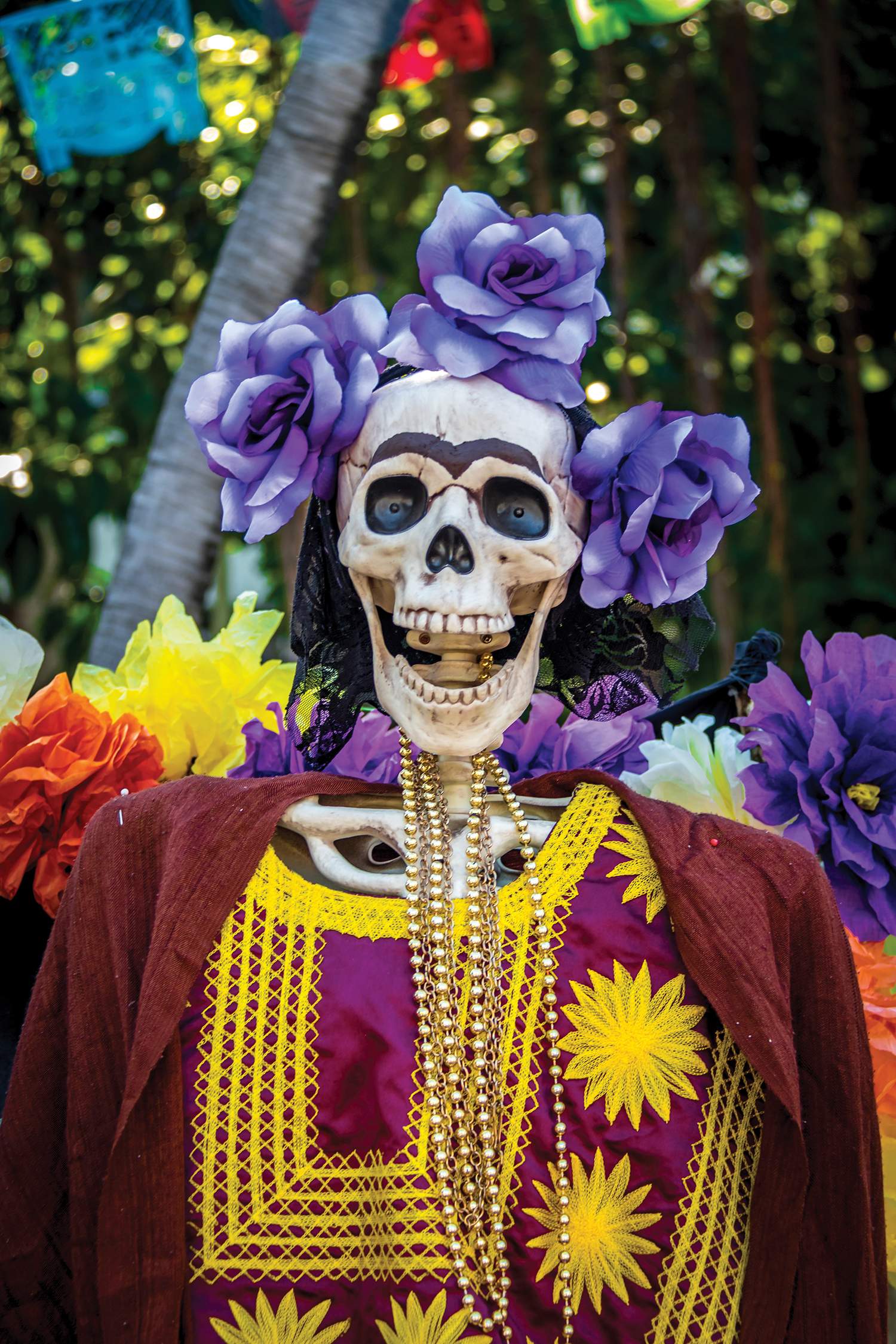 Ice Sculpture Festival
At least Michelangelo knew his work would survive past spring. Once again, this festival will showcase the ephemeral art form of ice sculpting. This year's festival celebrates Mickey Mouse's 90th birthday. Mickey has more friends than he used to, since the Disney stable now includes Pixar, Marvel and Star Wars. So expect more than just an icy Pluto and frozen Goofy.
Ideal for: People who understand that art, like life, is fleeting. Or just have a thing for Minnie.
Bruges, Belgium, November 24th, 2018 to January 6th, 2019.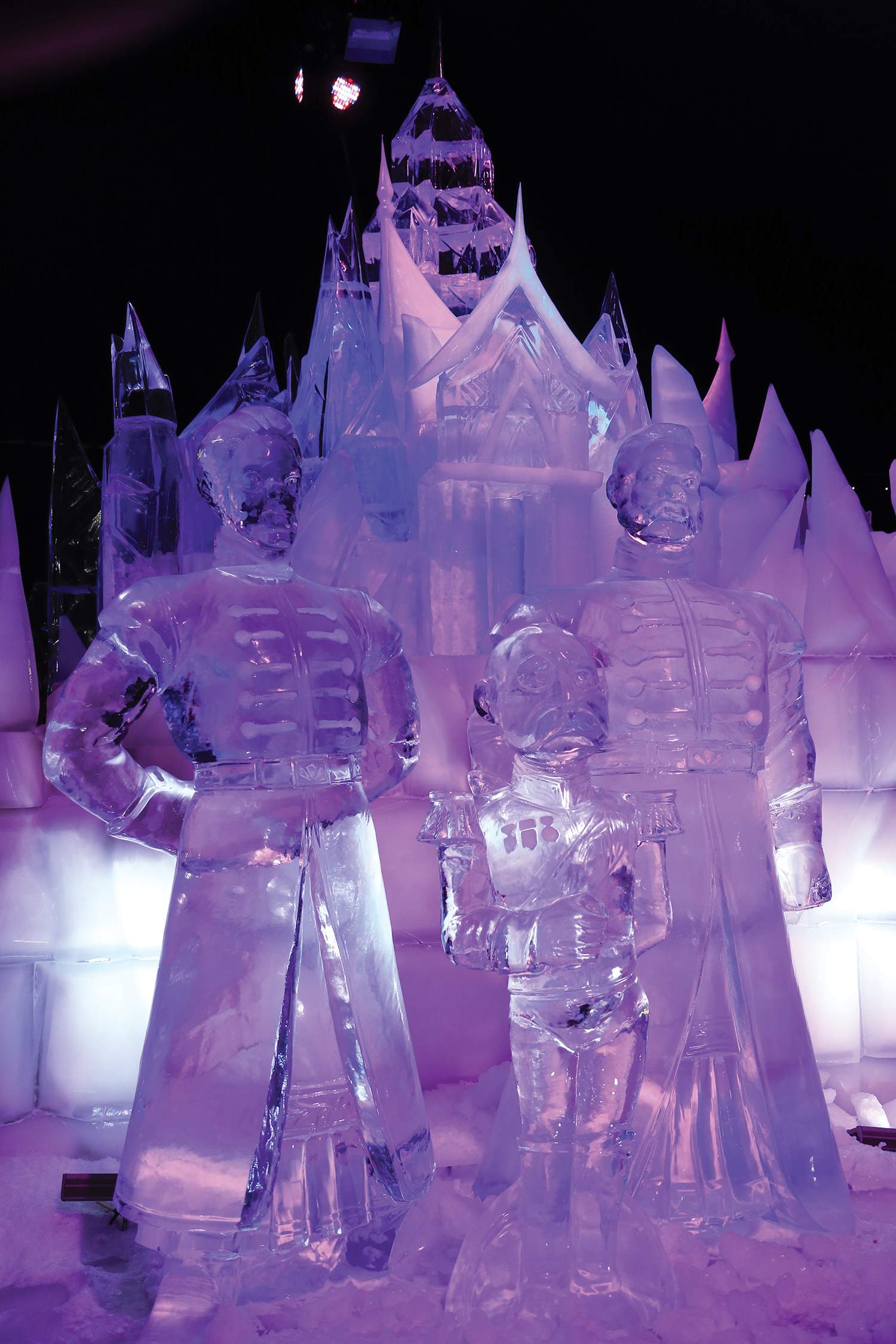 Quebec Winter Carnival
Mid-February, the perfect time for a canoe ride. Said nobody ever, except the cheeky folks at the Quebec Winter Carnival. Watch the ice canoe race (pretty much what it sounds like, except the canoes aren't made of frozen water) and enjoy parades, ice sculptures, a lumberjack camp and more in-your-face Canadiana than you can shake a maple syrup moose at.
Ideal for: Anybody who can sing Monty Python's "Lumberjack Song" in both official languages.
Quebec City, Quebec, February 8th to 17th, 2019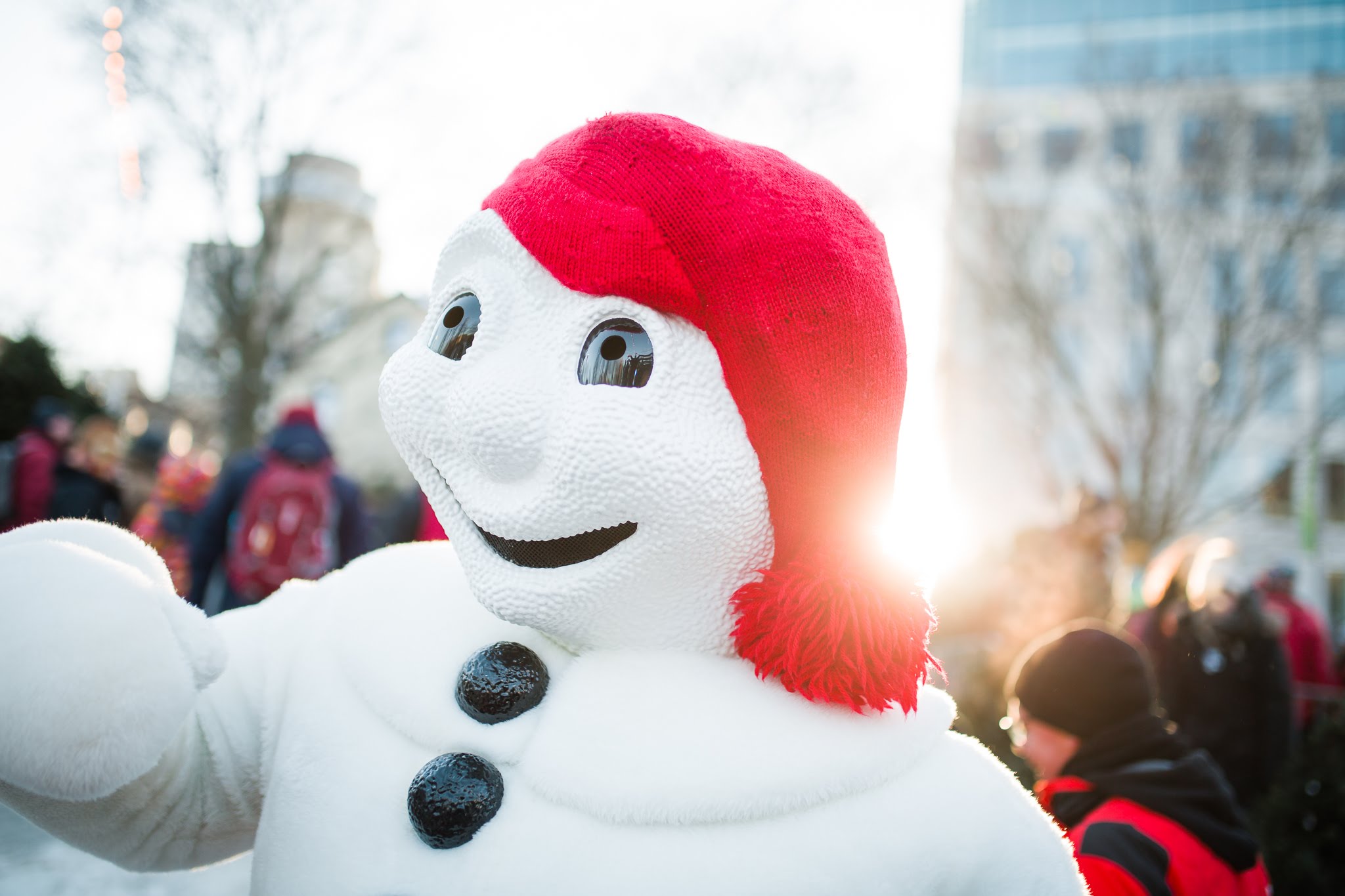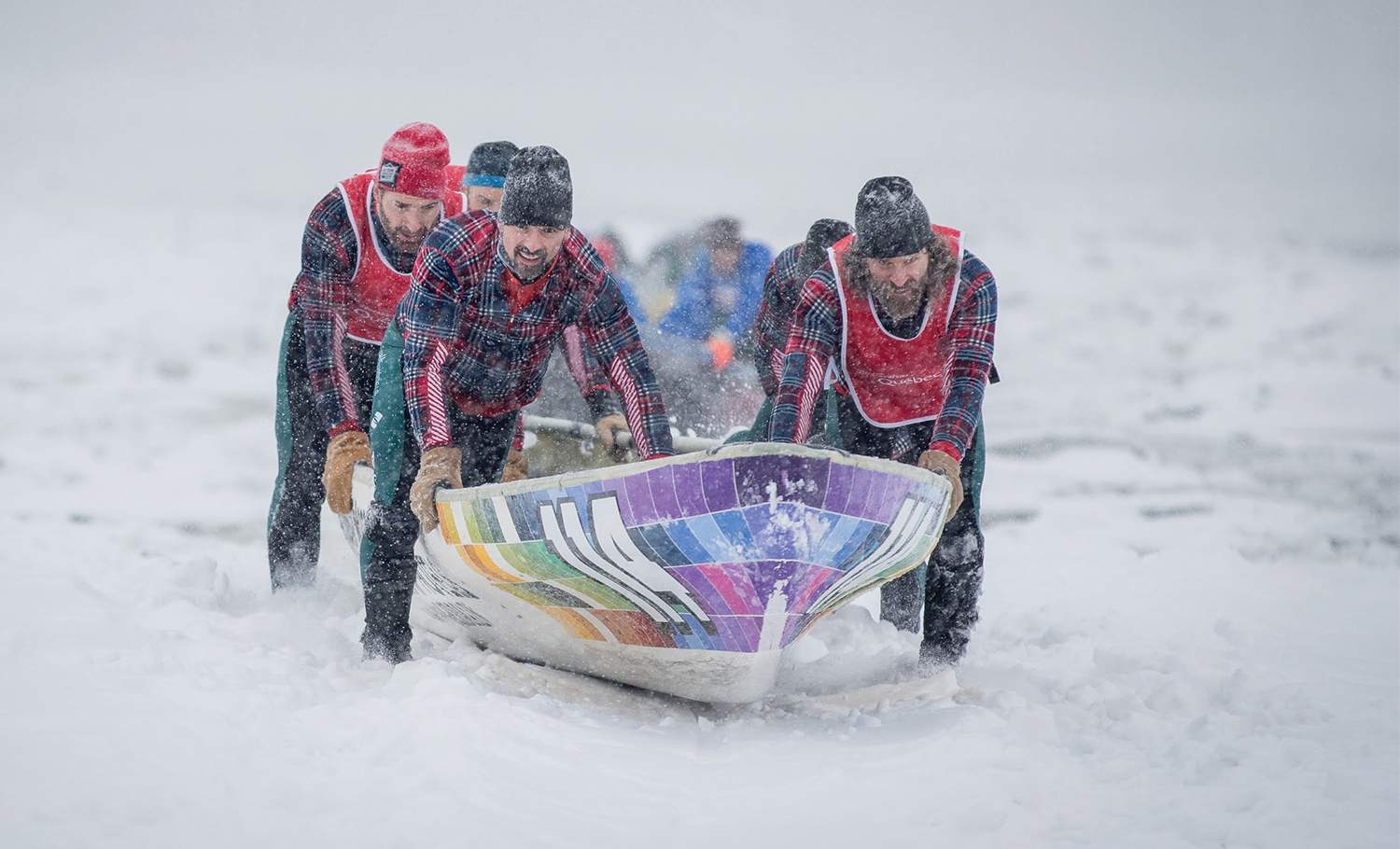 San Sebastian Street Festival
Know someone with a swelled head? They'll fit right in when the cabezudos kick off this festival honouring Saint Sebastian. Cabezudos are oversized papier mâché heads worn by parade marchers, made in the image of famous people, political leaders and figures from mythology. Plenty of food and music, and the party goes on rain or shine.
Ideal for: Anyone who isn't afraid of letting a holiday go to their heads.
San Juan, Puerto Rico, January 17th to 20th, 2019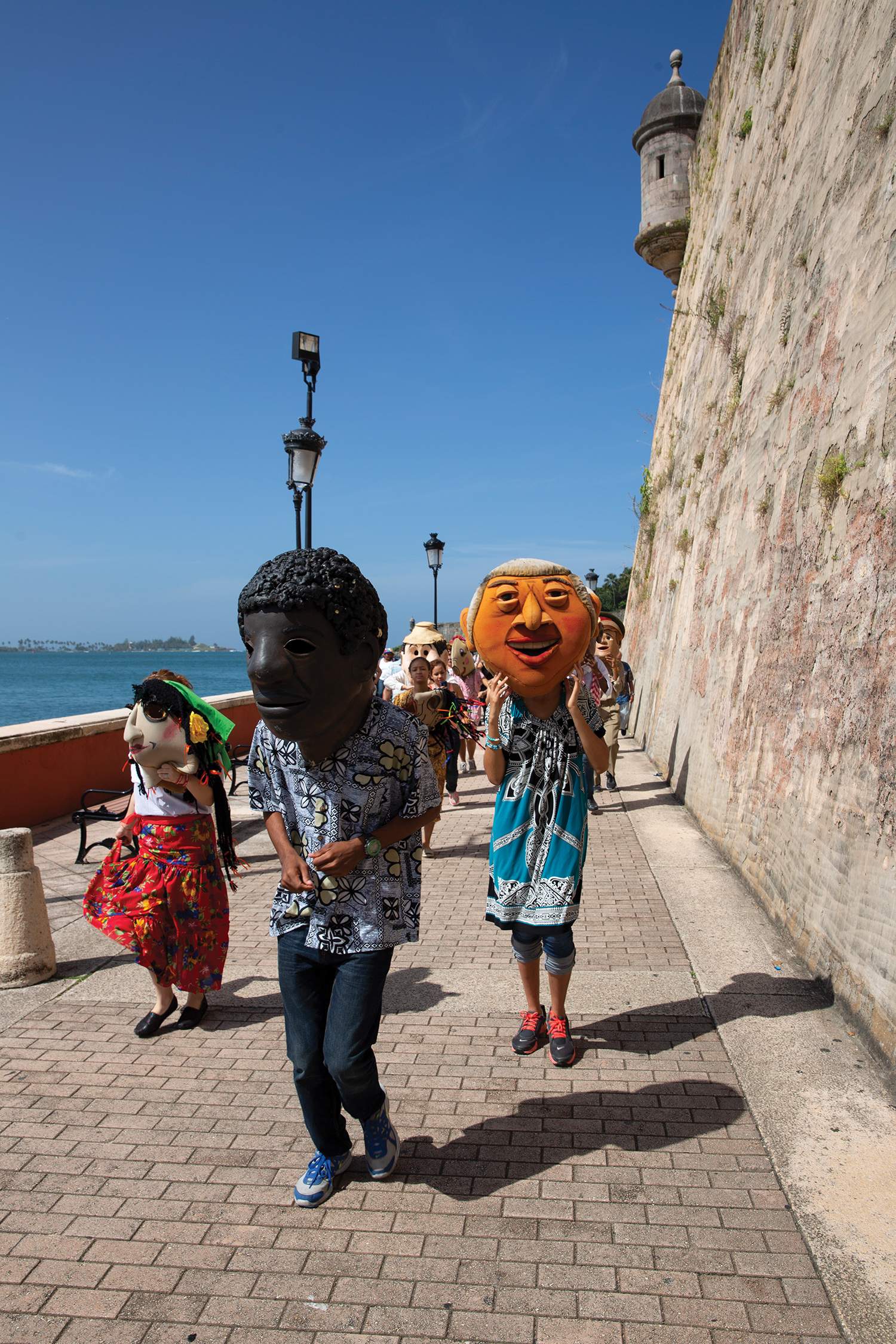 World Ski & Snowboard Festival
Do you dream of careening down an icy track into mid-air? Best of luck. If you dream of watching other people do it instead, head to this Whistler festival. Check out the Big Air ski and snowboard competitions, plus a ski race billed as the world's steepest. Plenty of earthbound events, too, like art exhibits, film showcases and free concerts throughout the village.
Ideal for: People who love adventure and people who love people who love adventure.
Whistler, B.C. April 9th to 14th, 2019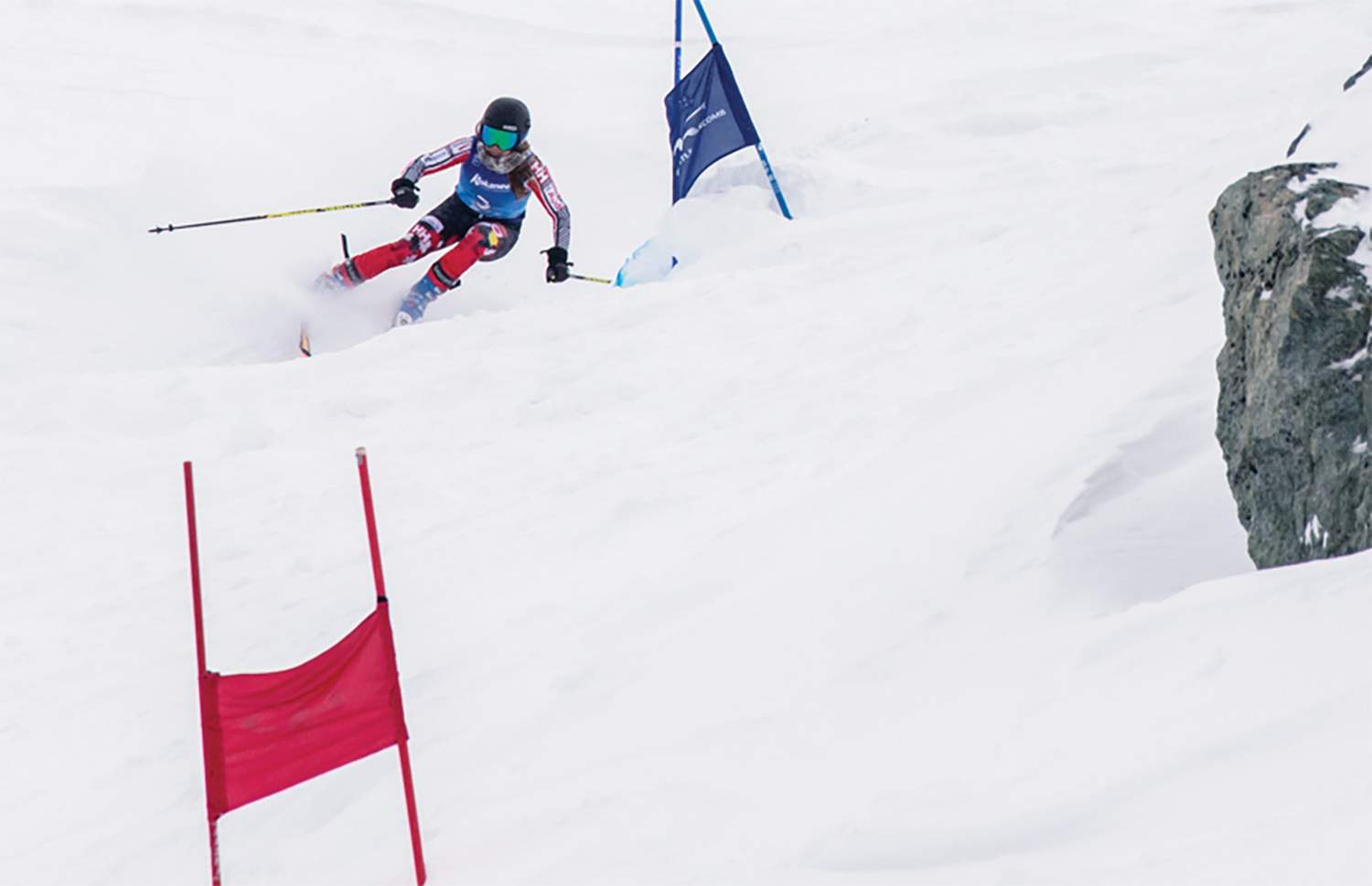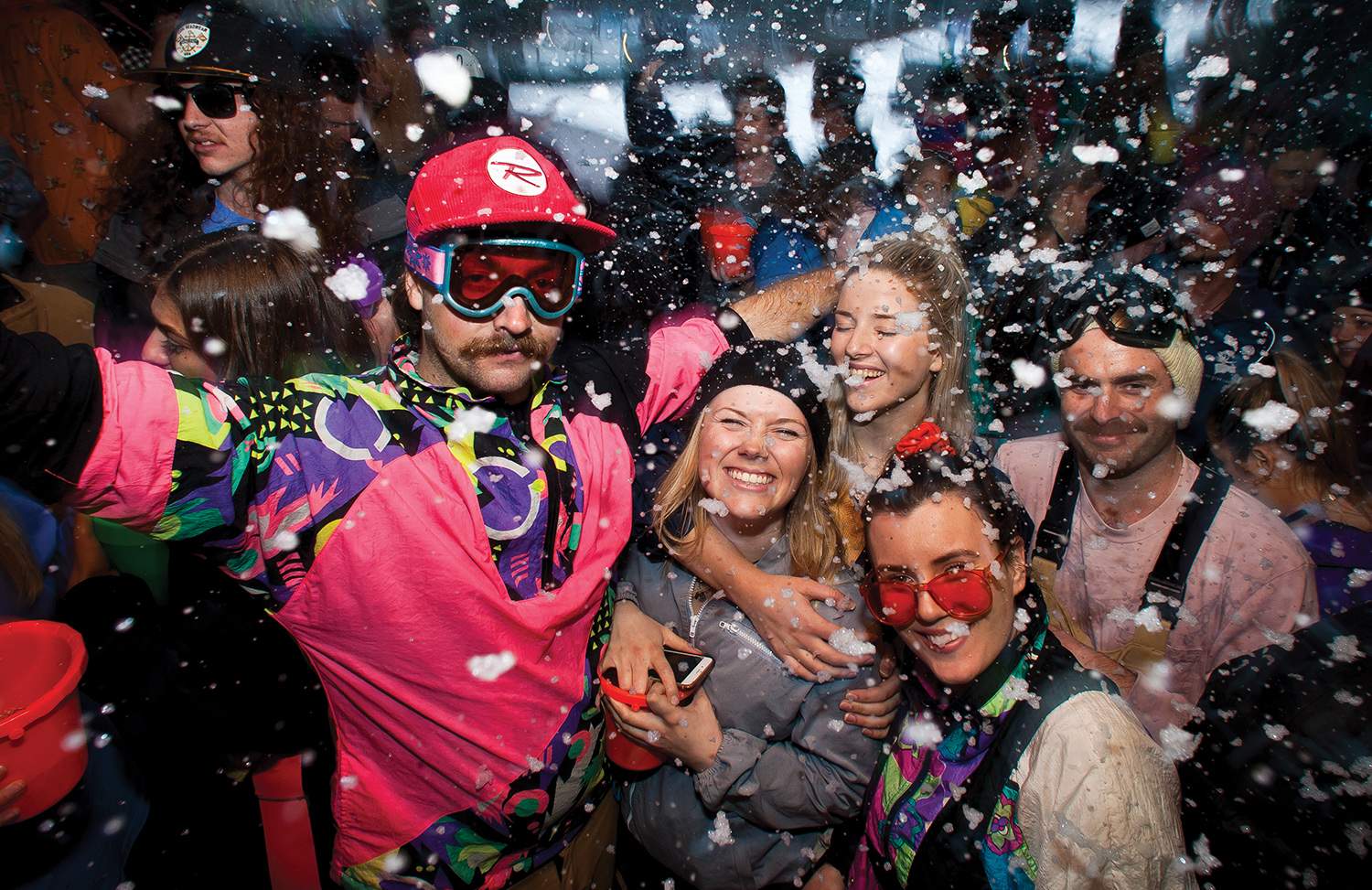 Venice Carnival
Mysterious and beautiful masks appear around every corner at one of the world's oldest winter celebrations. Catch the Festa delle Marie parade, dating back to the 10th century, with its breathtaking gowns and costumes; and the Flight of the Angel, during which a costumed belle flies along a rope from the San Marco bell tower to the middle of the square.
Ideal for: People who find masks more convenient than makeup.
Venice, Italy, February 16th to March 5th, 2019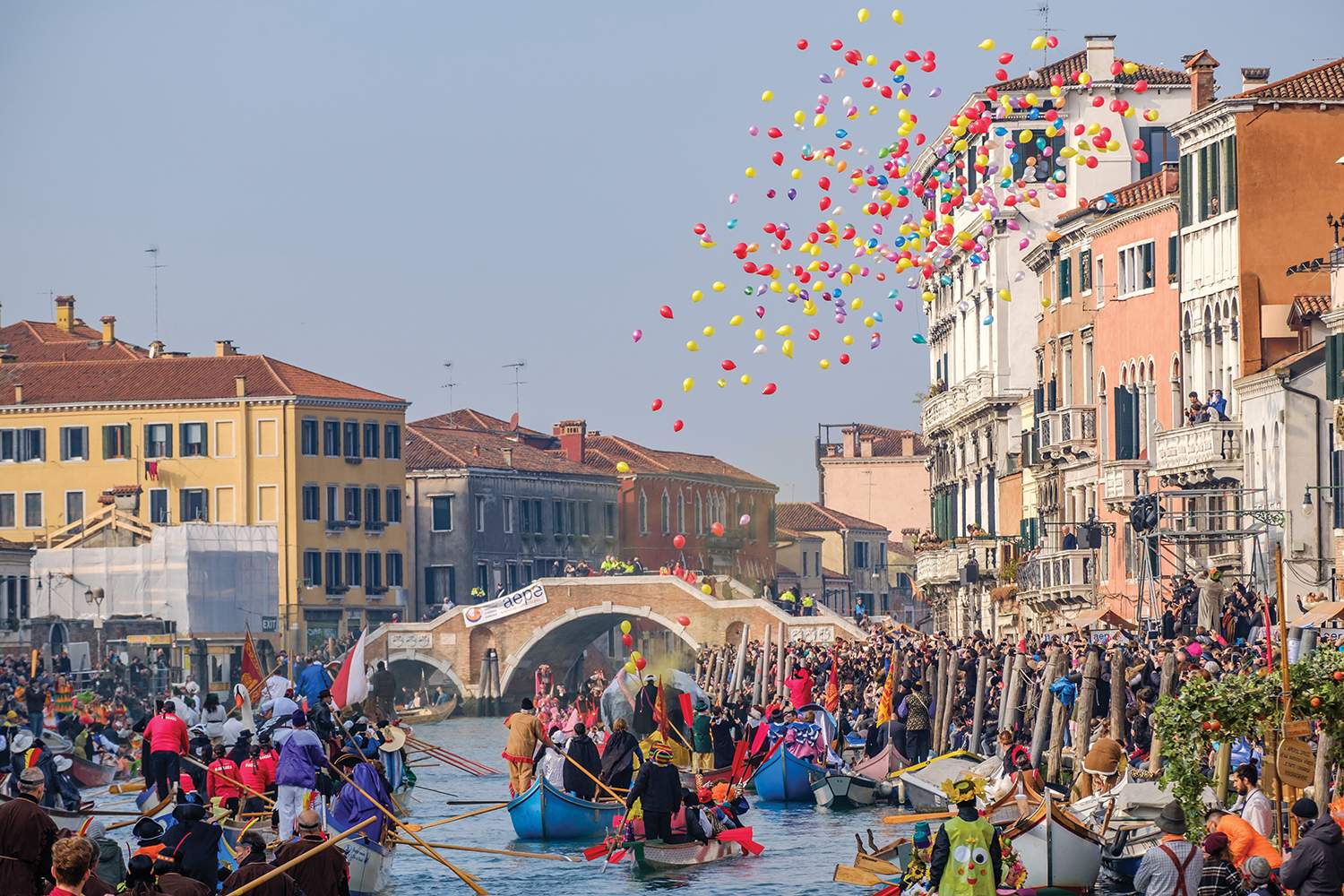 Cover photo credit: Benoit Brühmüller
The comments and contributions expressed are assumed only by the author. The recommendations, intentions or opinions expressed are not necessarily those of Transat AT Inc. or its affiliates. See terms of use of the Air Transat website.