A true love of the British Royal Family
"When I worked at the National Portrait Gallery, I was the strange French Canadian who knew more about royal history than my older British colleagues," says Emanuel, a sales and services supervisor at Transat. "It was sort of the same when I worked at Buckingham Palace. I was so passionate about the royal family that I knew what the Queen had for breakfast, what weekend she went to Scotland, everything. It was kind of a running gag."
Born in a small town in Quebec, Emanuel developed an early interest in history that sparked his love of the monarchy, became the focus of his university studies and quickly turned into a love affair with London itself. Emanuel's time spent in a high school theatre troupe only strengthened his connection to England's capital, which is estimated to have over 240 professional theatres boasting more than 110,000 seats.
"The stages and sets are just outstanding and on a different scale in London. It's one of the cultural centres of Europe, and you really feel it when you're in the area around the West End theatre district."
This deep connection to London makes Emanuel an ideal tour guide for England's capital and the perfect host to a series of quirky adventures. He starts with a very straightforward tip.
"Try different ways to get around: the tube, the buses, the overground, a bicycle along the Thames. It's such a huge city that you can't see everything in one visit, but these different ways of exploring will make the experience so much more interesting."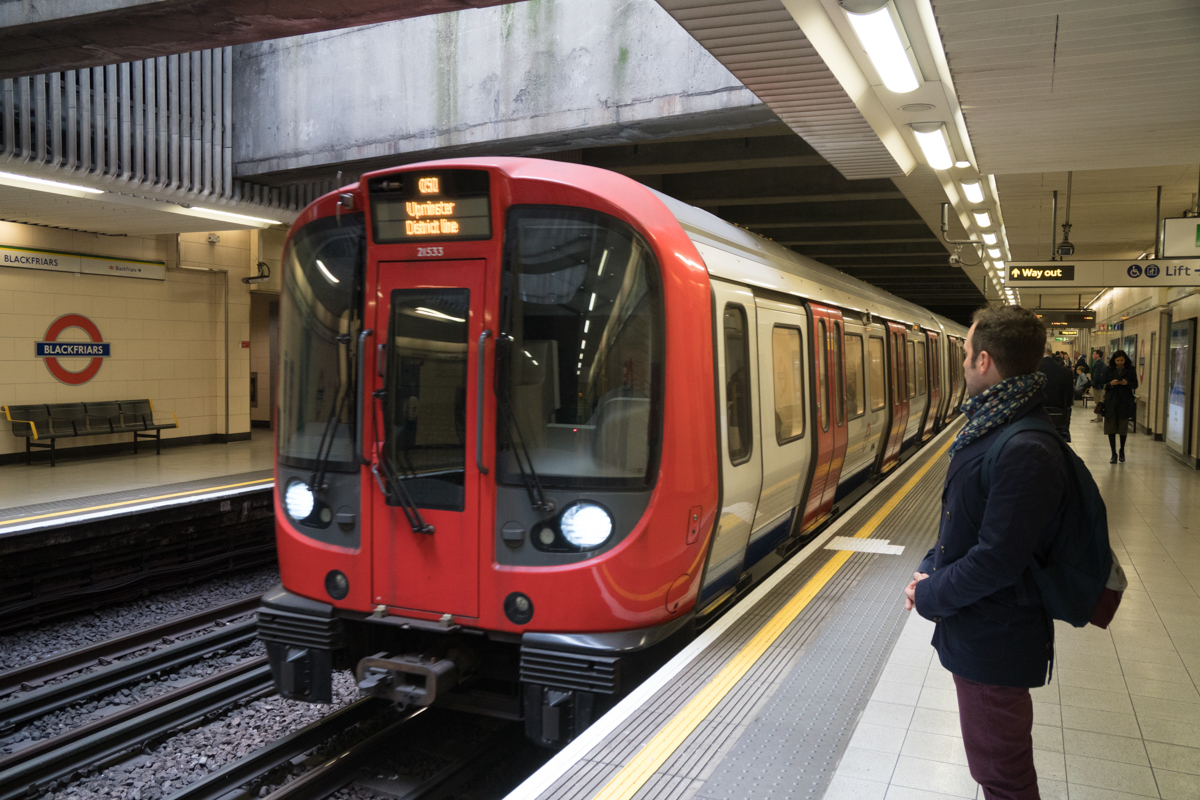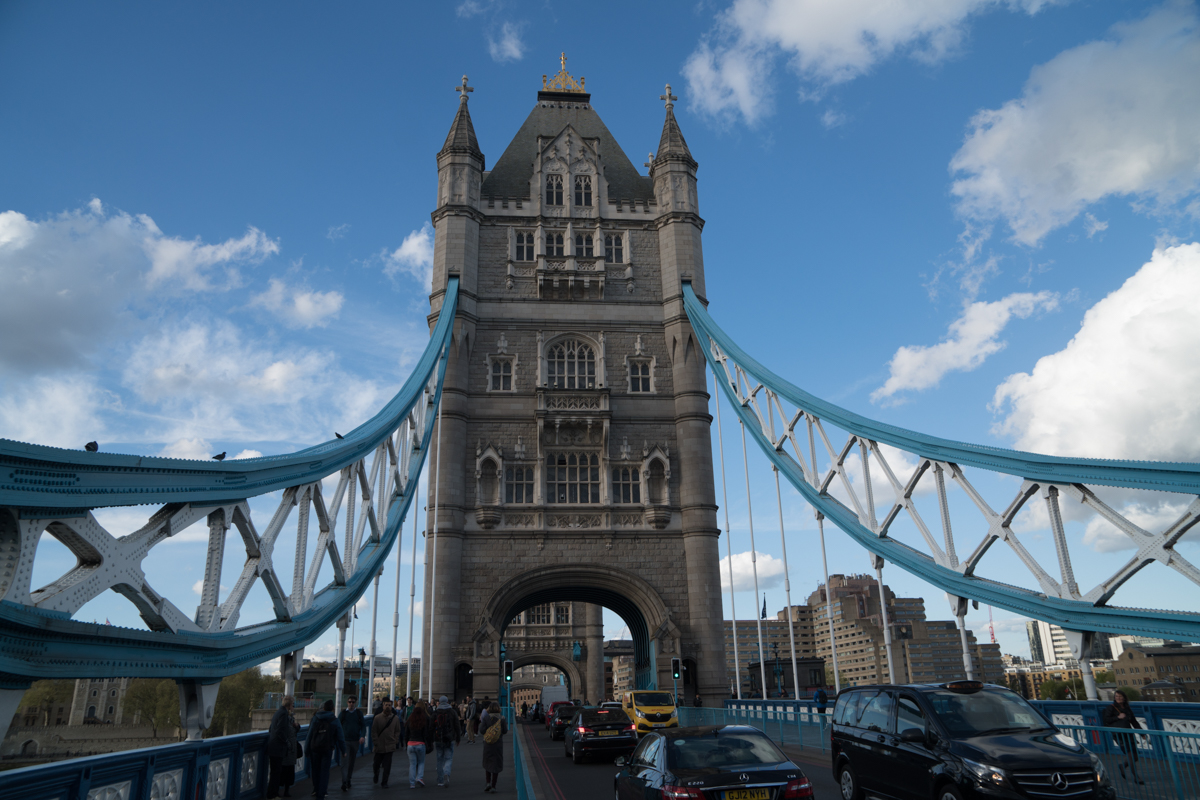 Rooted in the past, yet endlessly evolving
Though he admits he's obsessed with history, London's constant evolution is, for him, a huge part of its appeal.
"It's traditional in many ways, but it's always moving forward. There's always something happening; London always has something new on offer," says Emanuel. "A new neighbourhood being developed, a new exhibition, a new museum popping up. Many great museums, like the Tate Modern or the British Museum, have permanent collections that are free so you can really explore the world while staying in the city."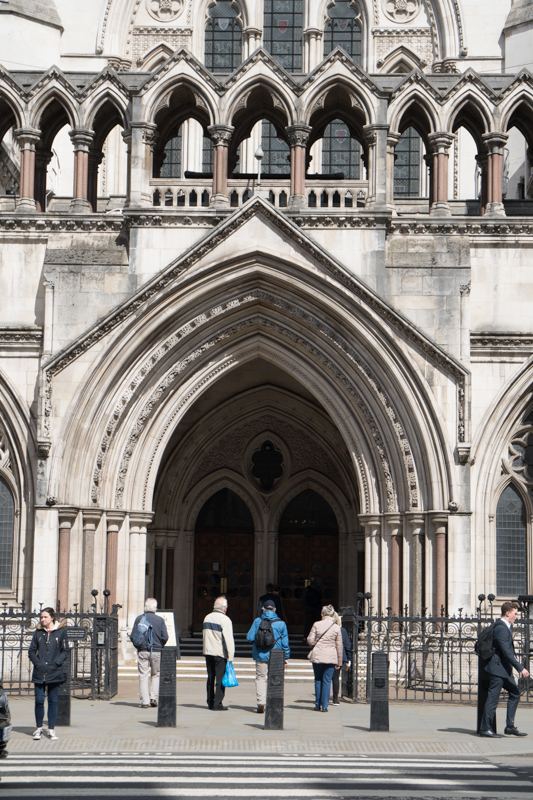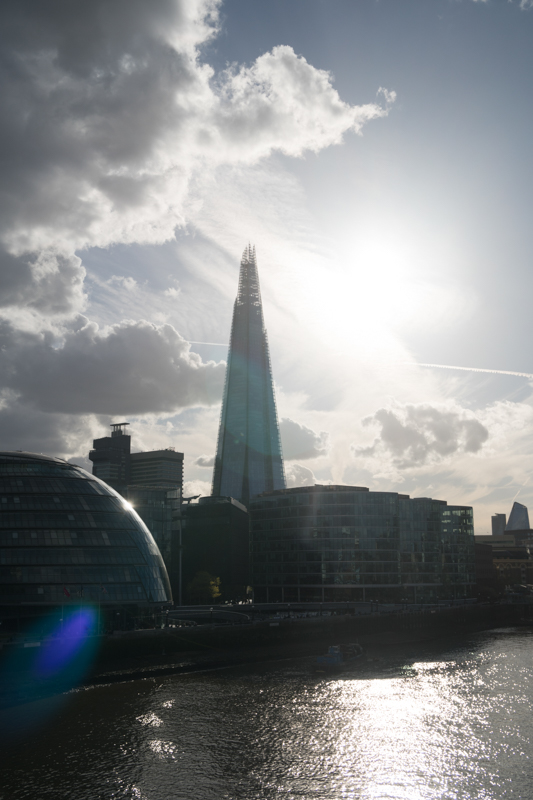 Multiculturalism at its best
Like its architecture and infrastructure, the people who live in London are changing, and that means countless possibilities for travellers.
"It's incredibly diverse, a very multicultural place with something like 250 languages spoken here, so you can do anything you want, eat anything you like," says Emanuel. This mix of new and old, of rich tradition and new discoveries, is what travelling is all about for this Transat employee.
"For me, travelling is a way to learn more about yourself. It's refreshing; it brings ideas of what you want to do in the future. Travelling is almost a way of being."
Book your flight to London!
The comments and contributions expressed are assumed only by the author. The recommendations, intentions or opinions expressed are not necessarily those of Transat AT Inc. or its affiliates. See terms of use of the Air Transat website.