Fleet, slick, simple and healthy both for the rider and for the planet, bicycles confer an unparalleled and joyful sense of freedom. And oh, the places you can go! As Joelle Sévigny, Director General of Vélo Québec, Events and Travel, attests, "Exploring a destination at the right speed is the advantage of bicycle travel, which allows you to immerse yourself in local culture." Travellers are catching on to the fact that they can see far more of the world from the seat of a bicycle than from inside a car or tour bus. The senses are more involved, and even the body has a stake in it in the way conventional travel simply doesn't allow for. It's also much simpler to wander into a fragrant field of lavender or sink your toes into the sand of a beach when all you need to do is hop off your bicycle and walk a few feet to enjoy the experience. And if you want to see the world on two wheels, your options are almost limitless.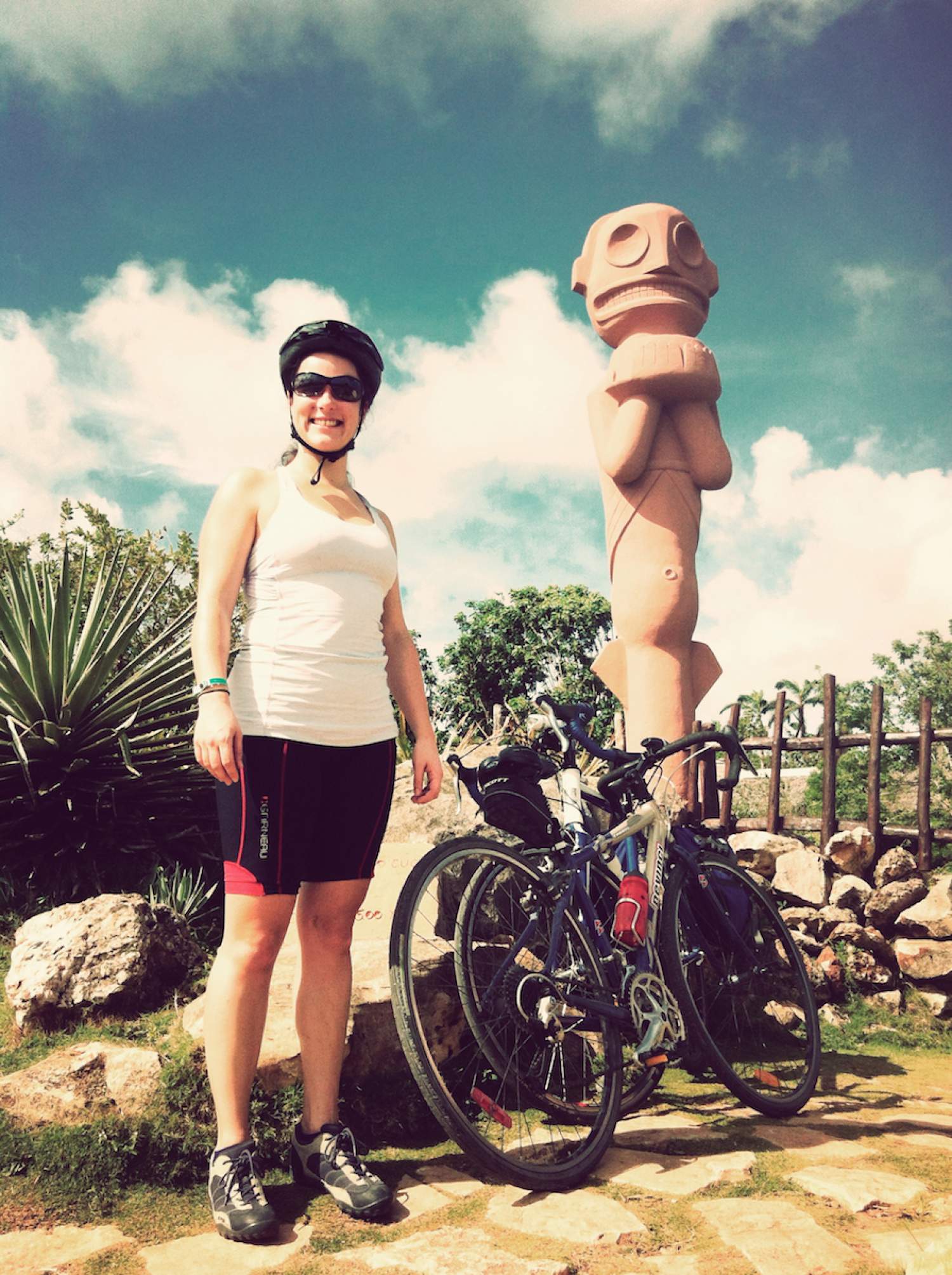 Graced with several impressive mountain ranges, stunning valleys, spectacular coastlines, a generally temperate climate and a wealth of historic towns and villages, the European continent is a mecca for travellers interested in cycling tours.
Bicycle Travel: Where Should You Go?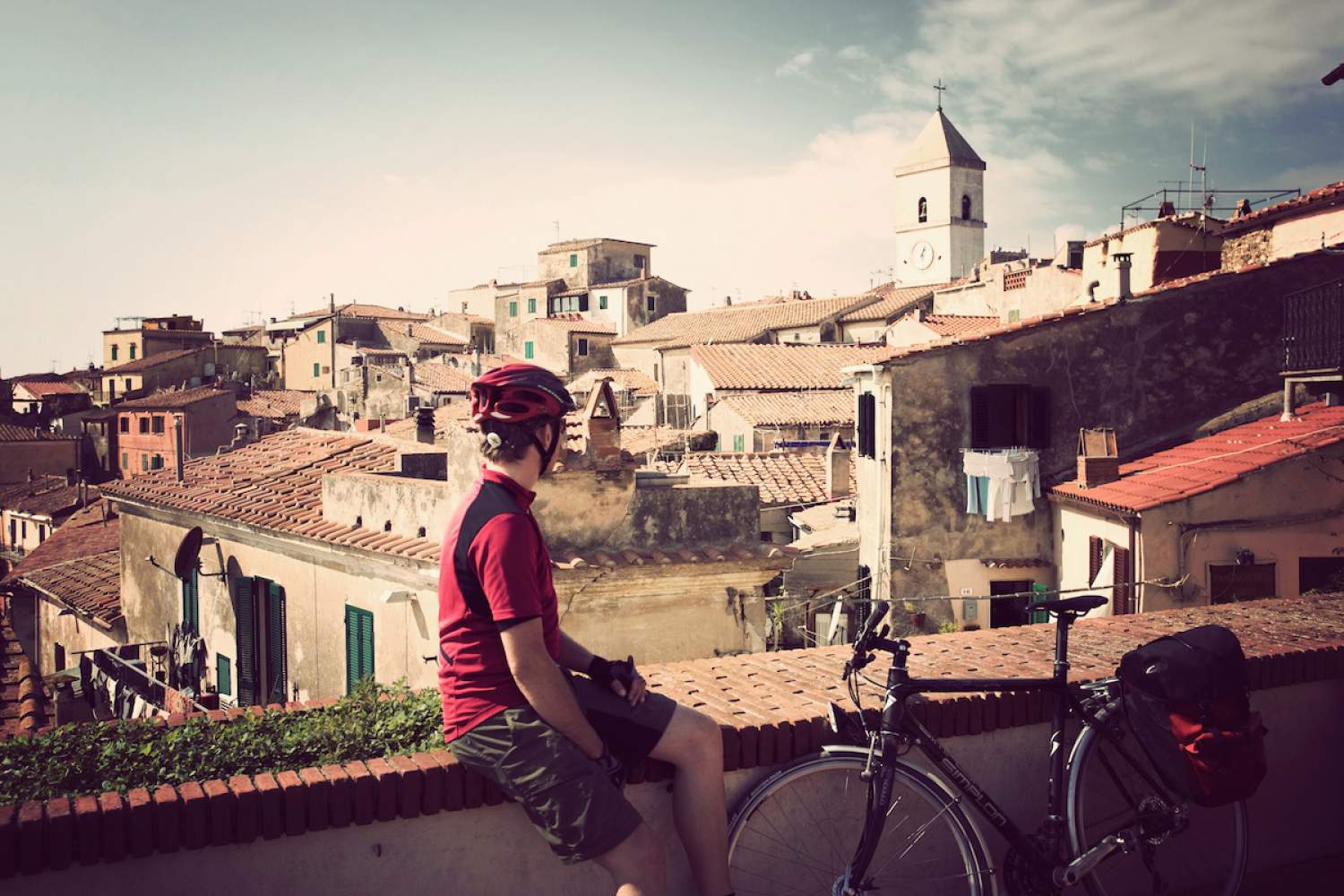 Europe
Sévigny claims France is almost uniquely perfect for bicycle tours. She recommends Vélo Québec's La Rochelle-Bordeaux itinerary for families or groups of friends seeking a beautiful bicycle trip through one of the world's most famous wine regions, an itinerary which won the Prix Destination France 2015. Travellers can choose between two routes (both 15 days): the shorter one at 462 km, or the longer at 824 km. They are a fabulous way to enjoy the gourmet food, incredible wines and cognacs, stunning scenery and ancient architecture of this world-renowned region.
Glyn Jones, a guide with Toronto-based Butterfield and Robinson, says "a sense of adventure, a good sense of humour and a willingness to challenge yourself are pretty common qualities of the travellers who join us." His own favourite journey is through the vineyards of the Cote d'Or. The famous vineyards of Burgundy are all concentrated along the Côte D'Or which is only about 100 km in length. Riding among these storied vineyards is euphoric and the Côte, which is a limestone escarpment, is always close by if you want to go for a climb!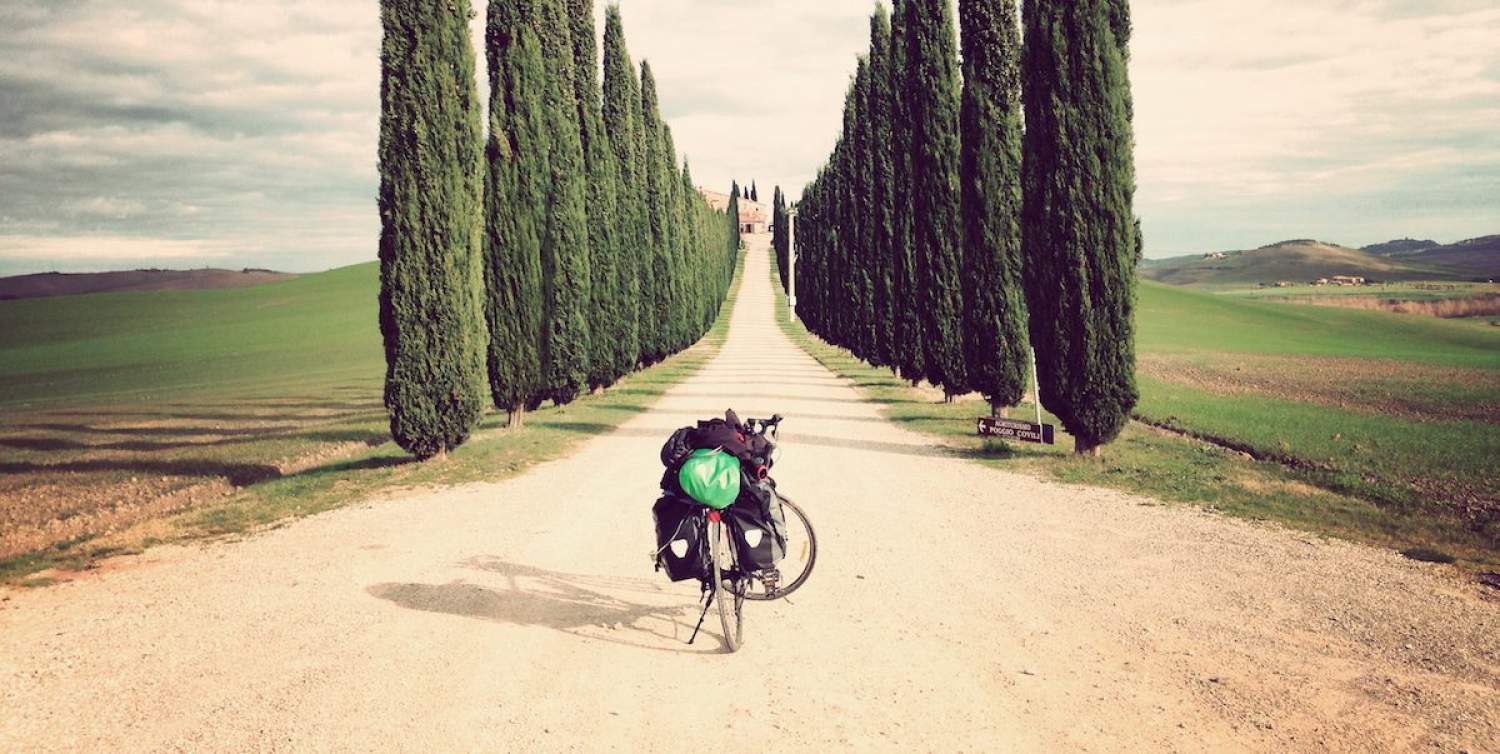 Of course, you don't need to sign up for a guided tour. The adventurous young Montrealer Geneviève Loignon, who rode from Barcelona to Rome on her own, sleeping out under the stars at night, proclaims she would do it all again in a heartbeat. The most challenging stretches of her trip (apart from the solitude and the facing wind) were in the Pyrenees, the Calanques near Marseille, and Cinque Terre in Italy. "Naturally, they were also the best parts," she says. "But they were some seriously difficult climbs, and I just kept reminding myself that what goes up must come down, because every time I started descending one of those hills, I'd look around at the amazing views and realize it was worth every drop of sweat!"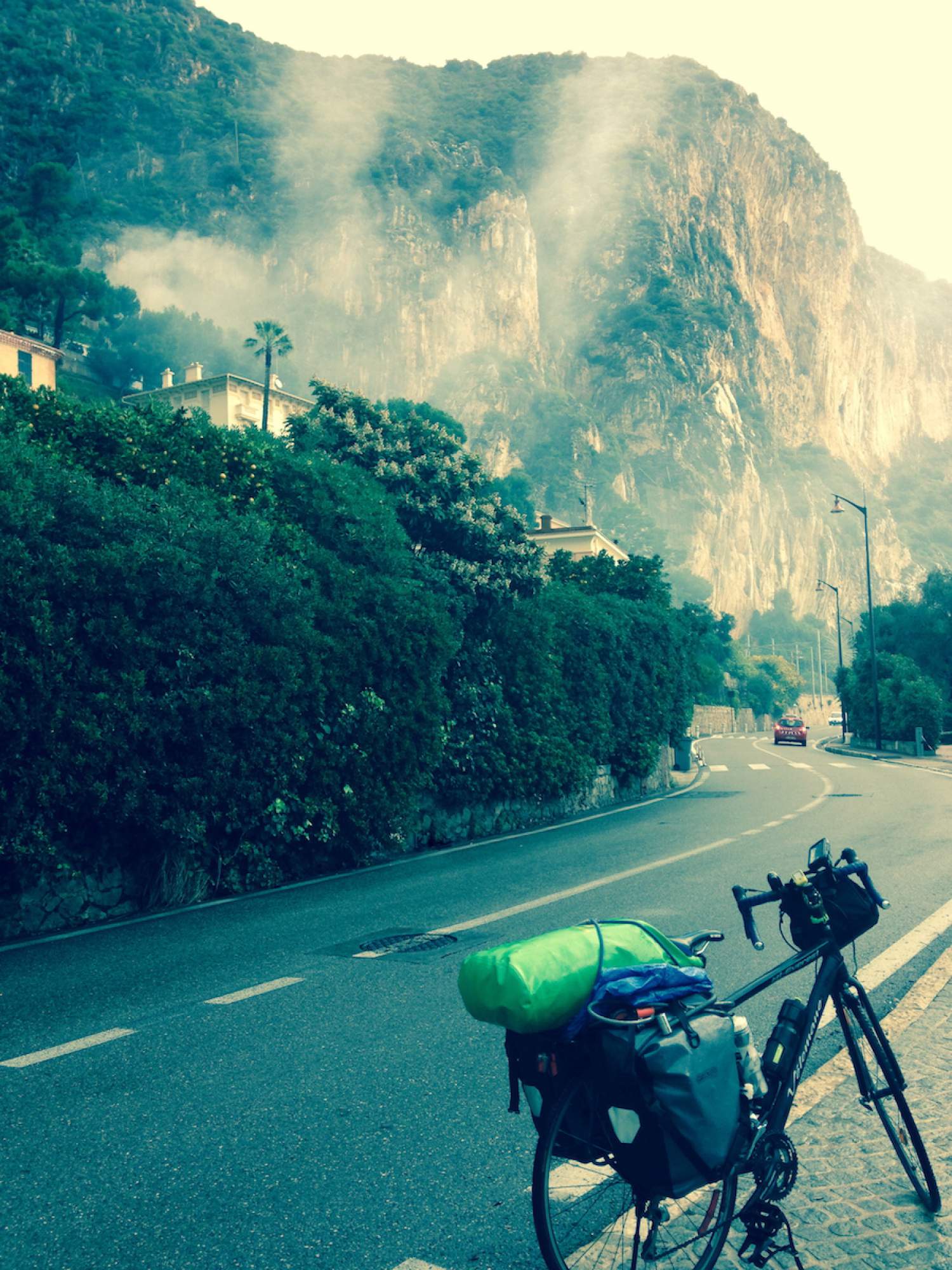 The EuroVelo Network comprises 45,000 km of bike paths with signposting in the UK, Austria, France, Germany, Hungary, Serbia, Slovakia and Switzerland.
Caribbeans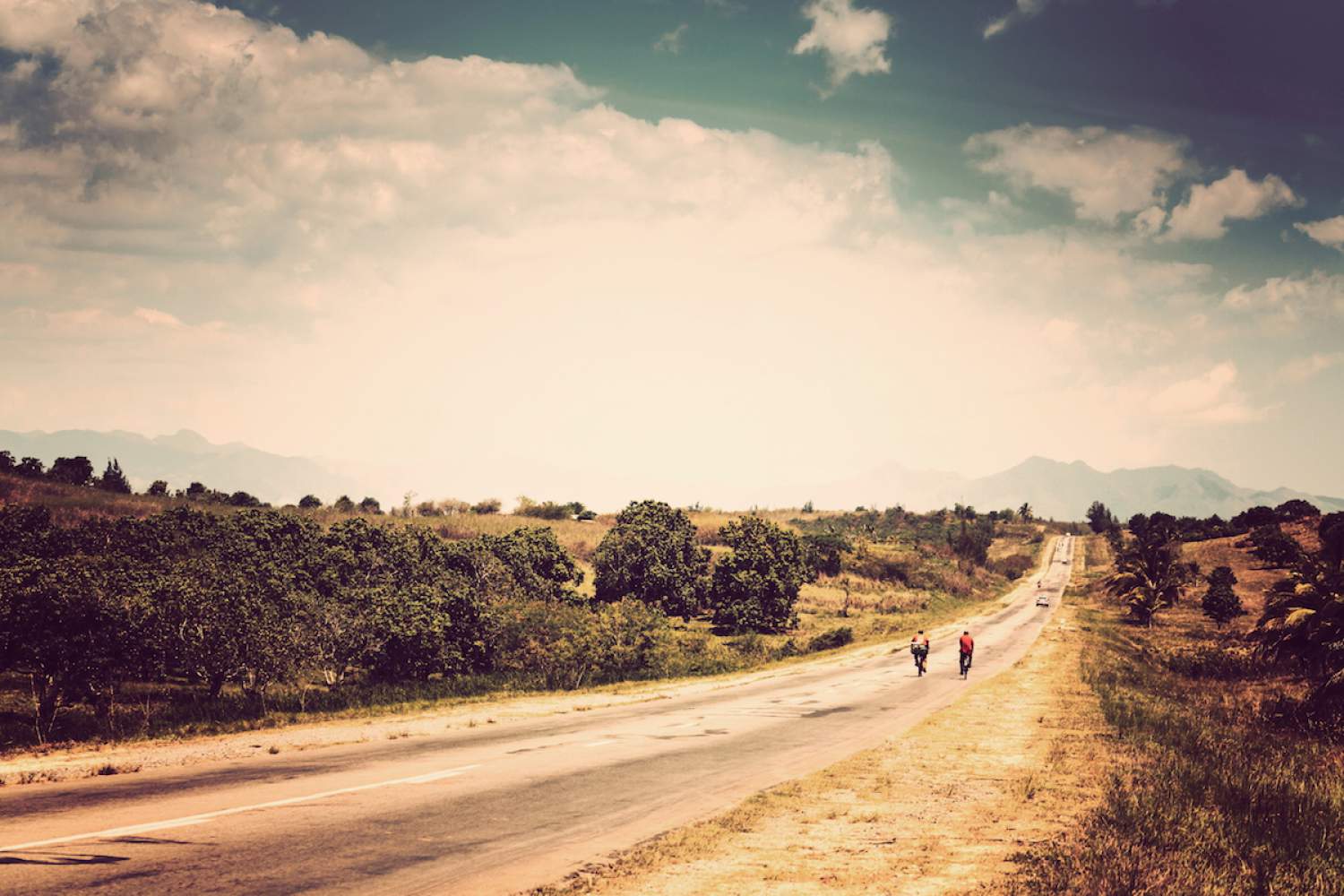 And then, there are the tropics. Palm trees, sugar plantations, coastlines lapped by the blue waters of your dreams, warm people, fresh food, and a slower-paced, unplugged culture…
In Cuba, an island only somewhat smaller than England, you can ride from one end of the country to the other on mostly flat roads, free of the traffic and congestion found nowadays in most places on the planet. As so many citizens use bicycles as their principle mode of transport, Cubans understand and respect cyclists. The island is dotted with casas particulares, a kind of homegrown, inexpensive bed and breakfast network that makes touring around the country both cheap and social.
Gabrielle Marceau, an avid cyclist from Montreal, has twice travelled to Cuba to tour the island by bike. She went in November, as "prices are excellent and the weather is superb" and booked all-inclusive vacations both times, basing herself at a resort and then looping out to inland destinations by bicycle. "It's a great way to do a bike tour. You can travel light, with just a change of clothes and some spare inner tires… There are a lot of cactus thorns on the road!" says Gabrielle. "You end up meeting local Cubans who adore cyclists, and you get to revel in the comfort of your resort between journeys."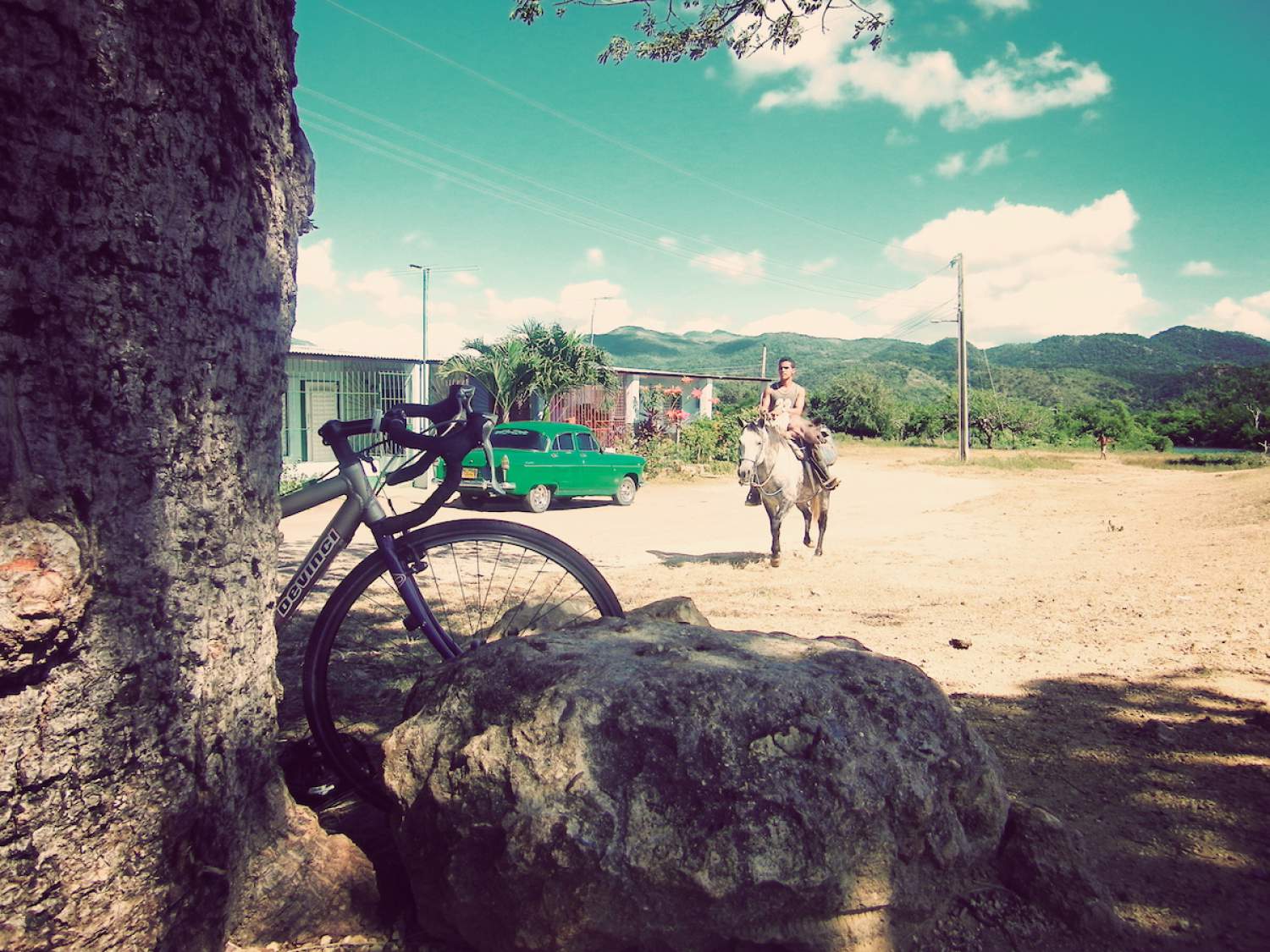 For only $30 per segment, Air Transat will transport your bicycle to the destination of your choice, so you can embark on your cycling trip of a lifetime with your own sweet ride.
This article was originally published in Atmosphere, Air Transat's in-flight magazine. Check the latest edition here!
The comments and contributions expressed are assumed only by the author. The recommendations, intentions or opinions expressed are not necessarily those of Transat AT Inc. or its affiliates. See terms of use of the Air Transat website.