St. Petersburg isn't the typical city you might find in Florida. It has a thriving arts community, emerging craft beer scene, dedicated LGBTQ tourism effort and does things a little bit differently.
Many people call St. Petersburg the "Portland of the South" except it's much less expensive and has over 300 days of sunshine each year making it perfect for a sun holiday.
ALSO READ: 5 Reasons St. Petersburg will Surprise You 
With seven art districts in the city there are more than 100 independent working artists in St.Petersburg. It's not surprising that so many people are moving here from other parts of the United States and Canada.
1) Salvador Dali Museum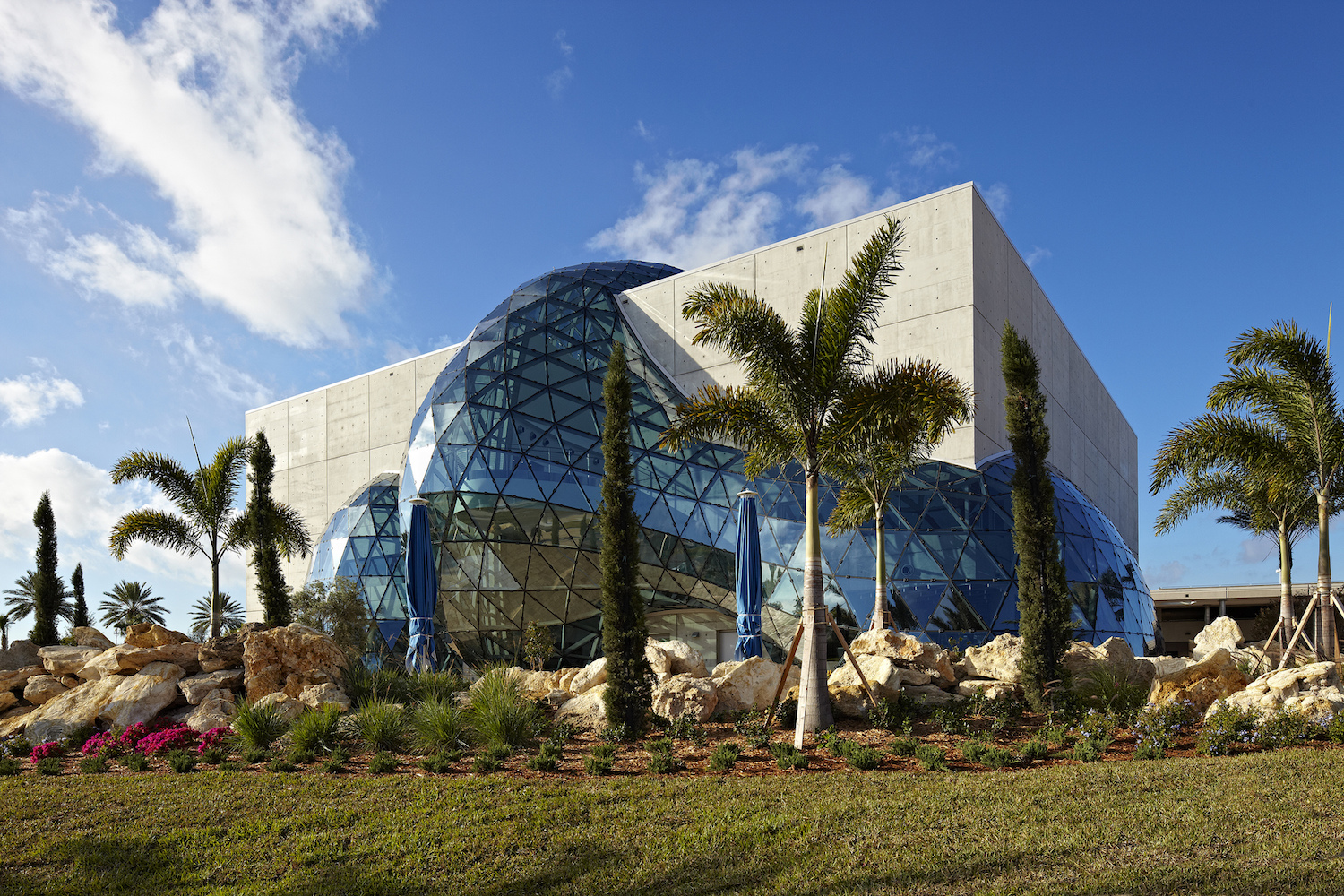 St.Petersburg is home to the largest collection of Salvador Dali's artwork outside Spain with over 2100 pieces of work. Housed in a unique building on the waterfront, it's a great museum for all ages, including children.  
From paintings, to photography to interactive components such as a virtual reality exhibit that allows you to travel through one of Dali's paintings. This is a must-visit venue and one everyone raves about.
The Dali Museum
One Dali Blvd
St. Petersburg, FL 33701
2) The Chihuly Exhibit at the Morean Arts Centre
The first permanent exhibition of glass blowing artist Dave Chihuly. While the exhibit is reason enough to go, be sure to check out special events as this community nonprofit focuses on education with incredible workshops and classes.
Morean Arts Centre
720 Central Avenue
St. Petersburg, FL 33701
3) Back Alleys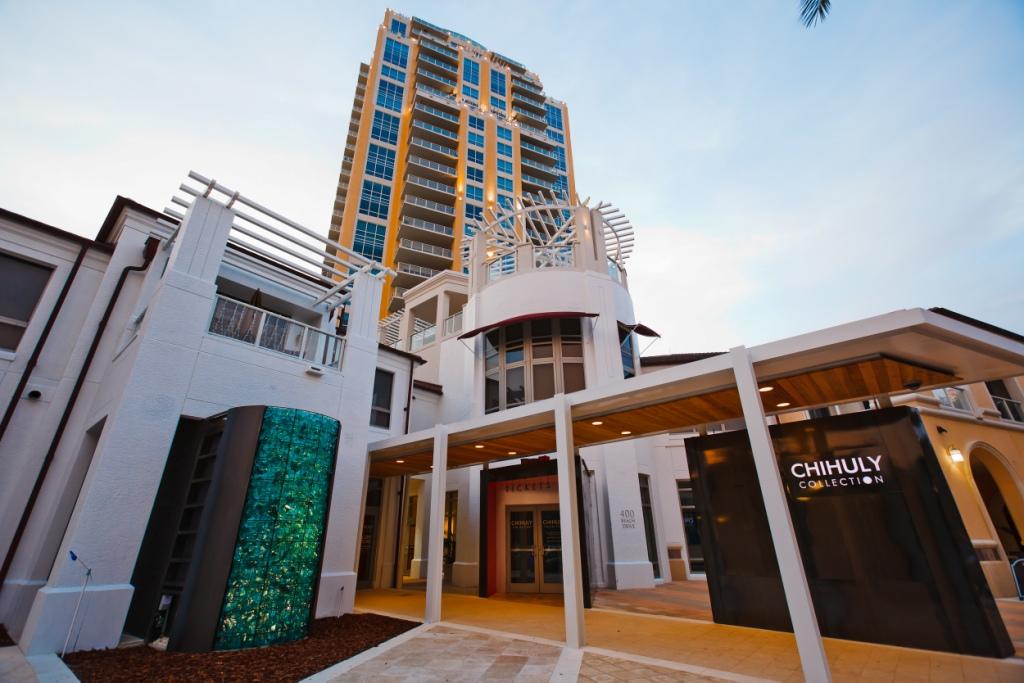 Look no further than the streets! Although the downtown area features a unique combination of independent shops, walk to the backside and you'll see an outdoor art gallery. St.Petersburg has a thriving outdoor art community and is home to the Shine Festival each September drawing artists from around the country who come for the opportunity to add their artwork to this colourful city.
4) The Fine Arts Museum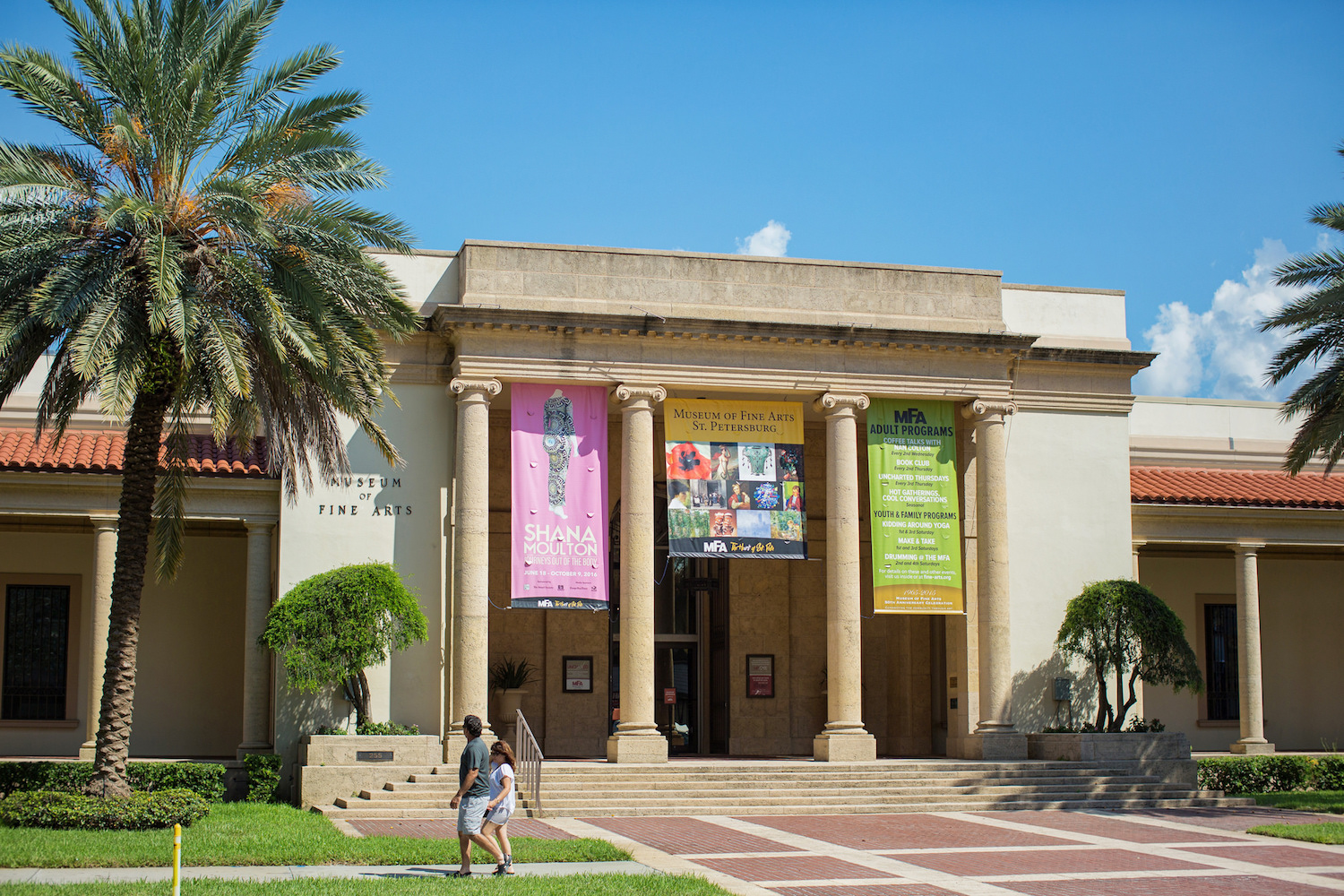 St.Petersburg has a well established contemporary artist community with small galleries dotting downtown, the Warehouse District and other areas of the city. However, along the waterfront the city is grounded in fine art with a museum that's home to over 5000 pieces classic paintings from Monet, a sculpture garden, photography collection and glass gallery.
The Fine Arts Museum
255 Beach Dr NE
St. Petersburg, FL 33701
5) The James Museum of Western and Wildlife Art
Recently opened in 2018, this is one of the most anticipated openings in the southeastern states. It features the private collection of Tom and Mary James, who have spent their lives collecting "what moved them." This exhibit of Western and American Indian art is so extensive that the museum is unbelievably twice the size of the Salvador Dali Museum. 
The James Museum of Western and Wildlife Art
150 Central Ave
St. Petersburg, FL 33701
All images © CityofStPete
The comments and contributions expressed are assumed only by the author. The recommendations, intentions or opinions expressed are not necessarily those of Transat AT Inc. or its affiliates. See terms of use of the Air Transat website.