Wondering what the best way to choose a cruise route in Europe that really suits you is? First, pinpoint the cities that tug at your heartstrings and then, determine the things you'd love to experiences. Here are some ideas.
Barcelona, Rome and Venice, Spain and Italy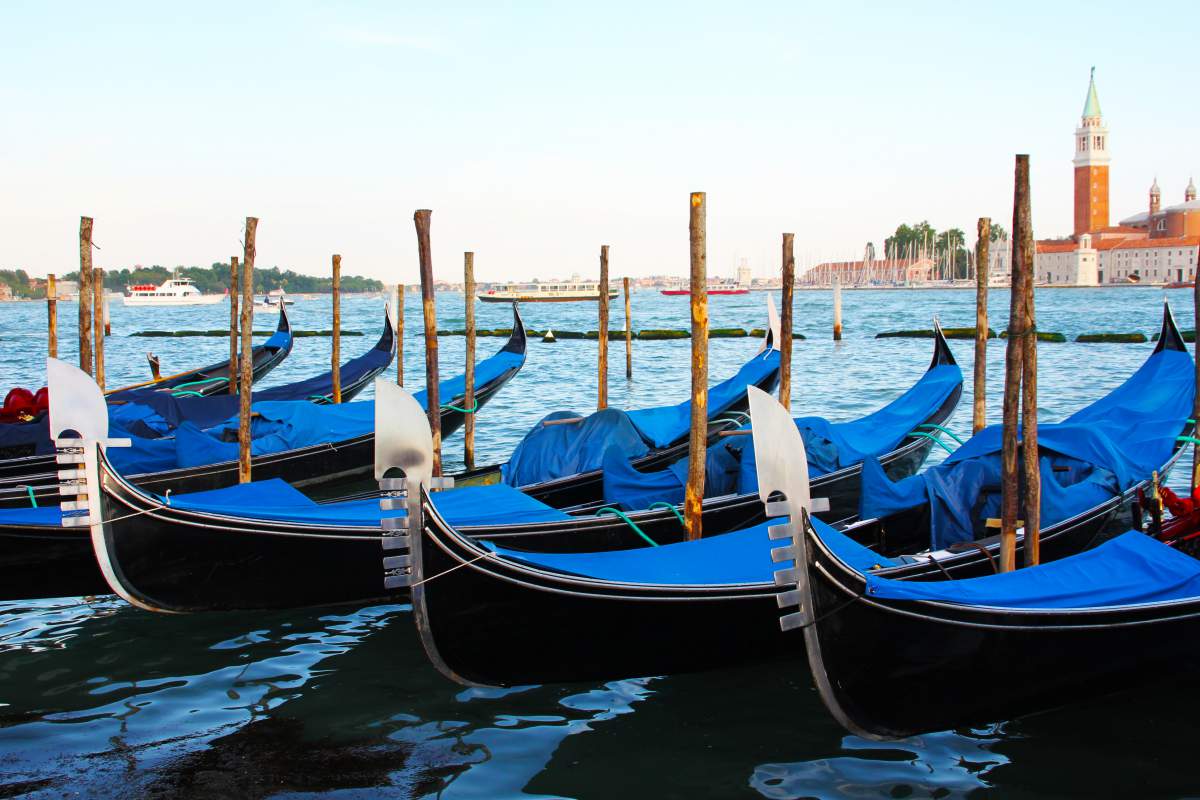 These are the most popular boarding and/or landing ports in the Mediterranean and Adriatic seas. And we totally get it, given the unique personality each of these cities has! Before, or after, your cruise, enjoy the beaches of stunning Catalan; tour the major Roman monuments or, if you've already done so, explore Testaccio, a working-class district. In Venice, go from a bacaro (a cicchetti bar, also known as Venetian tapas) to an island, like Murano and Burano. Psst: Setting sail from La Serenissima provides one of the most spectacular views, not only in Europe, but in the world.
And for good reason: sailing in front of St. Mark's Square at the end of the day, Bellini in hand, is downright unforgettable!
Malaga, Spain
Are you in the mood to see Andalusia? Do you love visiting cities designed on a human scale, which are best discovered on foot? Are you a fan of Pablo Picasso? If so, long live the capital of Costa del Sol! Head to the historic district and visit the museum dedicated to the famous, Malaga-native painter, discover the Atarazanas Market, make your way to La Calle Larios to do a bit of shopping and head to the Plaza de la Merced to savour pastries.
Marseille, France
Peuchère! Here is another city that is best discovered on foot. L'Estaque, an area linked to Cézanne and the Panier district, is extremely picturesque and seems to come straight out of a movie. As for its seafront, which was redesigned in 2013 to celebrate its title of "European Capital of Culture", it attracts crowds thanks to its hustle and bustle and its Museum of European and Mediterranean Civilisations. Click here to discover discounted flights to Marseille.
Amalfi, Italy
Between Sorrento and Salerno lies a unique and majestic coastline that you must see at least once in your life. We're talking about the famous Amalfi Coast, dotted with villages nestled in cliffs between the sky and the sea, lemon plantations and romantic coves. Allora, of course we say si to Amalfi!
Valletta, Malta
This port is so charming that you'll absolutely want to be on the ship's observation deck during arrival and departure! Gorgeous baroque architecture, beautiful gardens, culinary specialties influenced by the Middle East and the rest of the Mediterranean: we're in! Especially since it will be even more beautiful in 2018, given that it will, in turn, become the "European Capital of Culture". When it comes to cruising in Europe, there are few places as astonishing as the Port of Valletta.
Dubrovnik, Croatia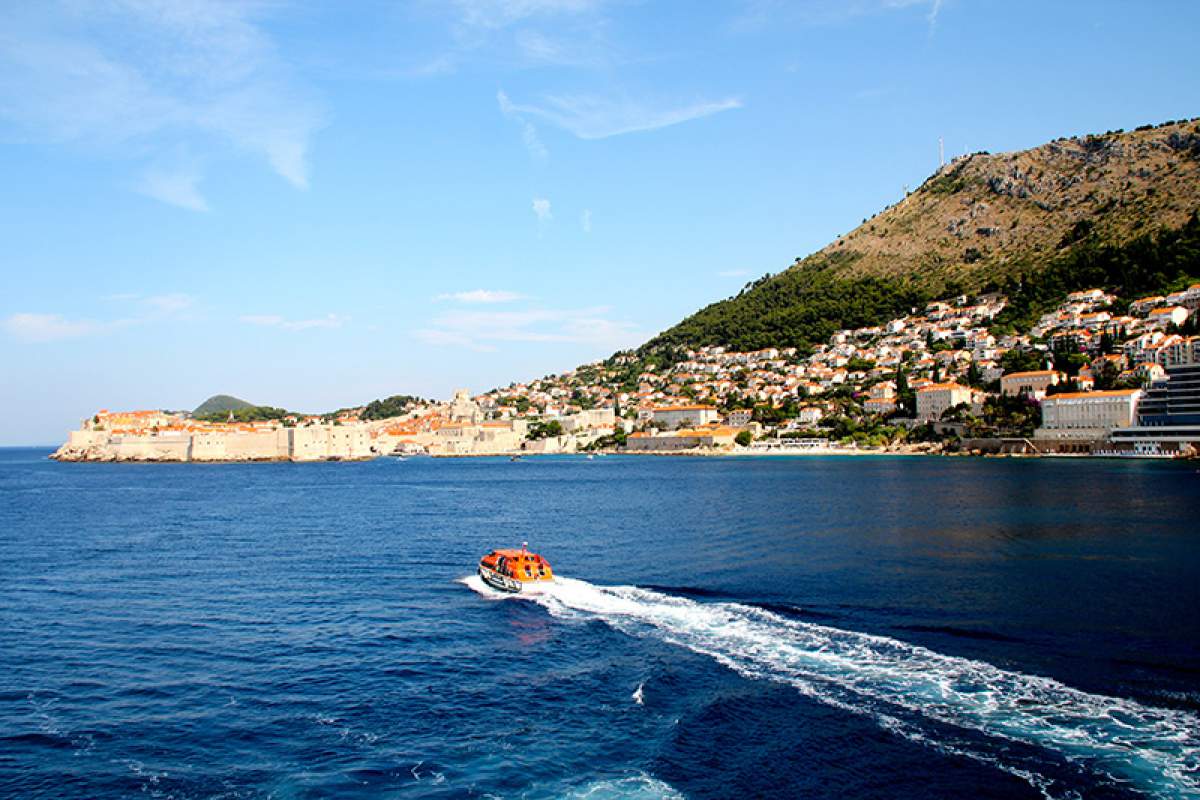 The "Pearl of the Adriatic" is where you can visit palaces that tell the tale of how prosperous Venice's past rival was; taste famous black risotto, a Croatian specialty; walk along ramparts that date back to the Middle Ages; and kayak to a fortress that can be spotted in Game of Thrones!
Lyon, via the Rhone, France
On the river cruise spectrum, Paul Bocuse's homeland, a gastronomic capital with Burgundy and Beaujolais vineyards in its backyard, is a great stopover. Lyon is home to historic districts, including La Croix-Rousse, which was once the heart of the silk trade; Confluence, a brand new futuristic area; and a host of "bouchons" (traditional restaurants found in Lyon), where you can feast on local specialties.
Santorini, Greece
Over 2000 years ago, a tremendous volcanic eruption exploded throughout the centre of this island. That explains its peculiar allure! Arriving by boat from the bay that now occupies the "navel" of Santorini, you'll see dizzying cliffs with dreamy villages – like Fira and Oia – perched on top. Spec-ta-cu-lar, from every angle! Sailing at the foot of the steep cliffs of the Greek Cyclades is without a doubt one of the most spectacular cruise routes in Europe.
The comments and contributions expressed are assumed only by the author. The recommendations, intentions or opinions expressed are not necessarily those of Transat AT Inc. or its affiliates. See terms of use of the Air Transat website.