With the most diverse plant life of any island in the Antilles, the Dominican Republic is a natural wonderland. A good spot to start exploring is the Indigenous Eyes Ecological Park and Reserve, just 20 minutes south of Punta Cana by car.
A dozen freshwater lagoons – three of which visitors can swim in – are dotted through 1,500 acres of subtropical forest, giving the park its name: The Taíno Indians (the pre-Columbian inhabitants of the island) referred to these almond-shaped lagoons as "eyes."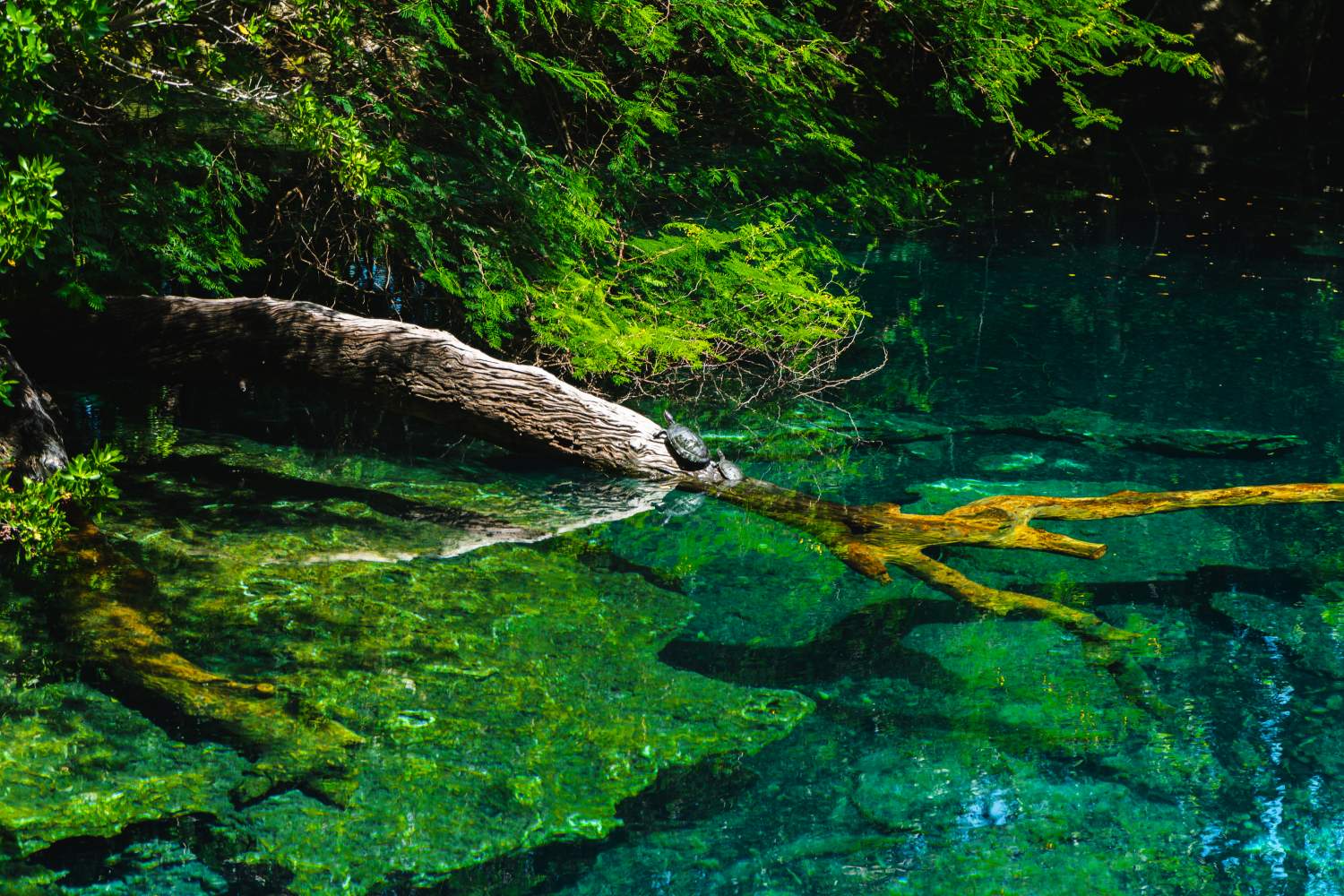 Caroline, a Public Relations Advisor at Transat and our host for a series of family-friendly excursions in the Dominican Republic, and her family of four (Martin, her husband, and daughters Margot and Victoria) are keen to dive in. "We wanted to get out into nature and discover the country a bit. It's a perfect half-day excursion."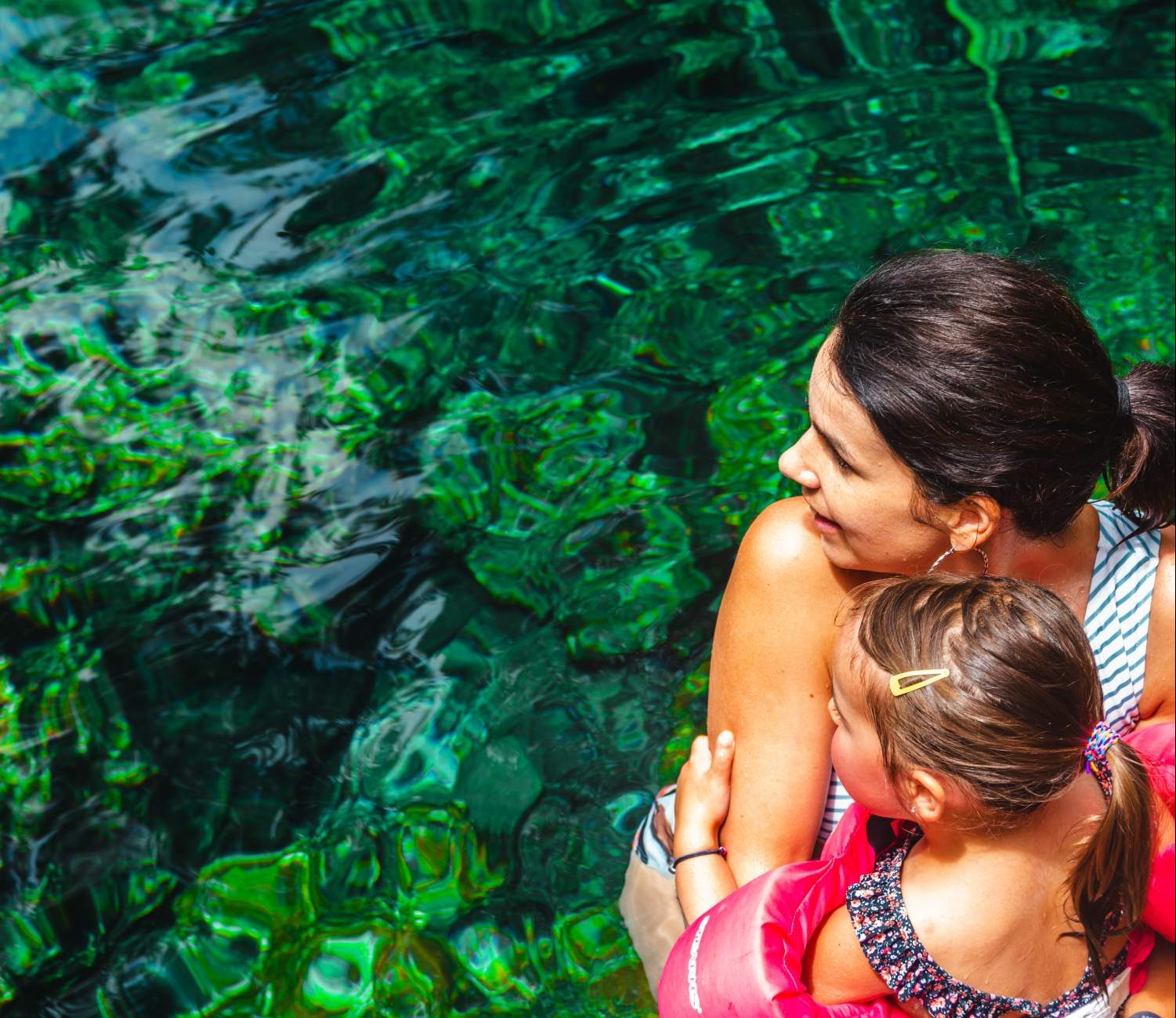 On a lagoon-hop in the jungle
The park's namesake lagoons, fed by underground rivers and hidden among mangroves and almond trees, are a big draw. "The first swimming lagoon, Gumá, is 15 or 20 minutes into the park," says Caroline. "The water is stunning – blue, clear and beautiful. But there might be a few people there." A more private experience is just around the corner though. "Keep walking for two minutes," hints Caroline, "and you'll get to Cacibajagua, the second swimming lagoon, which is much quieter. If you're lucky, you could have the place to yourselves."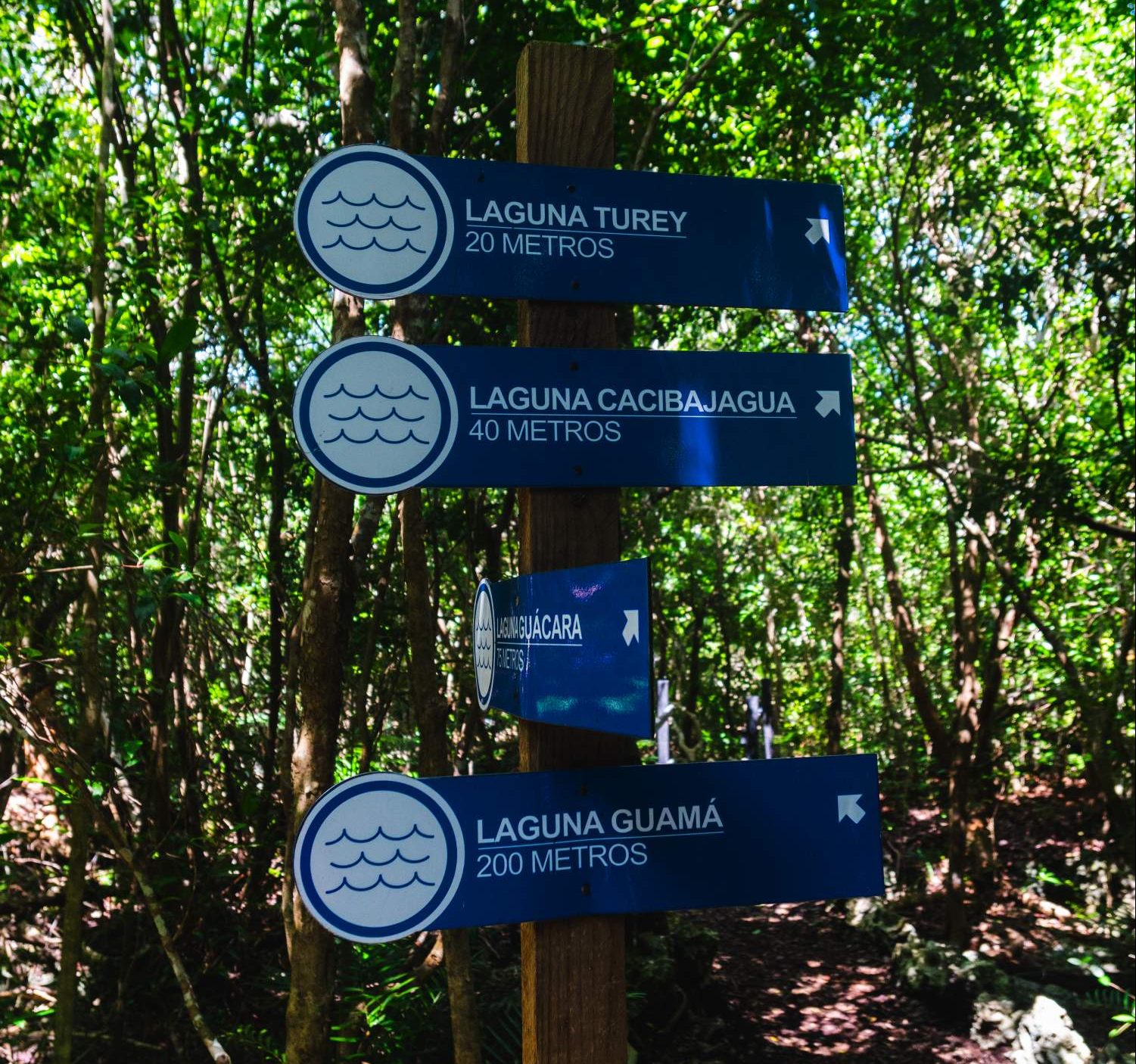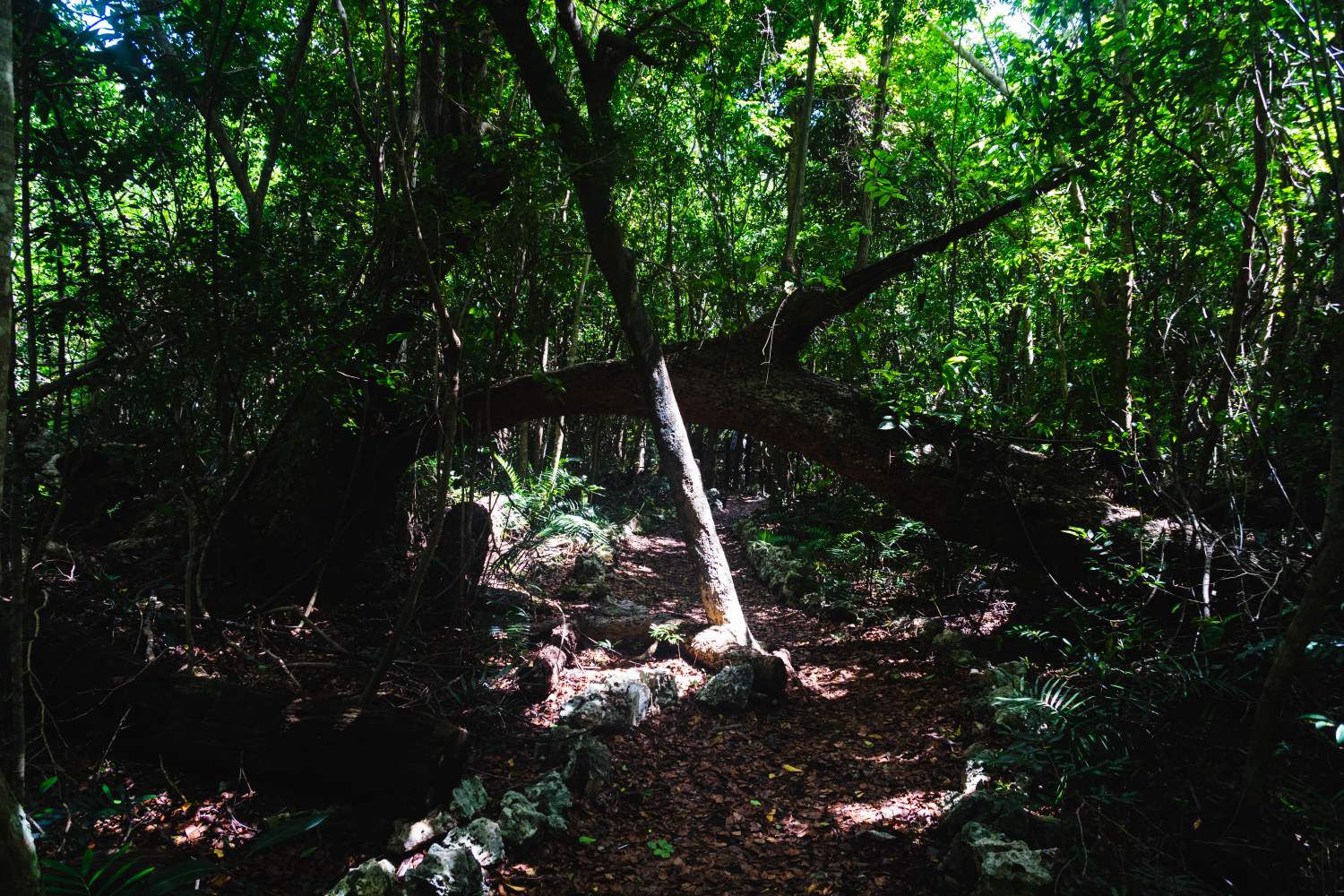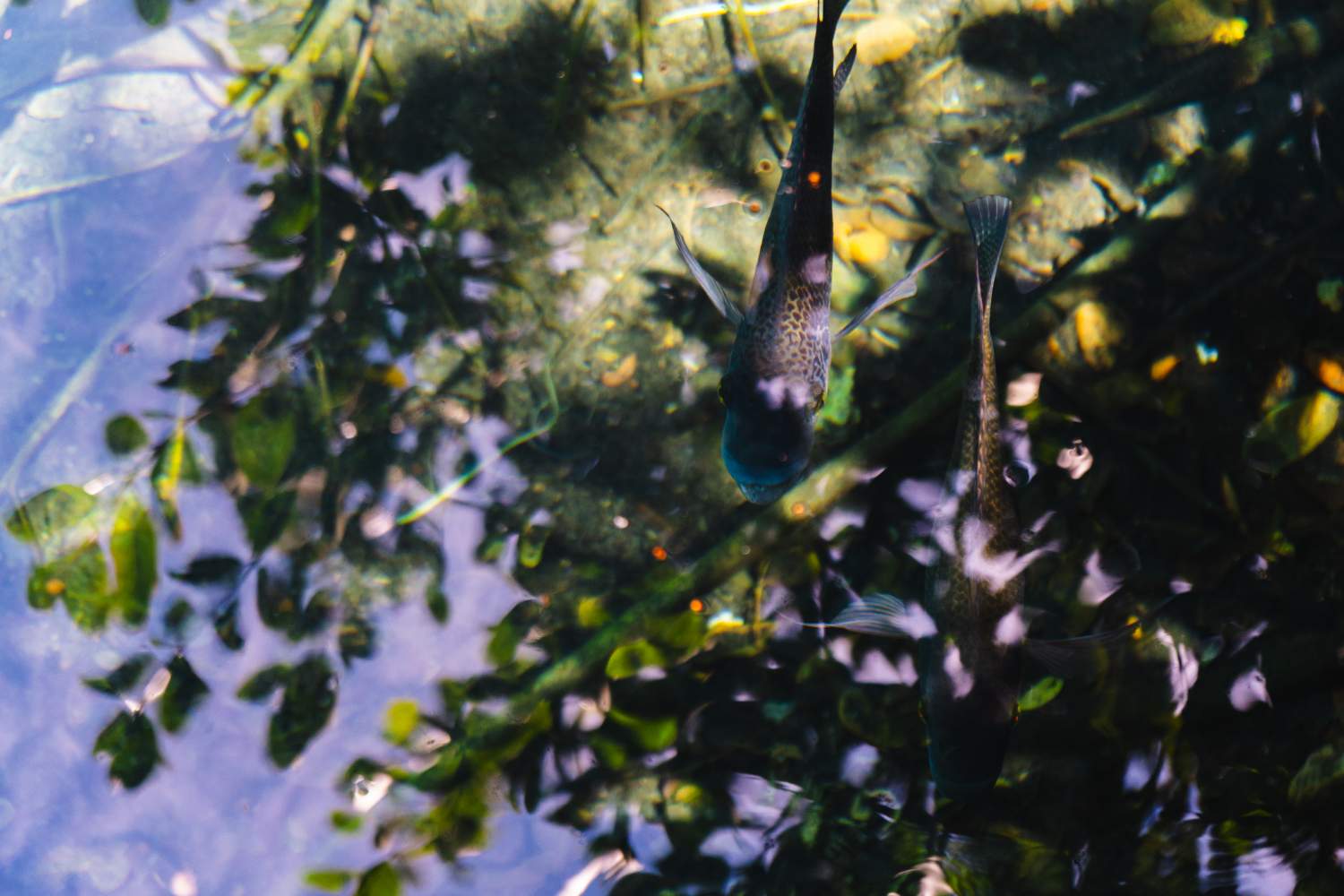 Where the wild things are
A trail system criss-crosses the park and the paths are clear and flat, making them very accessible for little hikers. "It's definitely a kid-friendly walk through the jungle," agrees Caroline, who made sure her young daughters were wearing sneakers for their outing. And with other activities like a sugar cane exhibit and an iguana habitat – not to mention all the turtles, fish and over 100 species of birds you can spot – a trek through Indigenous Eyes Ecological Park and Reserve makes for an all-ages walk on the wild side of the Dominican Republic.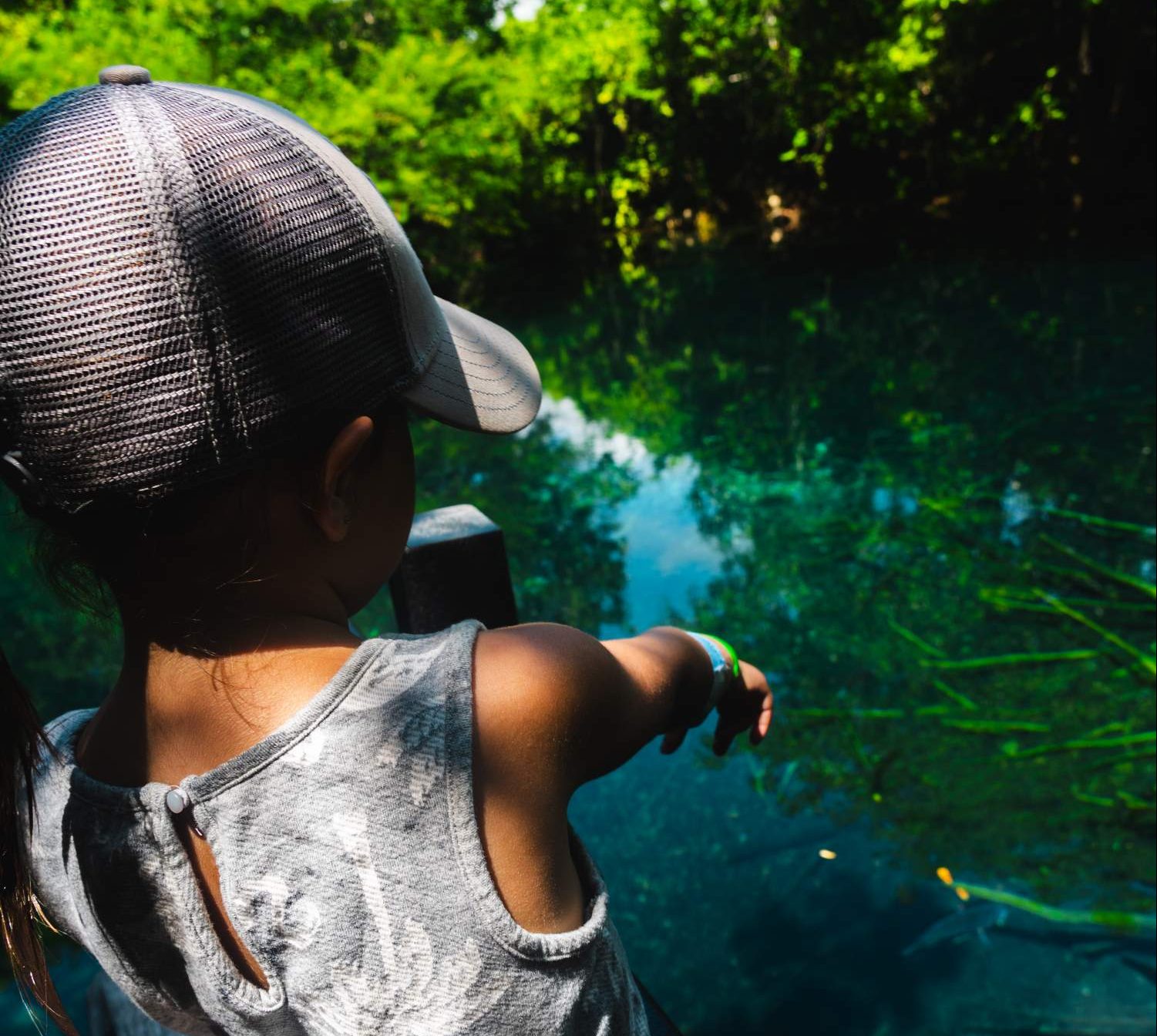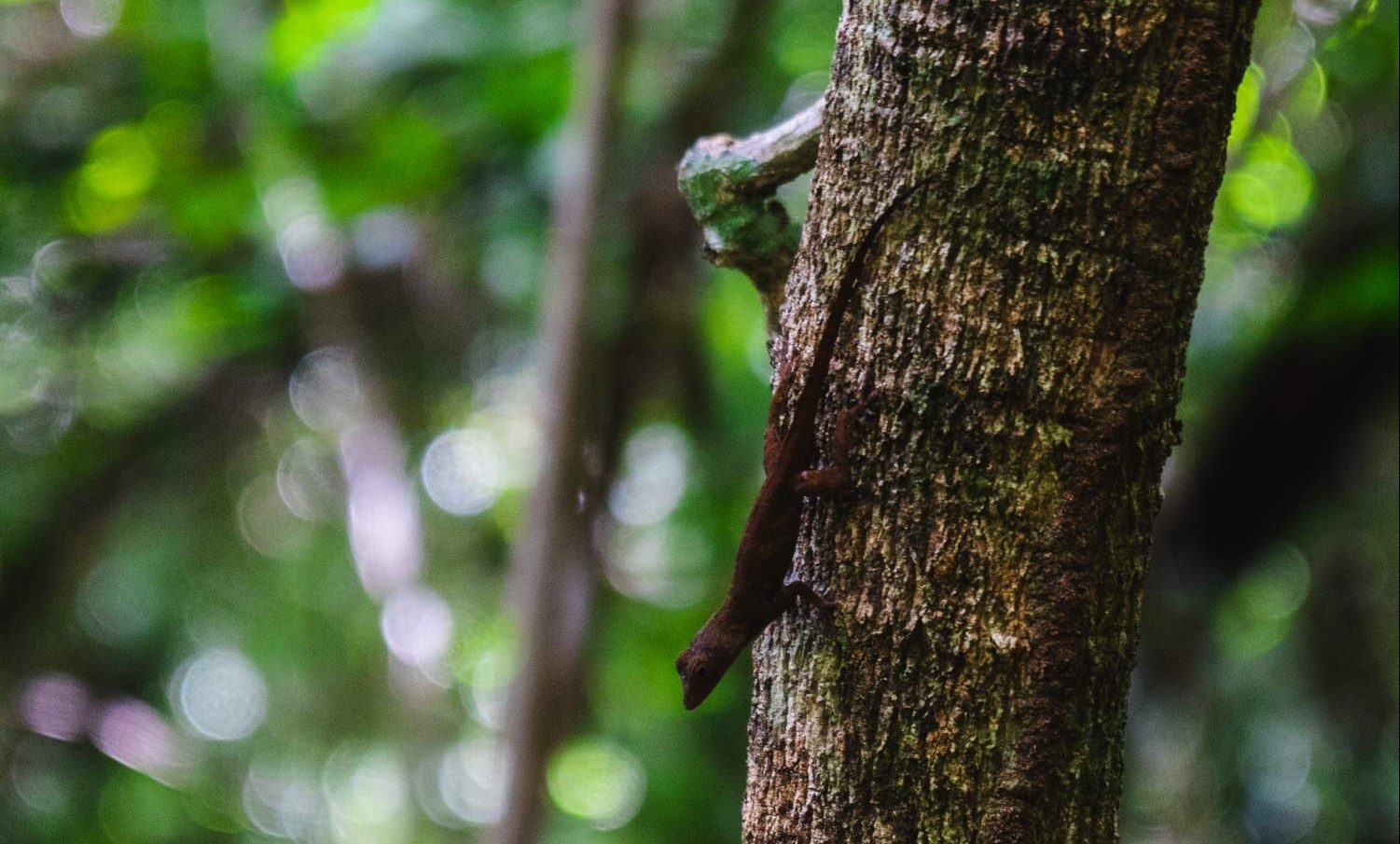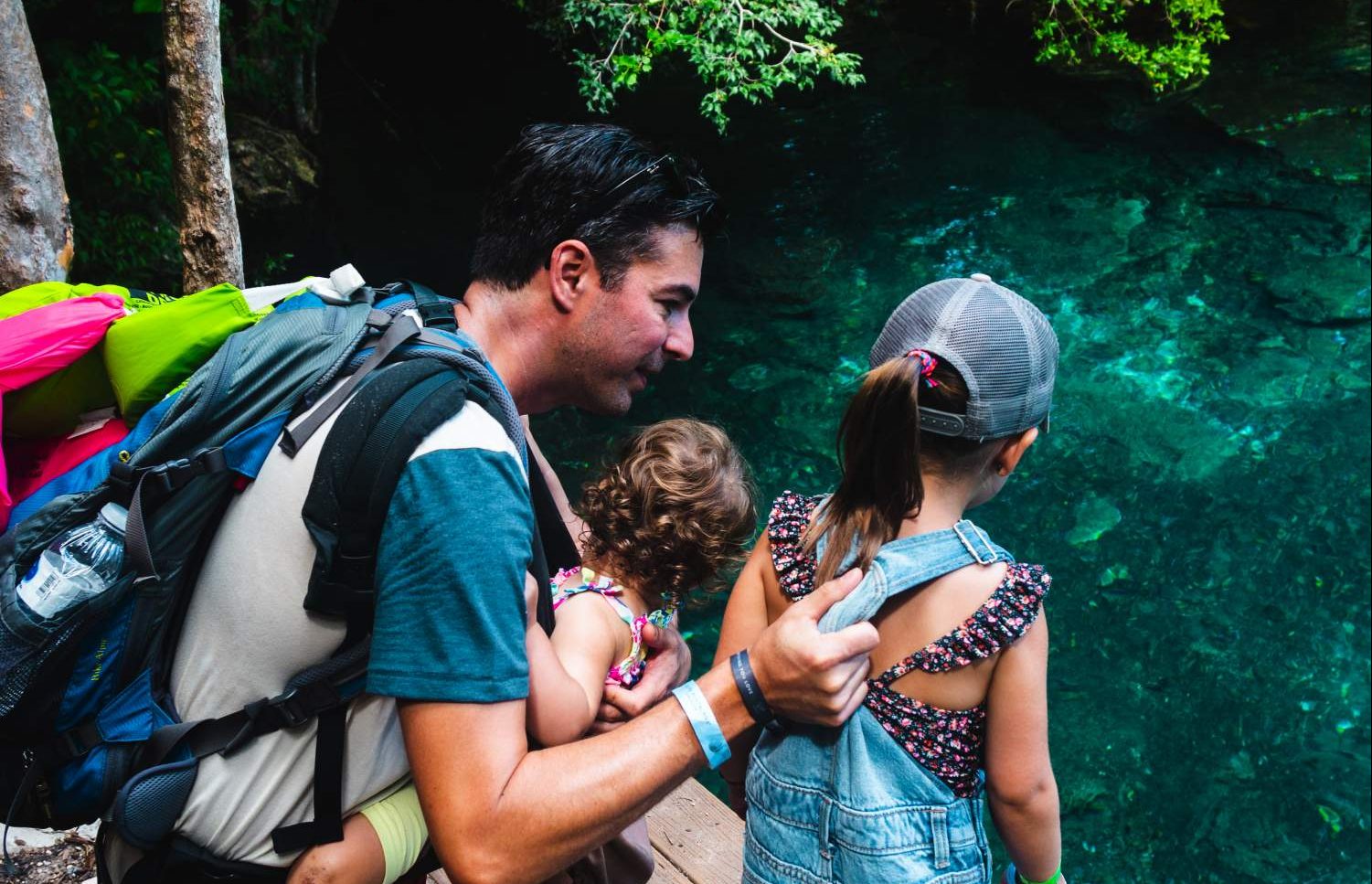 Indigenous Eyes Ecological Park and Reserve is located 20 minutes south of Punta Cana, in the Dominican Republic.
Cover photo credits : Air Transat
The comments and contributions expressed are assumed only by the author. The recommendations, intentions or opinions expressed are not necessarily those of Transat AT Inc. or its affiliates. See terms of use of the Air Transat website.