Article originally published in the November 2012-April 2013 edition of the Atmosphere magazine. Read the latest edition here.
Paris, city of dreams, never fails to cast a spell on its visitors, be they young or old. Today we'll tag along with the Millers, Robert (48), Nathalie (43), Clara (22) and William (20), as they set off on the perfect Paris day trip. They'll have plenty of surprises in store!
8:00 AM Rendez-vous at Café de Flore, in Saint-Germain-des-Prés. Once a popular artists' haunt, it offers the ideal atmosphere for setting the agenda for your Paris day trip. Off we go!
A Paris Vacation for Parents
9:30 AM Mom and Dad hop into a Citroën! The Virée Farfelue tour reveals a few of the City of Light's well-kept secrets, along with some fascinating anecdotes.
12:00 PM That was hungry work! A quick stop at Le comptoir de la gastronomie, a gourmet grocery, and they're off for a mouth-watering picnic on the Pont des Arts.
1:00 PM Next stop, Jardin du Luxembourg, where time stands still. From high atop the terrace of the Institut du monde arabe near the Seine, they'll discover one of the city's most impressive views.
3:00 PM They succumb to the temptation of Pierre Hermé's macarons, renowned for their delicate and tantalizing taste.
4:00 PM At L'Orangerie museum in Jardin des Tuileries, they admire artistic treasures in a classic setting.

Address Book :
Café de Flore: 172, boul. Saint-Germain, 6e arr. (M° Saint-Germain-des-Prés)
Comptoir de la gastronomie: 34, rue Montmartre, 1er arr. (M° Étienne Marcel)
Institut du monde arabe: 1, rue des Fossés Saint-Bernard (M° Cardinal Lemoine)
Pierre Hermé: 4, rue Cambon (M° Concorde)
Musée de l'Orangerie: Jardin des Tuileries, Place de la Concorde, 1er arr. (M° Concorde)
A Paris Vacation for Young Adults
9:30 AM Clara and William take off to explore the famous Catacombes, a unique "underground city" that reveals Paris in a totally different light!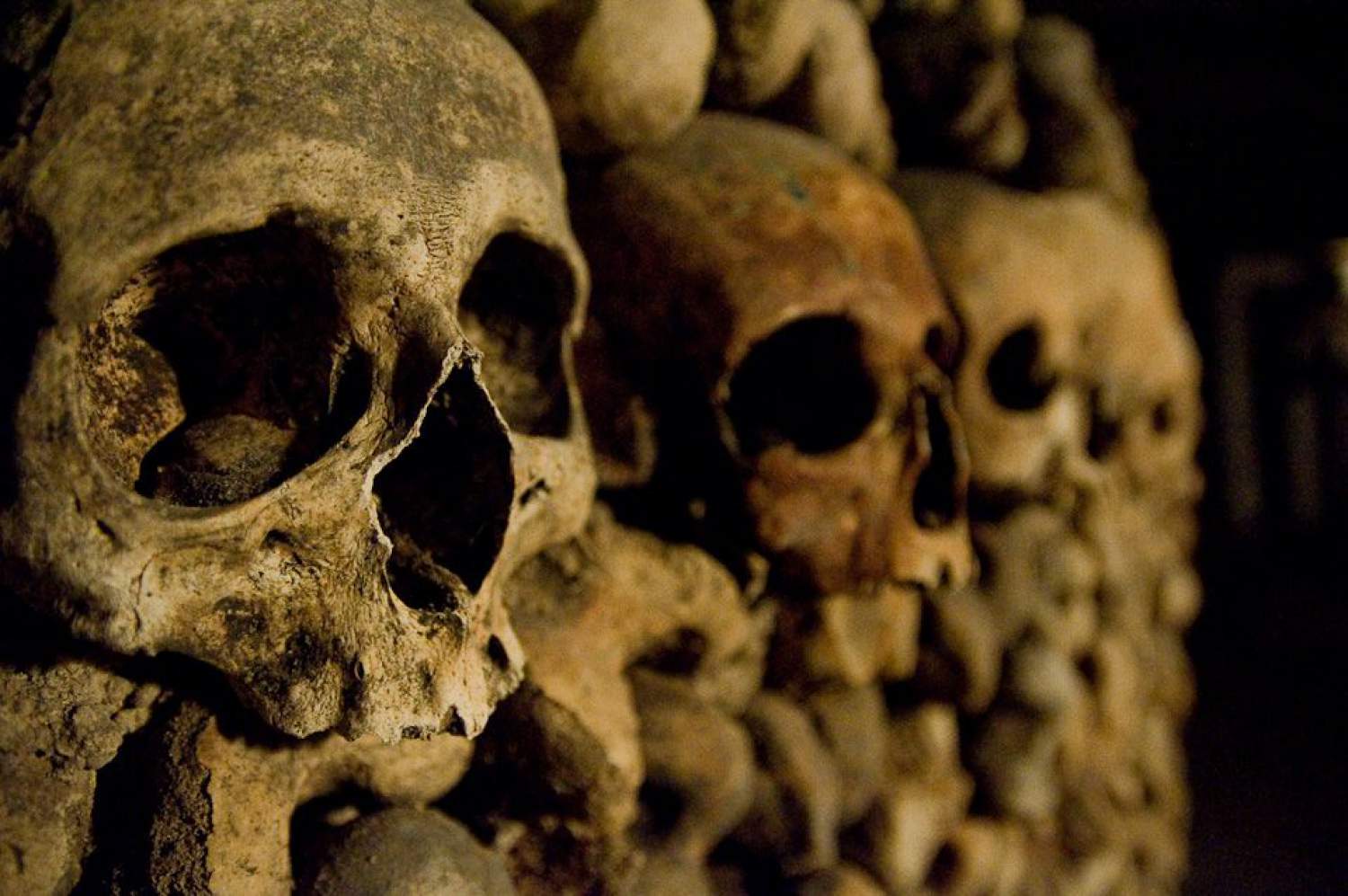 12:00 PM Feeling rather peckish, they opt for brunch at Derrière, a unique restaurant set in a real apartment that offers home cooking and treats clients like friends.
1:30 PM They set off into the heart of the Marais to visit the Maison européenne de la photographie, famed for its innovative photography exhibitions.
4:00 PM It's time to explore a traditional Parisian village on "The Spirit of Montmartre", a walking tour with real-life artists (weekends only).
5:30 PM Drawn by the peaceful gardens of the Parc des Buttes Chaumont, they stumble upon Rosa Bonheur, a trendy yet old-fashioned drinking and dancing establishment from the early 20th century. What a pleasant surprise!
Clara: "7 o'clock already? Time flies when you're having fun.
Hurry up, Mom and Dad are waiting for us and I'm starved!"
7:30 PM Everyone meets up at Boco Bercy Village, in the Cour St-Émilion for a well-deserved dinner in typically Parisian surroundings. The Millers certainly have a lot to tell each other!
Address Book
Catacombes: 1, avenue du Colonel-Henri-Rol-Tanguy, 14e arr. (M° Denfert-Rochereau)
Restaurant Derrière: 69, rue des Gravilliers, 3e arr. (M° Arts et Métiers)
Maison européenne de la photographie: 82, rue François-Miron, 4e arr. (M°Saint-Paul)
Rosa Bonheur: 2, avenue de la Cascade, 19e arr. (M° Botzaris)
Boco Bercy Village: 45, Cour Saint-Émilion, 12e arr. (M° Cour Saint-Émilion)
Our favourite: Épicerie Le Verre Volé, 54, rue de la Folie-Méricourt
Ready for your own Paris family vacation? Book your flights here!
The comments and contributions expressed are assumed only by the author. The recommendations, intentions or opinions expressed are not necessarily those of Transat AT Inc. or its affiliates. See terms of use of the Air Transat website.