We asked the question: what are Rome's best restaurants? And you were many to reply with your favourite Roman holiday lunch and dinner suggestions. Below are 10 of your favourites.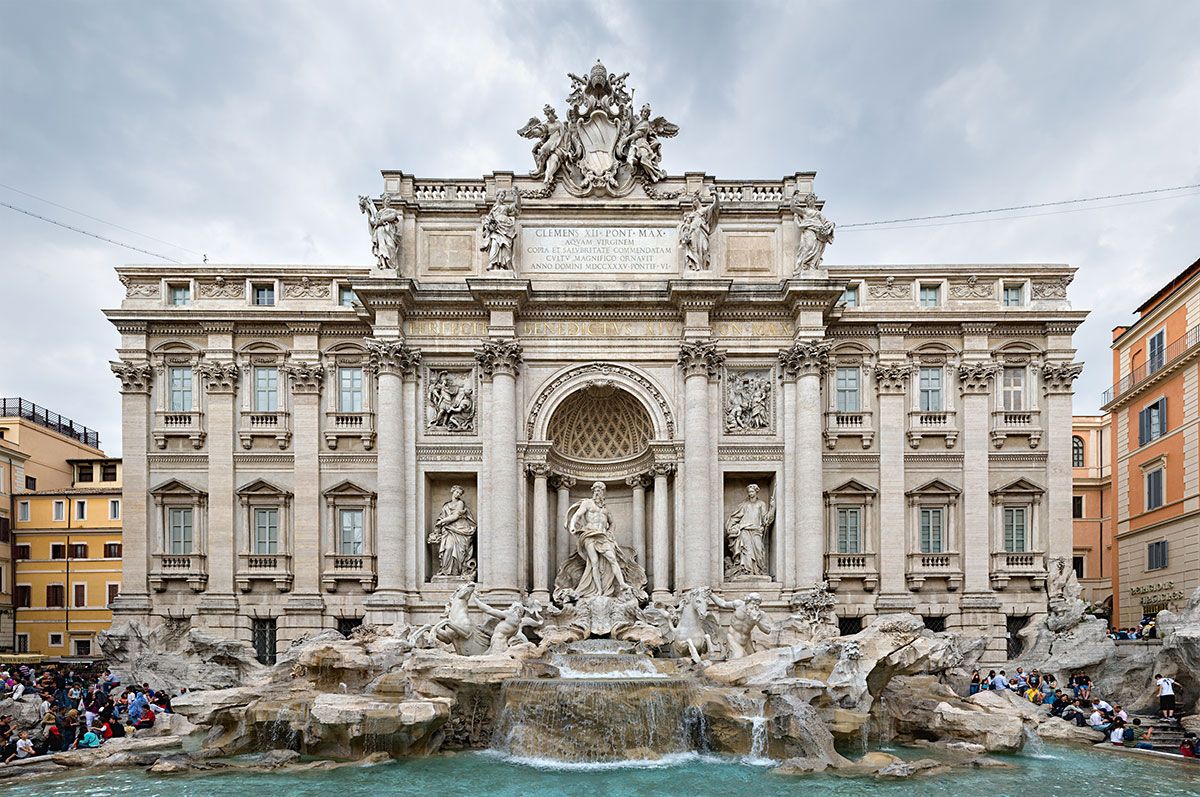 Located in the shadow of the Villa Borghese, ai Fienaroli serves a slightly more modern approach of Italian classics, especially Roman fish and seafood dishes. Try the octopus salad and the sea bass wrapped in eggplant.
Ristorante Sora Lucia
Sora Lucia is a typical Roman restaurant located near the Trevi Fountain. They serve typical Roman dishes in an unpretentious atmosphere. Their specialties include the traditional Roman pasta dishes such as carbonara, gricia or, if you're so inclined, their rendition of Rome-style tripes is delicious.
Cantina Lucifero
More like a wine bar than a restaurant, at Cantina Lucifero there are great chances that you'll be greeted by the owner, wine glass in hand. This tiny restaurant has an extensive wine list as well as delicious pasta dishes, fondues, cheese and salumi.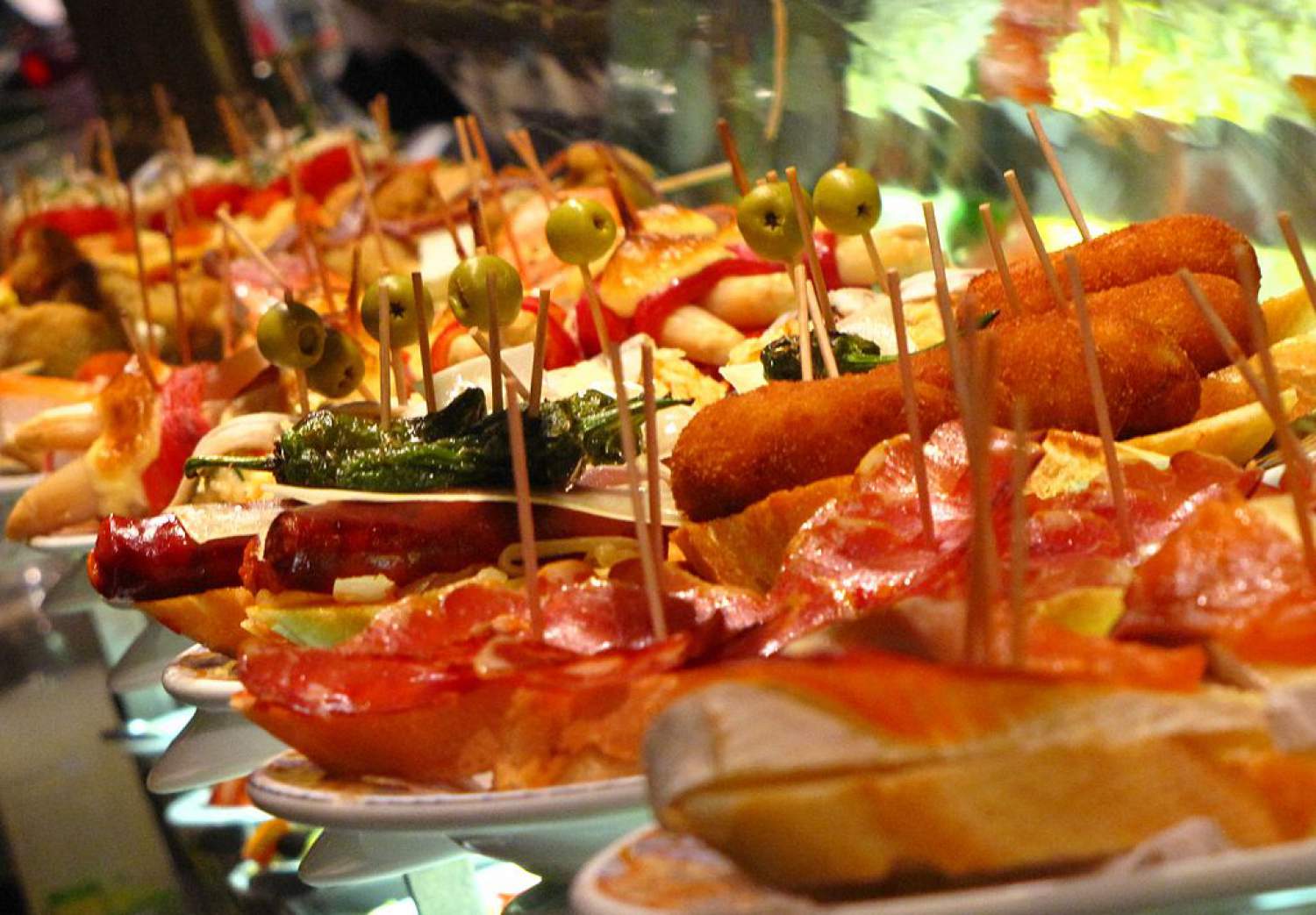 In the heart of Rome's Trastevere neighbourhood, lies a restaurant with an attention to detail like no other: organic produce bought fresh from the market daily or from producers that are certified Slow Food. Everything is made in house, from the pasta to the jams and tomato sauce. That, in addition to the cellar's 800 bottles of wine is a guarantee for a spectacular meal!
Ad Hoc is the perfect place to have an intimate, fine dining experience in the heart of Rome's historic center. Choose one of the à la carte items or opt for the all truffle tasting menu, a specialty of the house.
Marco G
This unpretentious restaurant with exceptional service is located in the Trastevere neighbourhood of Rome and serves a fresh and simple cuisine. Opt to sit inside or dine al fresco on their charming terrace. The menu includes Roman classics such as spaghetti carbonara and tiramisu.
Momart Cafe is one of the busiest restaurants in Rome. They have plenty of options available for your dining pleasure, including a buffet, sit down dinner, Sunday brunch and daily aperitivo. From pizza to pasta dishes to grilled meats, Momart has something on offer to satisfy all tastes.
Edoardo is a family-run restaurant that's been serving a very satisfied clientele since 1974. Take a seat in the front patio or inside and let the knowledgeable staff take care of you. The restaurant serves the best the land has to offer and features Roman specialties such as pasta cacio et pepe, all'amatriciana and more.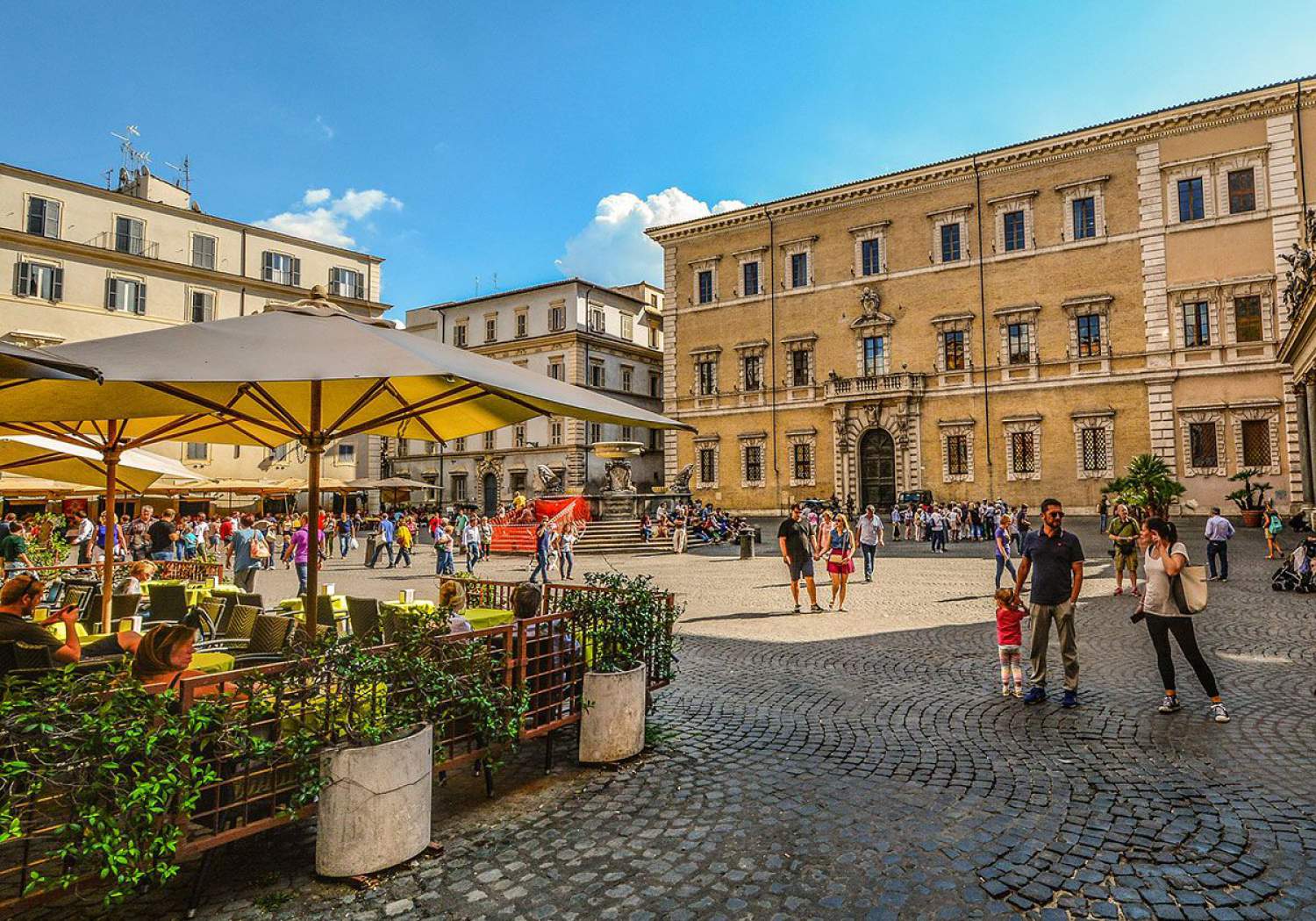 Rome is famous for its Roman-style pizza al taglio made in big rectangular pans and served sliced to order. You'll find Alice pizza stores all over Rome. They serve high quality pizza with a dough that's slowly fermented and great, fresh toppings.
Right at the foot of the Vatican wall is Trattoria Da Aldo, an unassuming and non-touristy typical trattoria with red and white chequered tablecloths and an old-school charm. The food here is simple, fresh and traditional and the portions are generous so buon apetito!
Book a direct flight to Rome with Air Transat.
The comments and contributions expressed are assumed only by the author. The recommendations, intentions or opinions expressed are not necessarily those of Transat AT Inc. or its affiliates. See terms of use of the Air Transat website.