With its archeological ruins, calm turquoise waters and white sand beaches, Mexico offers the perfect mix of vacation pleasures. There are many ways to give back to the communities you visit on your holiday. Whether it's participating in projects such as planting trees, monitoring nesting sea turtles or enjoying a traditional lunch hosted by a local Mayan family, it's easy to volunteer in Mexico and make a positive impact during your vacation.
Tulum, Riviera Maya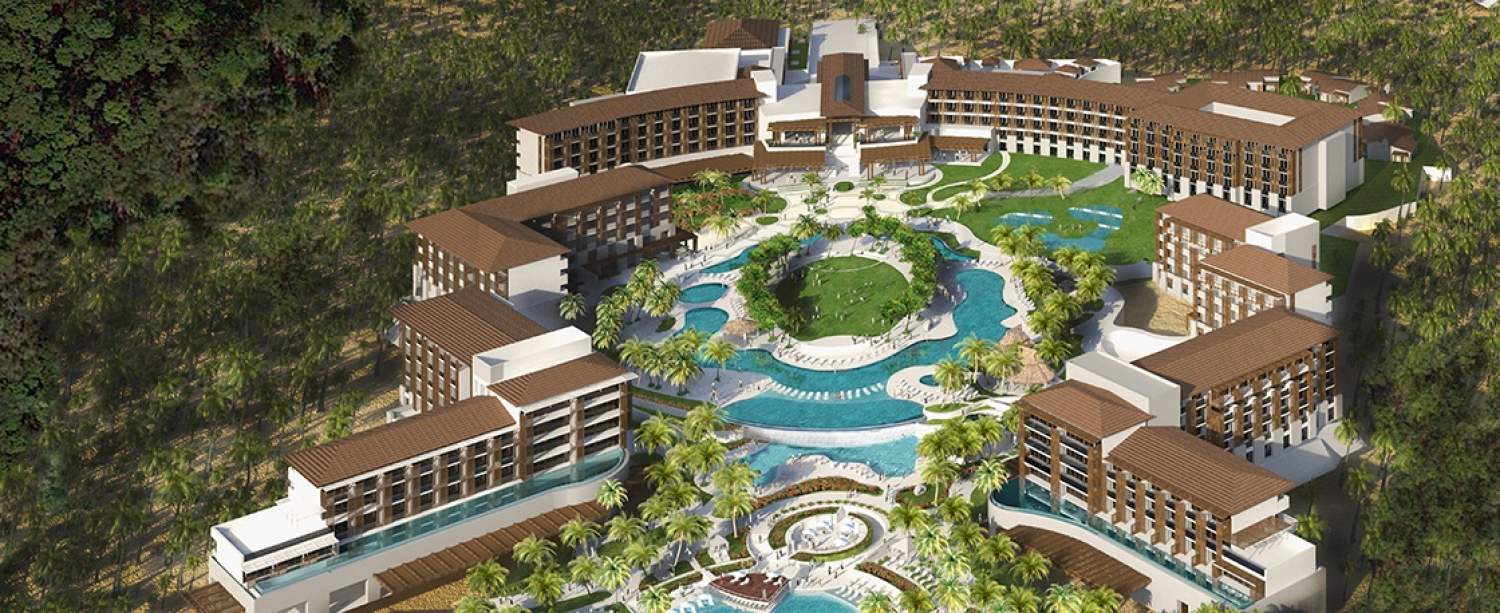 Located on a powdery white sand beach near one of Mexico's most picturesque archeological sites, Dreams Tulum Resort & Spa is committed to environmental and socially responsible tourism. In addition to achieving Rainforest Alliance Certification for their green practices in water conservation and other eco-friendly systems, they have been recognized for the Tulum Foundation, a community initiative that supports valuable work such as the "Adopt-a-School" project, clean-up drives and university scholarships to youth from low-income families. Guests can support these efforts by shopping for souvenirs at the resort's boutique collection featuring crafts, jewellery and clothing created by the local indigenous artisans, or volunteering in environmental projects such as the Plant-a-Tree program.
Akumal, Riviera Maya
Six of the seven species of the world's populations of sea turtles are listed as threatened or endangered. Two of these at-risk species nest on the beaches of Akumal, a word that means "Place of Turtles" in the language of the Mayan people. Here, during the nesting season from May to November, visitors can get involved in sea turtle conservation by assisting the Centro Ecológico Akumal, a non-governmental organization focused on environmental sustainability and improving ecosystem management along the coast. Since 1993, the organization has been actively helping protect loggerhead and green turtles as they nest along the beaches of Akumal. For those interested in volunteering in Mexico on wildlife projects, duties include assisting the Centre's biologists, veterinarians and staff during evening and morning beach patrols to monitor, protect and tag nesting females, as well as gather scientific data.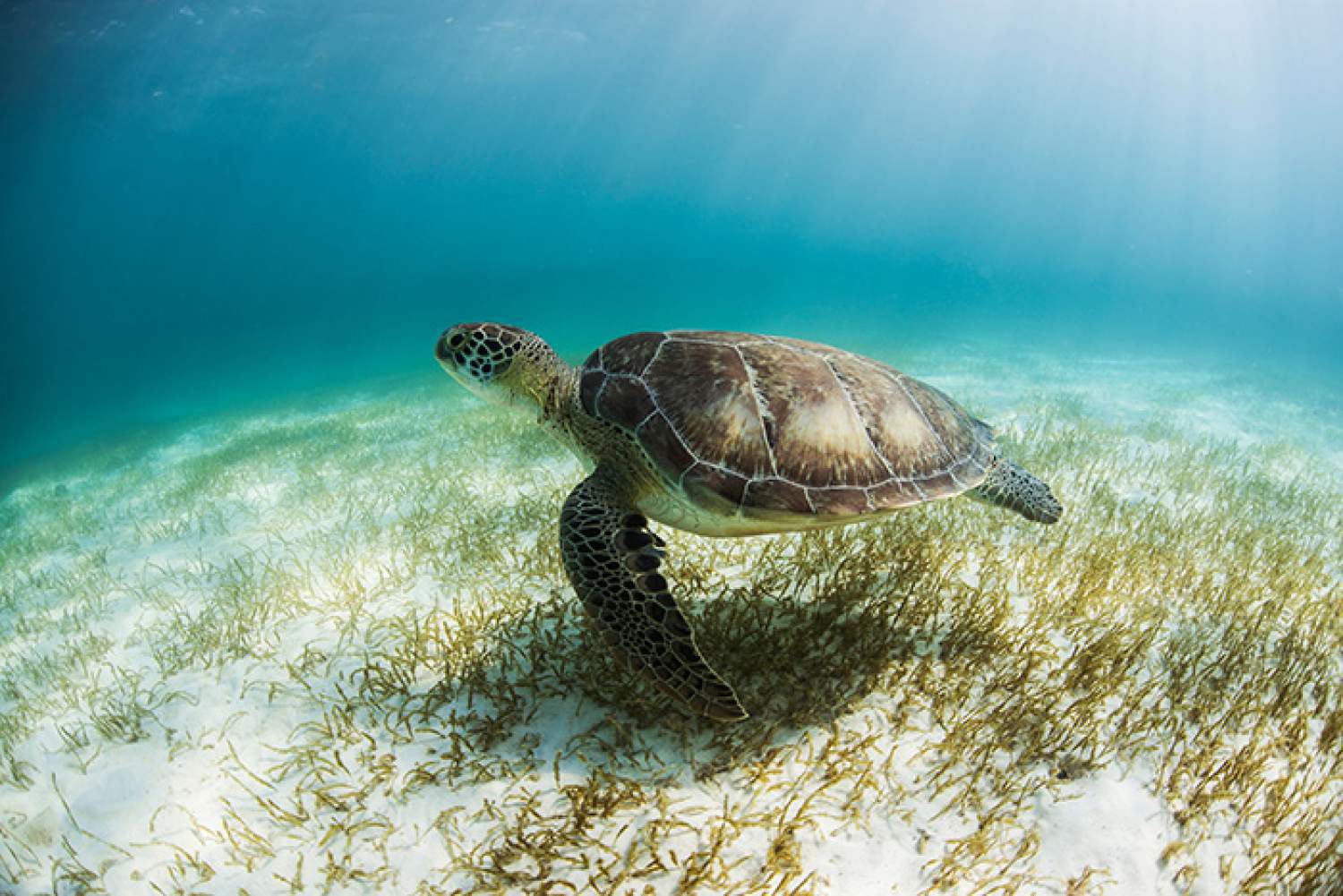 Cancun and Playa del Carmen
Whether it's plunging into the clear waters of an underground cenote, zip-lining through the rainforest, or exploring a jungle-draped pre-Columbian pyramid, Mexico's Riviera Maya offers a wealth of outdoor adventures guaranteed to thrill the most enthusiastic adrenaline junkie. For those looking to combine excitement with immersion into Mayan culture, Alltournative Eco-archaeological Adventures is an option to consider. This locally-owned sustainable tourism operator supports a range of eco-tourism projects in different local communities, each with a focus on economic development, preserving Mayan culture and protecting the environment. Experiences include discovering the temples of Coba, enjoying a traditional meal with a Mayan family and participating in a shaman ceremony.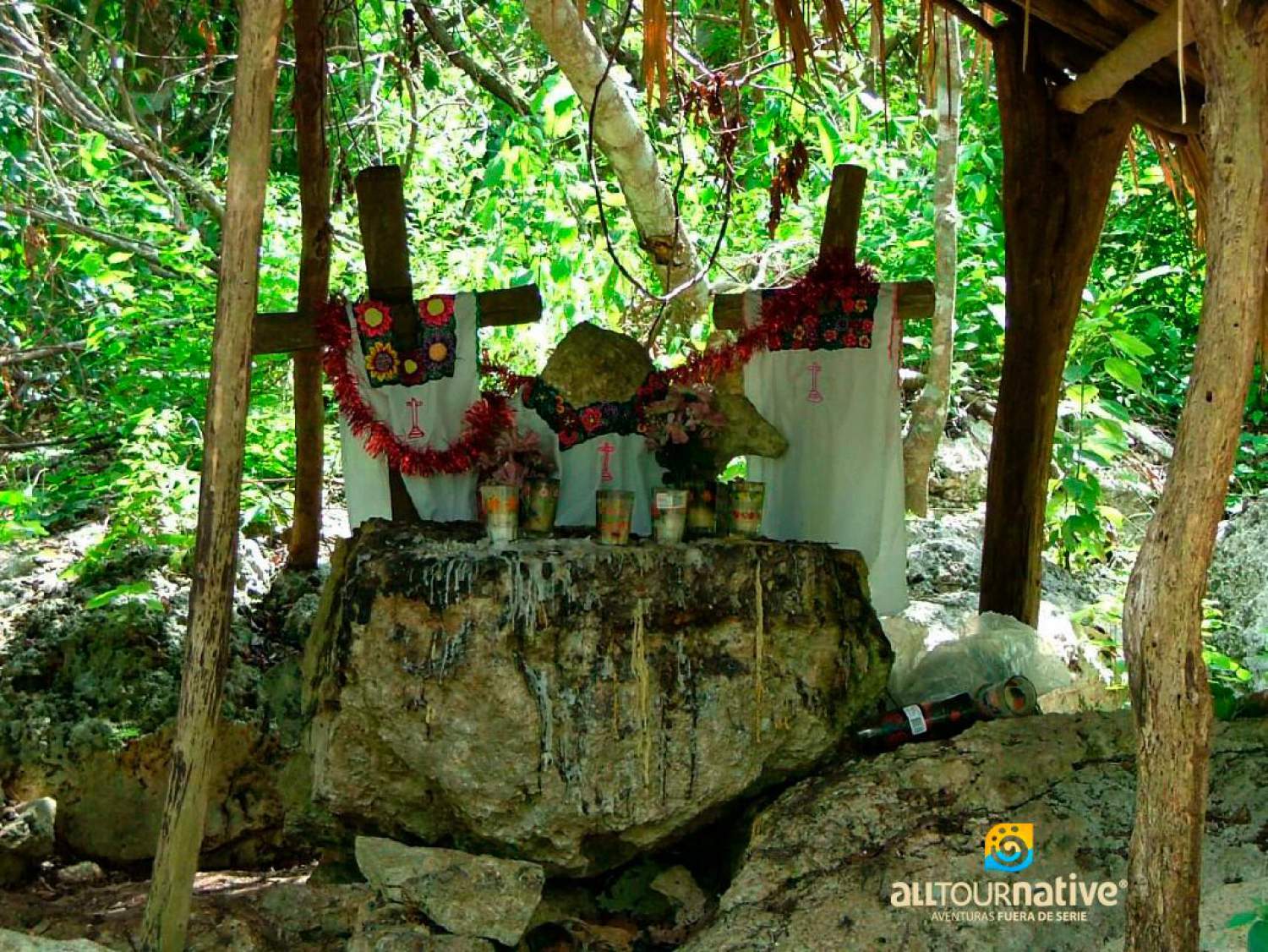 Sayulita, Riviera Nayarit
Near Sayulita, a laid-back beach town best known for its surfing culture, former anthropologist turned jewellery designer Susana Valadez is raising awareness of Huichol culture. Her non-profit organization, the Huichol Center for Cultural Survival, is actively involved in helping empower indigenous women and their families through education, sustainable agriculture projects and culturally relevant employment. For travellers interested in helping out, a prime spot to begin is at Galeria Tanana located on Avenida Revolución in Sayulita. Named after the Huichol Goddess of Life, this fascinating gallery specializes in Huichol artwork and jewellery of exceptional quality with intricate beadwork, colour and designs in contemporary and traditional styles. All proceeds from sales directly support the Huichol Center. For travellers interested in volunteering in Mexico, the organization accepts volunteers on a short- and long-term basis for community development and agriculture projects in the highlands of Jalisco.
Start planning your volunteer vacation in Mexico with flights from Air Transat.
The comments and contributions expressed are assumed only by the author. The recommendations, intentions or opinions expressed are not necessarily those of Transat AT Inc. or its affiliates. See terms of use of the Air Transat website.