Taking your kids to Italy means an opportunity to soak in the ancient culture and history. Italy is perfect for children as so much of the Italian culture is based on strong family values.
Rome itself is an open air museum and you can learn so much without taking a step inside. But sometimes it's nice to beat the heat and get off the cobblestone streets. If you're feeling overwhelmed as to the best museums for kids in Rome have a look at our top picks.
The Explora Museum for Children – Explora Il Museo dei Bambini di Roma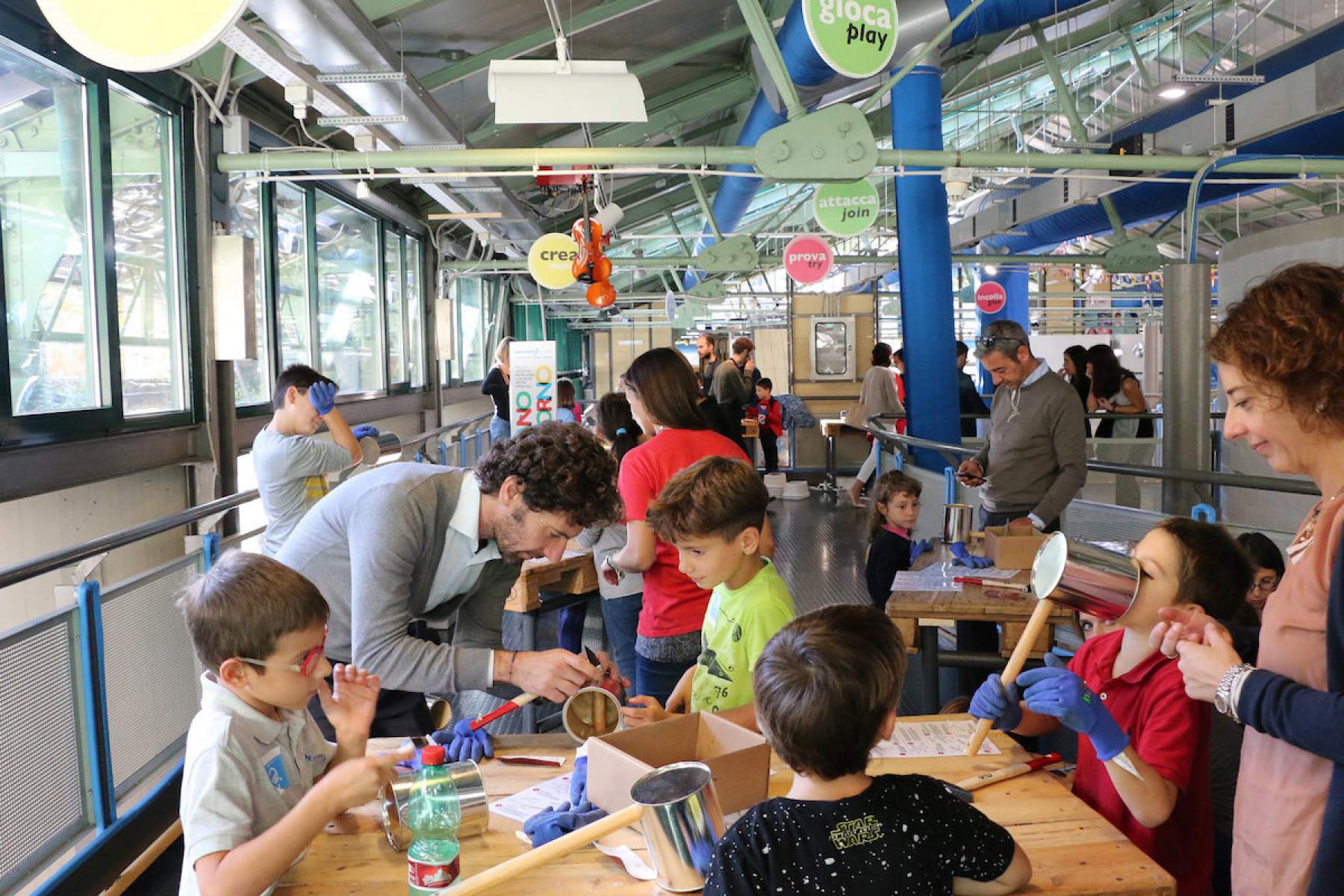 Sometimes kids just need to be kids. If you have children aged 3-11 years old this museum is perfect for you. Although it's not about Italian art and culture, this museum in Rome is great for kids because it's for locals.
Here kids can interact with other children with lots of hands on activities. The Museo dei Bambini is known for its miniature town, with all the trimmings of a classic Italian town including a post office, supermarket and bank.
Via Flaminia, 80/86, Rome
mdbr.it/en
Said Vintage Chocolate Factory
If your children love Willy Wonka, this museum is going to be a hit. The Said Vintage Chocolate Factory is a great way to share a little bit of history with a sweet treat at the end.
Built in 1923, this is the oldest chocolate factory in Rome and shares the history of Italy, including its damage from the heaviest bombings in Rome in World War II. Today it is a museum featuring antique chocolate factory machines along with a great cafe in a less touristy neighbourhood of Rome.
Via Tiburtina 135, 00185 Roma
Said.it/en/rome/
Castel Sant'Angelo National Museum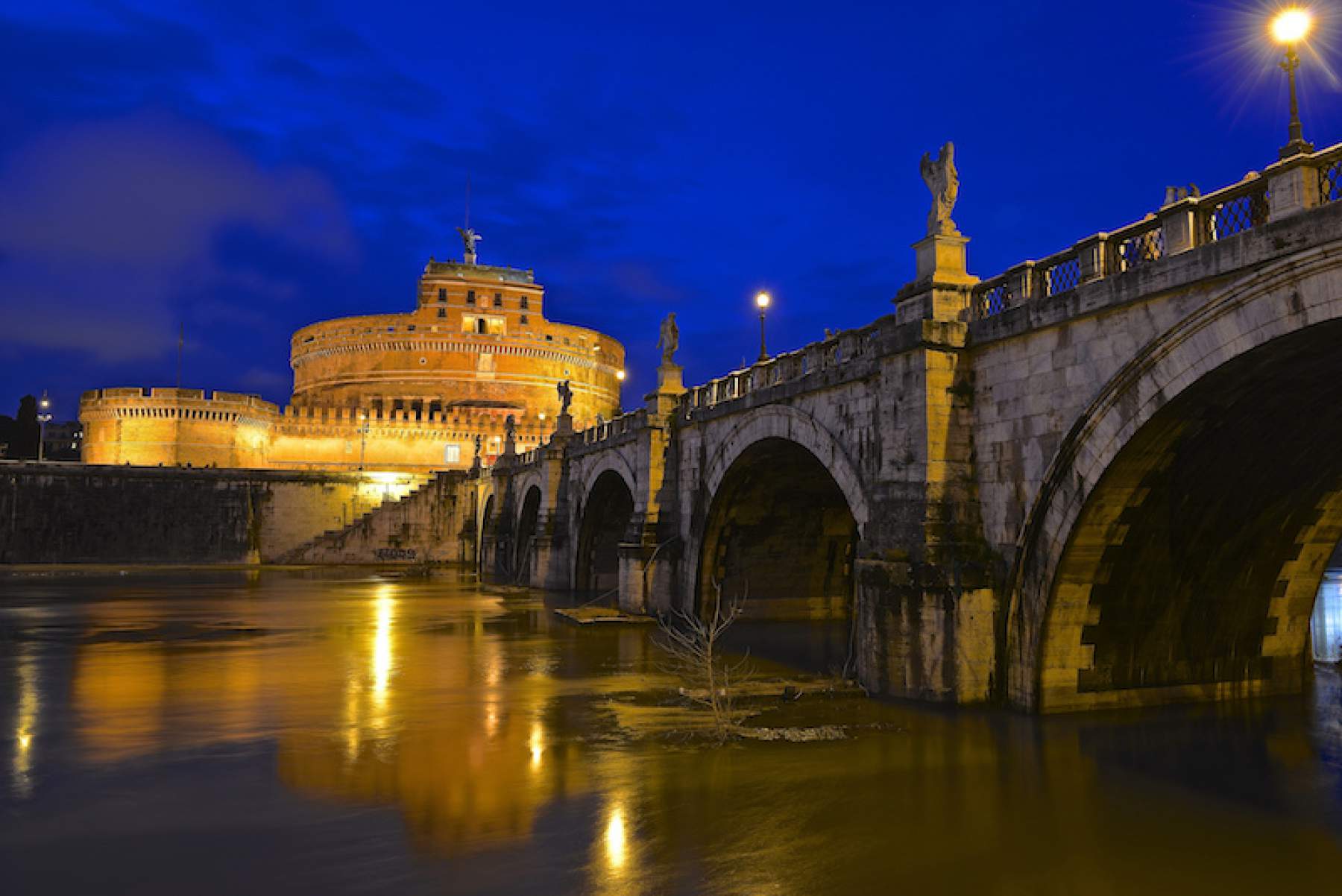 Older children will love the trap doors secret passage ways that were featured in the movie Angels and Demons. They'll learn the exciting side of Rome's underground passageway, created so popes could flee if they were in danger and reach other areas of the Vatican.
It can be a bit crowded so try to go early in the morning and start the day with a bit of history.
Lungotevere Castello, 50, Lungotevere Castello, 00186 Roma
castelsantangelo.beniculturali.it/
The Colosseum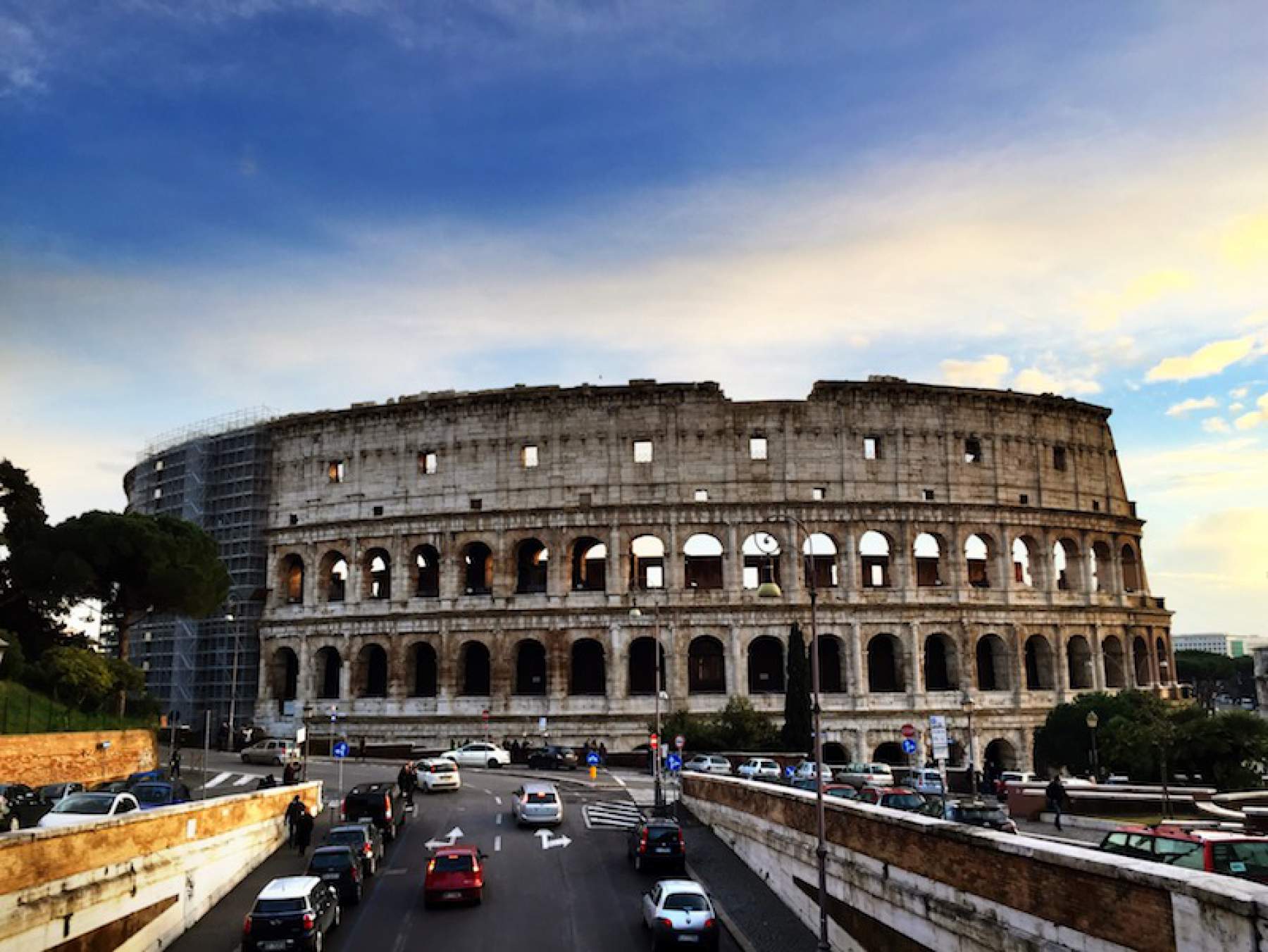 This amphitheatre in the heart of Rome will impress anyone at any age. Kids love learning the history of the gladiators and the trap doors and secret passages that are throughout the structure. If you have active kids enrol them in the Gladiator school, a two hour class for kids teaching them about what the gladiators wore and pretend battles with foam swords.
Don't forget to spare a bit of change because you'll want a photo with the Gladiators standing outside the Colosseum.
Piazza del Colosseo, 1, 00184 Roma
Coopculture.it/en/colosseo-e-shop.cfm
Vatican Museum
No trip to Rome is complete without a visit to the Vatican museum – which is actually a series of museums, including the Sistine Chapel. This may be one of the best museums for kids in Rome. There's enough visual stimulation on the ceiling and walls for young ones and older children will appreciate the history and interesting facts like how they painted the ceiling.
The Vatican may seem daunting if you look at the lines for tickets. However, many tourists don't realize you can bypass the lines if you book in advance. Although the museums are free the last Sunday of every month you cannot book in advance and so lines are very long.
Cover Photo Credit: salomon10 (Creative Commons)
Fly To Rome with Air Transat and start discovering Italy with your kids!
The comments and contributions expressed are assumed only by the author. The recommendations, intentions or opinions expressed are not necessarily those of Transat AT Inc. or its affiliates. See terms of use of the Air Transat website.