Playa del Carmen is one of the best destinations for a sun holiday. With the crystal blue water and white sand beaches it's tough to beat.
And the food in this region in Mexico is fantastic, with lots of seafood restaurants, taco stands and great restaurants at all-inclusive hotels.
One of the best things about Playa del Carmen is that it is not in a hotel zone away from where locals live. It's a working and living city where you can eat where locals go.
However, most travellers stick to Avenida Quinta – the 5th Avenue, because they are unsure where to go.
But if you just travel a few blocks further you'll get away from tourist prices and find local favourites.
Here are some of the best restaurants in Playa del Carmen for travellers looking for
local flavour, and all are less than a 10 minute walk from 5th avenue.
El Fogon
If you only visit one restaurant in Playa del Carmen, it should be El Fogon. With several outposts in the city it is an institution although many believe newcomer Don Sirloin rivals in taste depending on what taco you get. There's no harm in trying both to decide for yourself! Although the menu is in Spanish, servers are helpful and everything is delicious. El Fogon is known for its tacos al pastor, which are cooked on a trompo or a spit that you may be more familiar with at a shawarma shops. That is because Lebanese immigrants brought this style of cooking with them to Mexico. Prices are very reasonable but as this is a local spot it is cash only.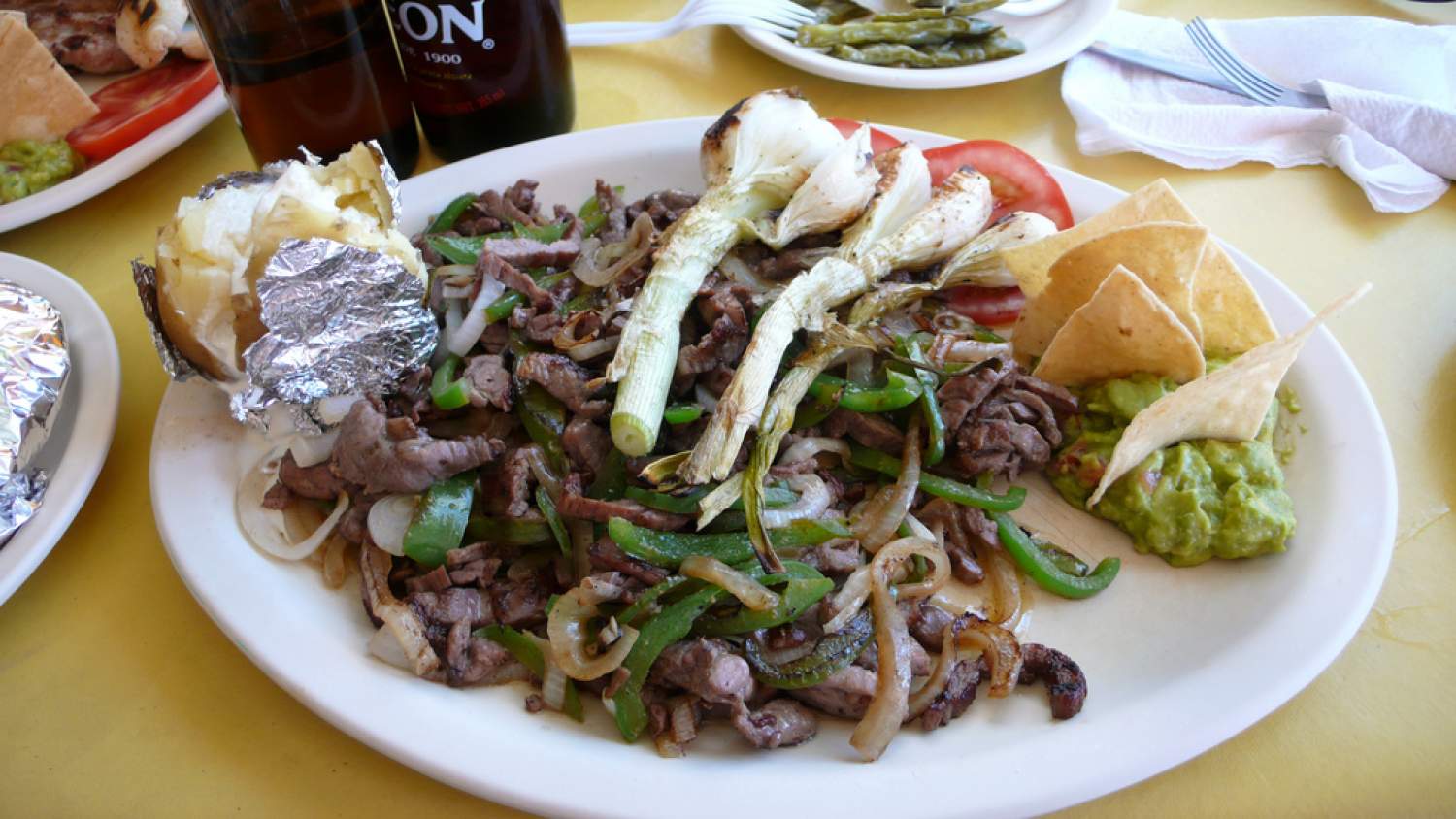 El Fogon
30th Avenida & Calle 32
Los Aguachiles
Another institution in Playa del Carmen, Aguachiles is often busy at lunch as many travellers come back here year after year. This seafood restaurant specializes in tostadas and ceviche and has a great selection of sauces – just try a little first before you add to your dish as some are spicy! Portions are large so it's best to start with one or two things and you can order more as needed. With its rise in popularity, its prices also rose considerably but they are still lower than what you would see on 5th avenue. Don't miss the local craft beer in bottles to wash everything down.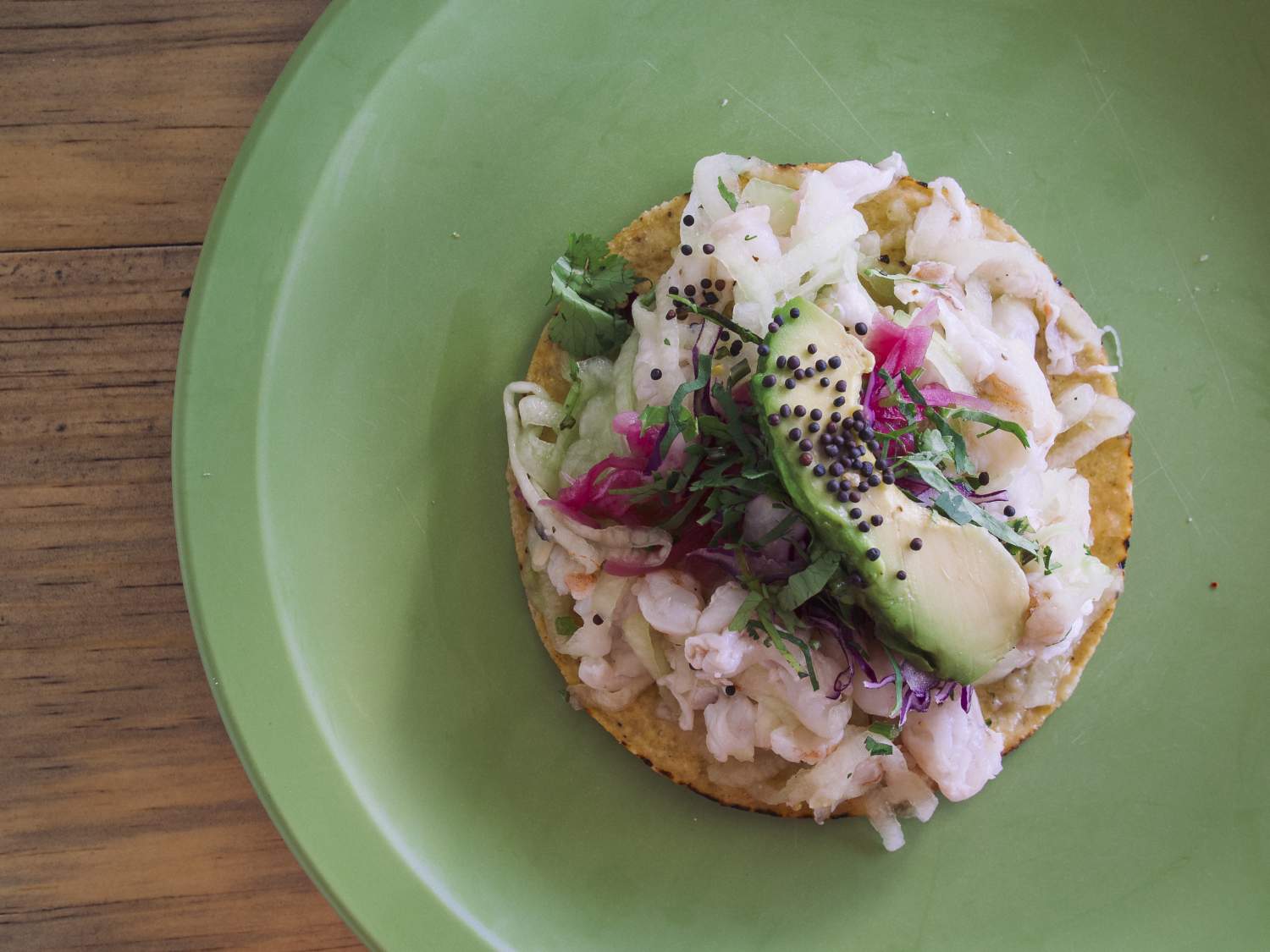 Los Aguachiles
Calle 34, Centro, Gonzalo Guerrero, 77710 Playa del Carmen, Q.R., Mexico
El Pirata
This seafood spot is located on 5th avenue but a bit down from all the regular tourist joints. It's known for its fresh fish, shrimp cocktail and ceviche. If you don't like fish or seafood this isn't the place for you! Located next to a fish shop, if you'd like to order whole fish you go first to the shop to order and pay for your fish. Ask for prices on a few options as they will often recommend the most expensive fish. The fish comes with salad, rice and beans and if a full meal. The outside patio is lovely but bring some spare change as mariachi bands visit often.
El Pirata
Calle 40 5, Zazil-ha, 77720 Playa del Carmen, Q.R., Mexico
Marvin's Burgers
Mexico often has the reputation of not being vegetarian or vegan friendly as even the beans are cooked in pork fat. But Playa del Carmen has plenty of plant-based protein restaurants and Marvin's Burgers is so good even carnivores will want to go here. It's a simple menu with over ten kinds of vegan burgers, hot dogs and fantastic French fries. The local artisanal soda is also worth a try.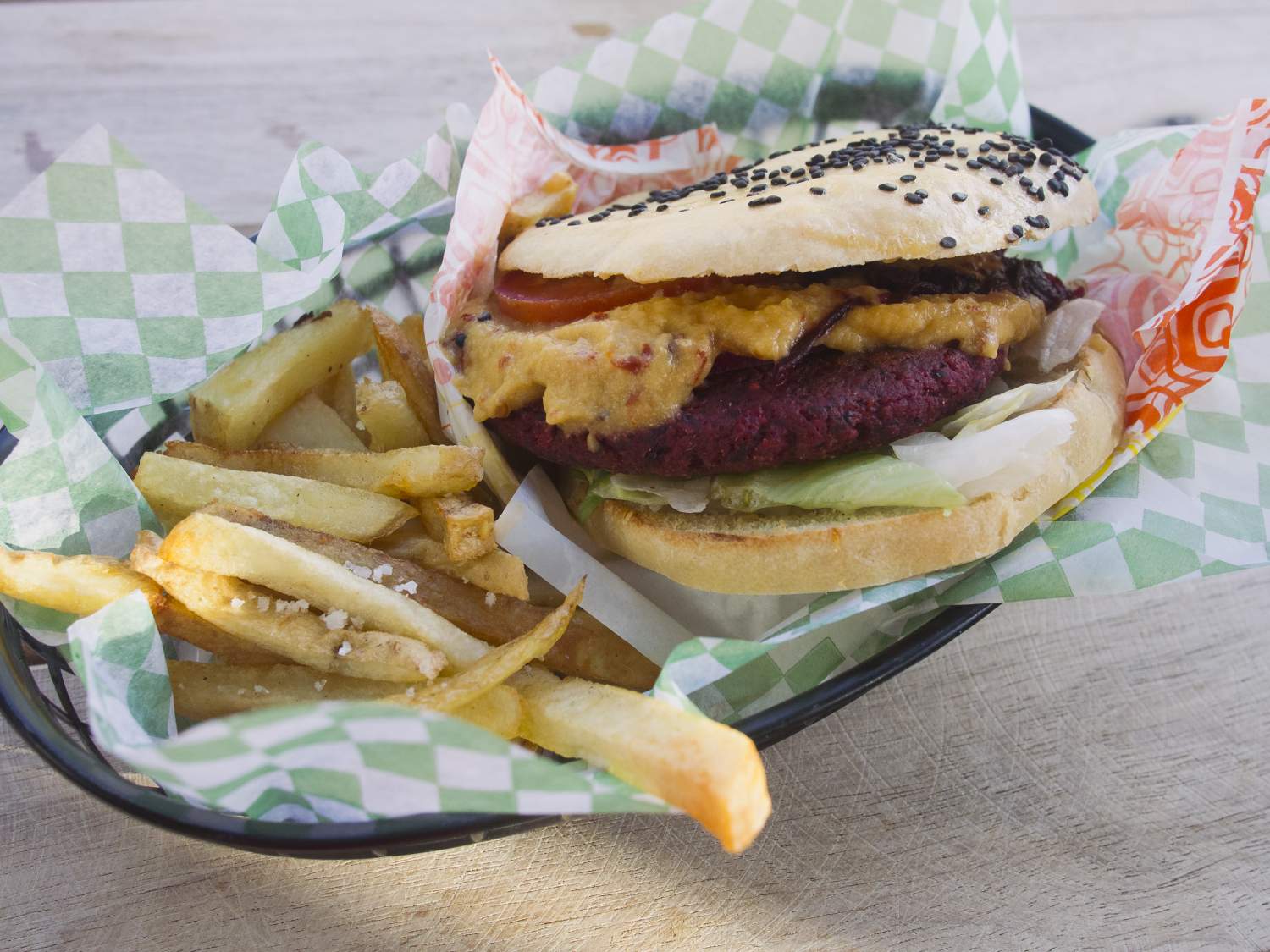 Q.R., Calle Quinta Avenida, Luis Donaldo Colosio, Playa del Carmen, Q.R., Mexico
Birria Tacos y Consome
Those that come to Playa del Carmen often known 30th Avenue well as it is the home to Walmart, several large supermarkets, restaurants and great taco stands. But many pass by this tiny local restaurant, which serves just two things – stewed beef tacos and consome soup. Prices are very affordable as this is a local's restaurant and no beer is served. But restaurant staff are very friendly and it's worth the walk.
Birria Tacos y Consome
30 Avenida Nte. 8, Tohoku, Gonzalo Guerrero, 77720 Playa del Carmen, Q.R., Mexico
Alux
If you've had enough of taco stands and want a luxury dining experience that you can't have elsewhere make a reservation for Alux. Located in a cenote that is over 10,000 years old. It specializes in local Mayan food, something you don't often see in most restaurants in Playa del Carmen. It does require a quick taxi ride that will cost a few dollars. Although it is a more formal restaurant it can be humid in the cave so plan accordingly.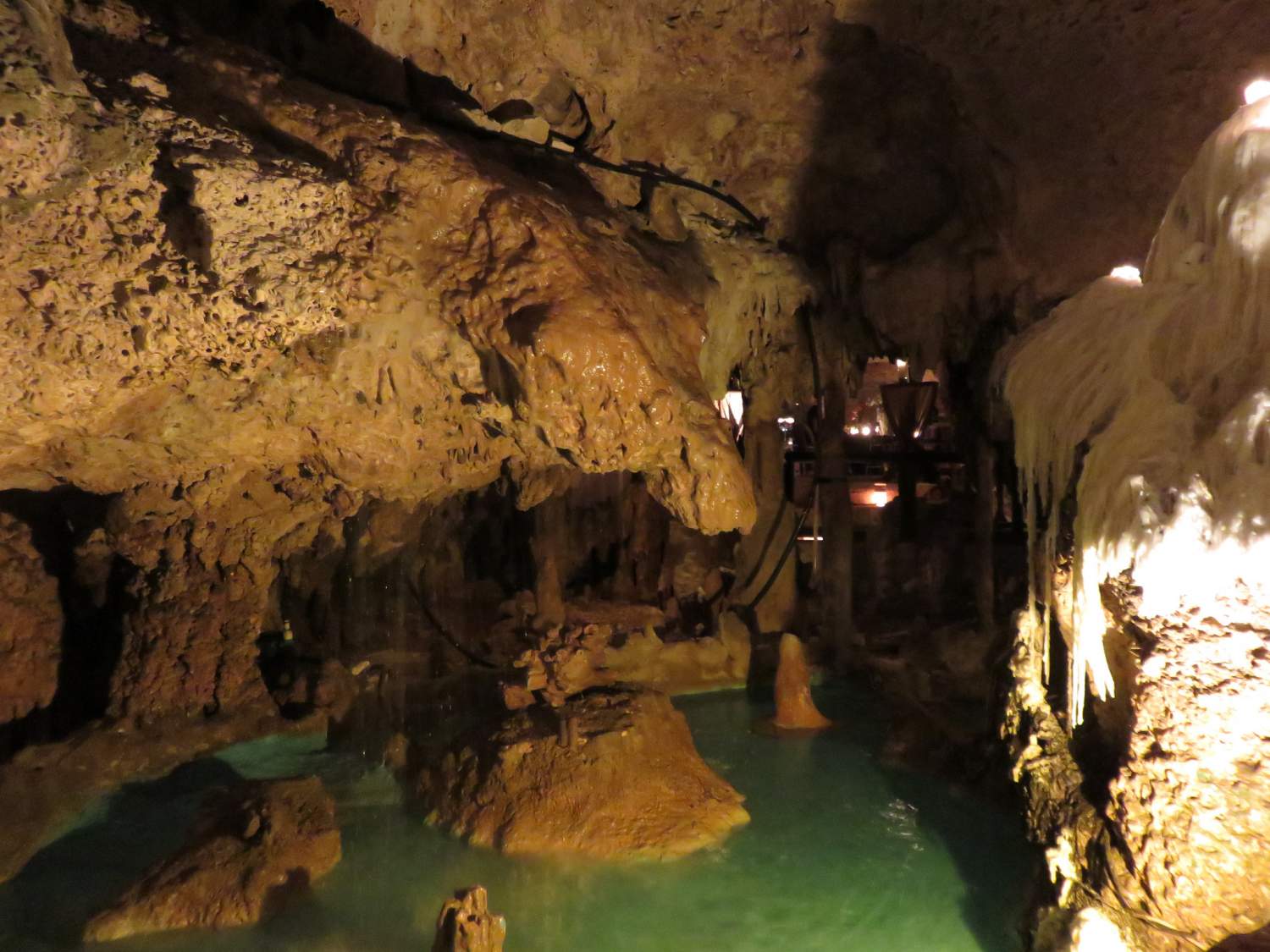 Av. Juárez Mza. 217, Ejidal, 77710 Playa del Carmen, Q.R., Mexico
Fly safe and sound to Playa del Carmen with Air Transat.
Cover photo credits: Robert Occhialini
The comments and contributions expressed are assumed only by the author. The recommendations, intentions or opinions expressed are not necessarily those of Transat AT Inc. or its affiliates. See terms of use of the Air Transat website.